At Innovatrombone we want to join the cause and show solidarity with a project created following the recent death of a young trombonist.
Pieter Vance Wyckoff (7.05.1978 – 14.06.2019) bass trombonist, member of the Hong Kong Philarmonic, was diagnosed with a brain tumor in March 2018 at the age of 40.
Pieter Vance Wyckoff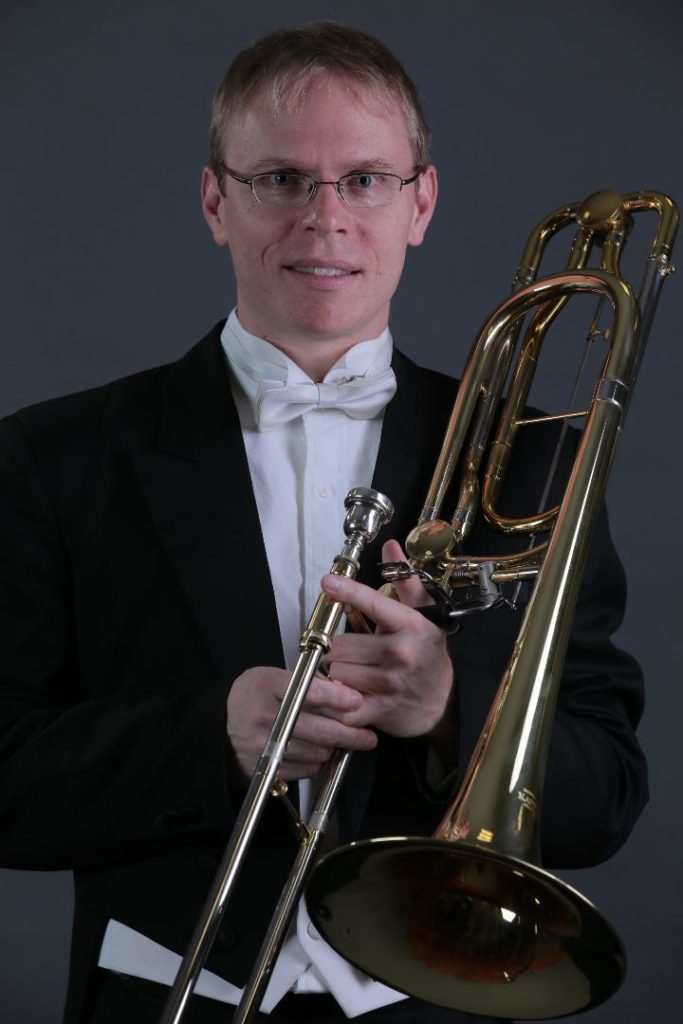 Because of his illness, the PVW Brain Tumor Foundation was created and named after him, and was established with the goal of guiding more people with brain tumors to treat the disease.
The Brain Tumor Foundation (BTF), is a non-profit organization that as we said guides and supports patients, families and caregivers affected by a brain tumor, in turn BTF creates awareness about the need for early detection of this type of disease.
Foundation Logo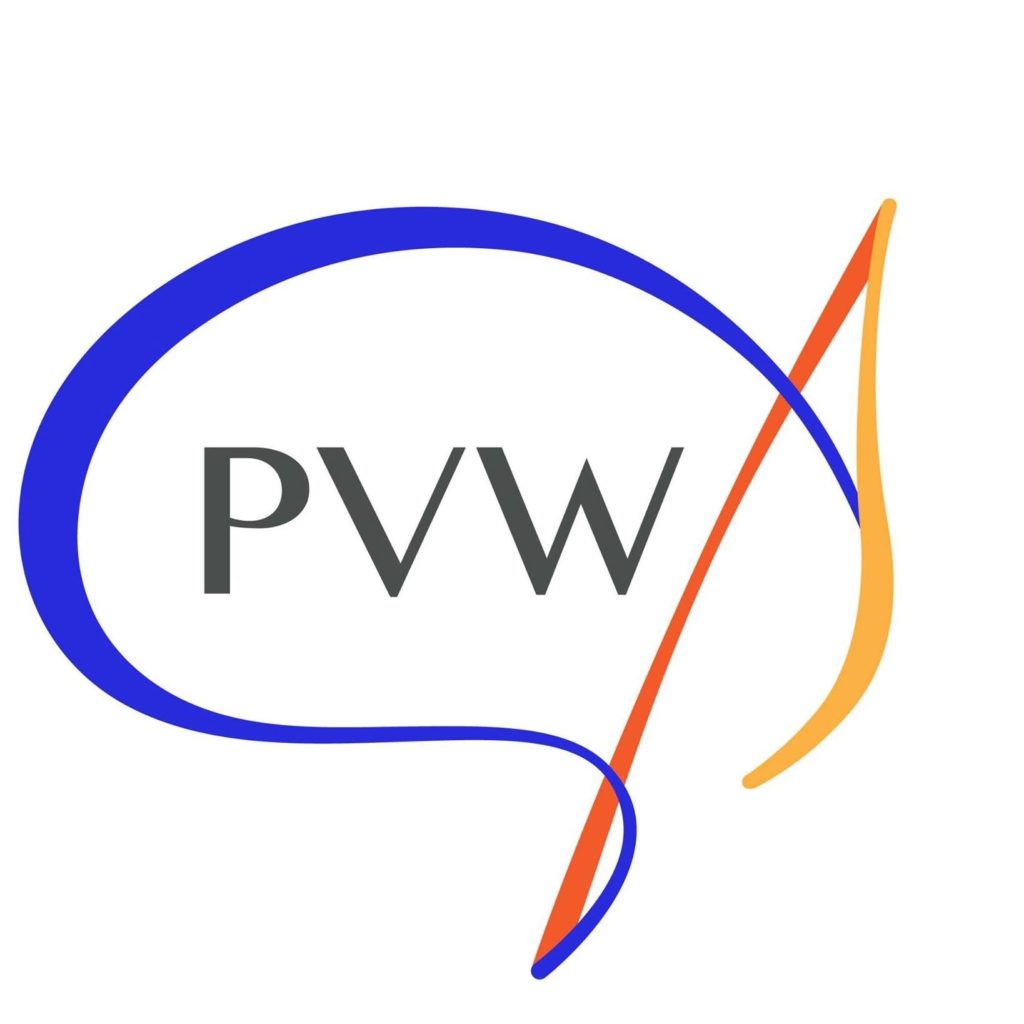 To tell us everything about the project we have talked to the person who has put music to it, managing to connect and support great trombonists from all over the world through his composition: Peeter's Song.
We are talking about Ricardo Molla, , composer and collaborator of Innovatrombone
Ricardo Mollá: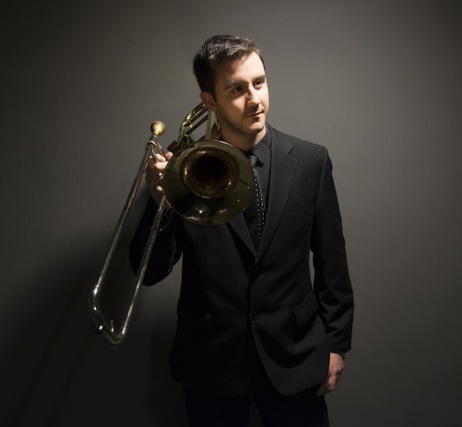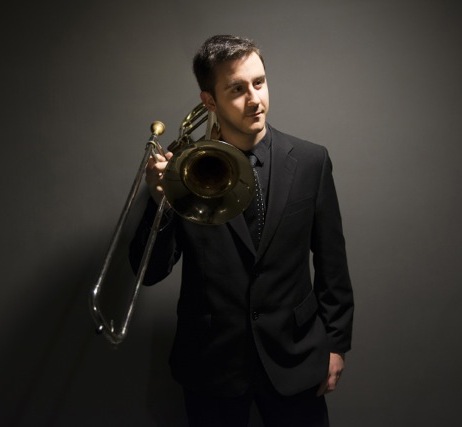 Innovatrombone: Hi Ricardo, how are you?
Ricardo Mollá: Very well, thank you! First of all, I would like to thank you for giving me the opportunity to express myself through this platform as original and necessary as Innovatrombone is.
Innovatrombone: Tell us, how was the project about your composition born and what is its purpose?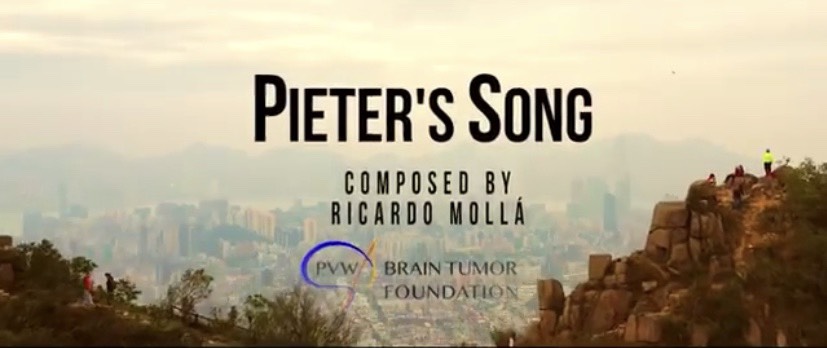 Ricardo Mollá: The project of the composition and video "Pieter's Song" was born about six months ago through a very fortuitous telephone conversation. Pieter van Wyckoff, Hong Kong Philharmonic bass trombone at the time, had been diagnosed a few months before Gioblastoma (a particularly aggressive brain tumour). As a result of such an unfortunate event, his wife Jen Shark, friends and colleagues from Hong Kong Philharmonic decided to create a foundation under the name of "PVW Brain Tumor Foundation" whose main objective is to make visible the existing problems in relation to this unknown disease, as well as to advise and help the families of those affected in the most difficult moments.
As a consequence of the birth of this foundation, outstanding artists from all over the world joined this initiative to make it as visible as possible around the globe. In fact, the Hong Kong Philharmonic itself and its director Jaap zan Zweden organized a benefit concert under the slogan "play your part" to raise funds and present the work of this institution to the world.
It was in May when a friend and person very close to the organization, Zachary Bond (trombone professor at the Hong Kong Academy for Performing Arts), called me and told me that, since the foundation, they want to organize a collaborative video in which somehow, trombonists from different places in the world can perform a piece dedicated to Pieter van Wyckoff. That was undoubtedly the germ of everything and, from that, began this great adventure that has led to something much bigger and more beautiful than we could have ever imagined.
Video about PVW Brain Tumor Foundation:
Innovatrombone: Can you tell us how you have structured the composition of the work, what form it takes, what kind of training it is intended for?
Ricardo Mollá: The piece is intended for trombone choir (six voices for tenor and two for bass). At first, the original idea was that it would be performed by trombone classes from different conservatories around the world. However, due to the disposition and offer of different trombonists and renowned musicians, the video mutated into a much bigger collaboration between trombone choirs and soloists. Actually, this change was not a big problem since, in spite of being a choral work, the background of the piece is essentially melodic which allowed us to merge both elements (soloist voice at each moment and harmonic material) easily.
Photo start of the video with the trombone section of the Orquesta Nacional de España and ORCAM.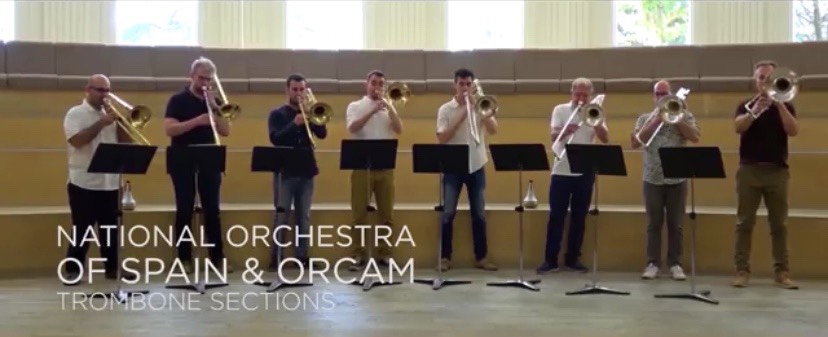 As for the structure (and so as not to bore the reader), I will say that it is a work that consists of an introduction, main theme (presented by David Rejano, solo trombone of Los Angeles Philharmonic), intermediate development (started by the trombones of Radio Netherlands being Brandt Attema soloist at that time), re-exposition (initiated by the trombone class of Hanover and Lars Karlin, solo trombone of the Konzerthaus Orchester Berlin) and coda (from the appearance of the New York Philharmonic trombones to the almost eternal D of Jorgen van Rijen).
Innovatrombone: Which trombonists have collaborated and with which kind of formations?
Ricardo Mollá: In the video there have been trombone choirs and soloists from Asia, Europe, Australia, United States and South America. The number of participants is over a hundred! Both in the final credits of the video and in the following link you can see each and every one of the participants in this collaborative video.
Innovatrombone: Can you tell us any anecdote about the recordings that can be told?
Ricardo Mollá: Perhaps one of the most curious anecdotes (and which can be seen in the video) is that of Jessica Buzbee. Jessica is a magnificent trombonist who, beyond her career as an international soloist, plays a commendable role as a trombone soloist in the Melbourne Symphony Orchestra. If you look at the video, just before the Schippers brothers' intervention, Jessica makes an appearance in the video with that imposing sound that characterizes her and a really special musicality. So far everything is correct and expected. However, if we look at her posture, she is holding the trombone with her left hand, YES, LEFT! We didn't realize this detail until the video was already published, so we decided not to modify it. This happened simply because Jessica's mobile phone, when recording with the selfie camera, saves the video directly upside down. There will probably be many other funny stories and anecdotes behind each of the recordings, but we might need several articles to tell them all.
Innovatrombone: How can you help the project?
Ricardo Mollá: A priori, to say that as mentioned in the video, the ultimate goal of the PVW Brain Tumor Foundation is to give visibility to this type of brain tumor, as well as to advise families and help them financially during the treatment process. In that sense, only by sharing the video with close friends and family we are already doing our bit. Furthermore, if someone decides that they need to go one step further, on the foundation's own website ( www.pvwbraintumorfoundation.org.hk ) there is a section on donations through which one can easily collaborate with this organization to help in the extent of our possibilities.
Link to donations: https://www.pvwbraintumorfoundation.org.hk/en/donate-now/
Innovatrombone: Anything else you want to add?
Ricardo Mollá: I would just like to thank again all the people who have contributed directly and indirectly to this video. It goes without saying that each and every one of the participants (from the composition of the work, to the organization of the video, to the different parties involved, etc.) have done so in a completely selfless way. The readers of innovatrombone would simply be encouraged to support this cause by viewing the video and, if they see fit, sharing it on their social networks to give maximum visibility to this initiative.
Innovatrombone: Thank you very much for attending us Ricardo, we wish you a lot of luck and congratulations for your great work.
Ricardo Mollá: Thank you very much to the entire Innovatrombone team and a greeting to all its users.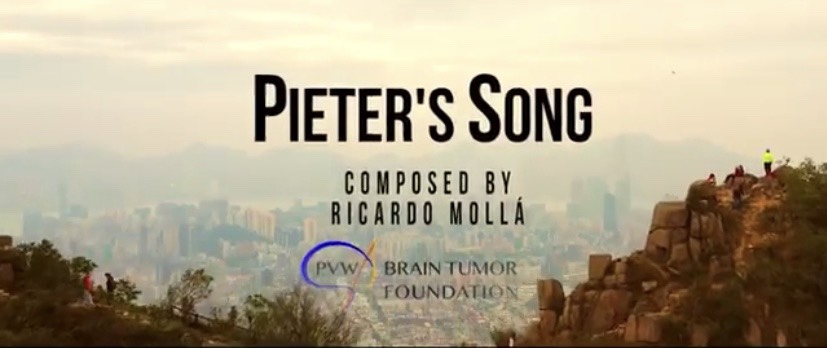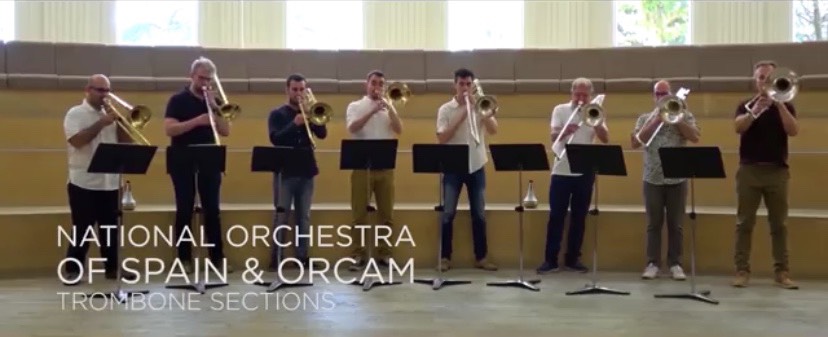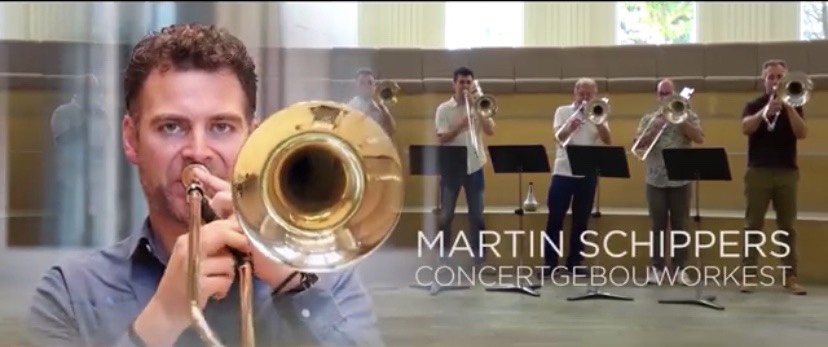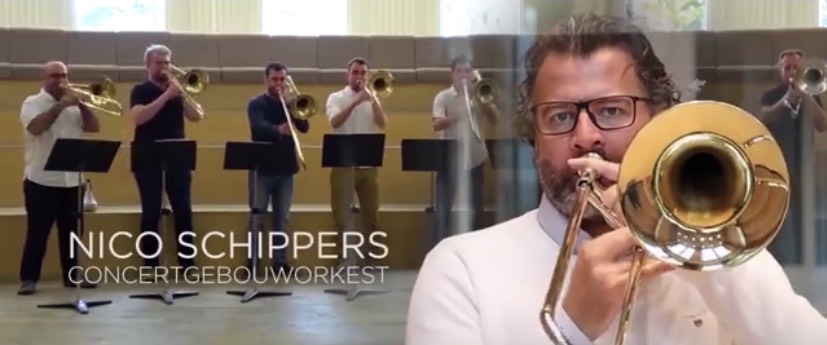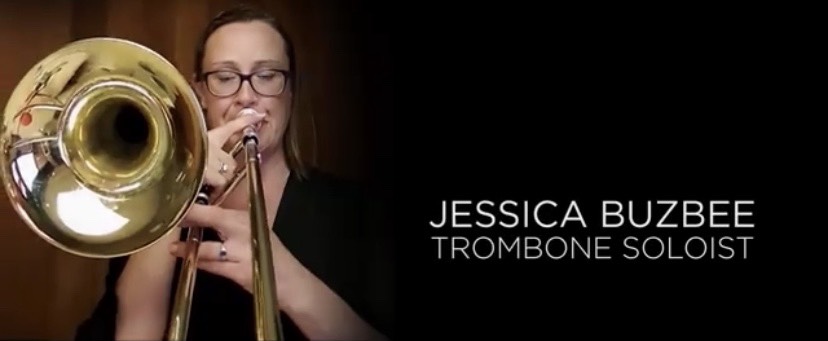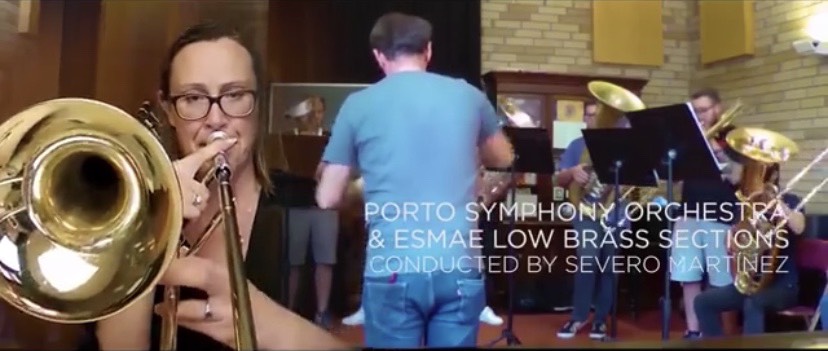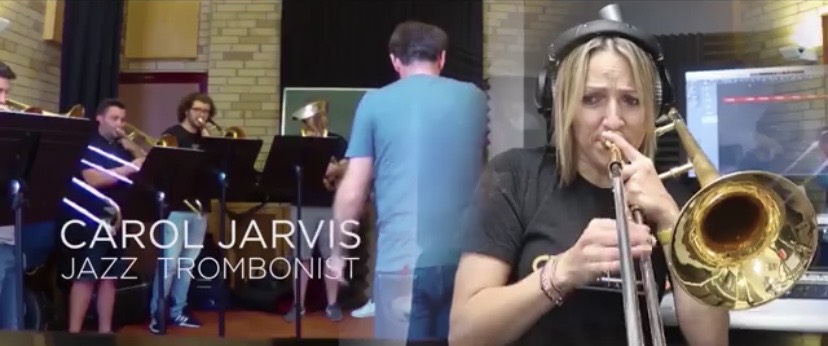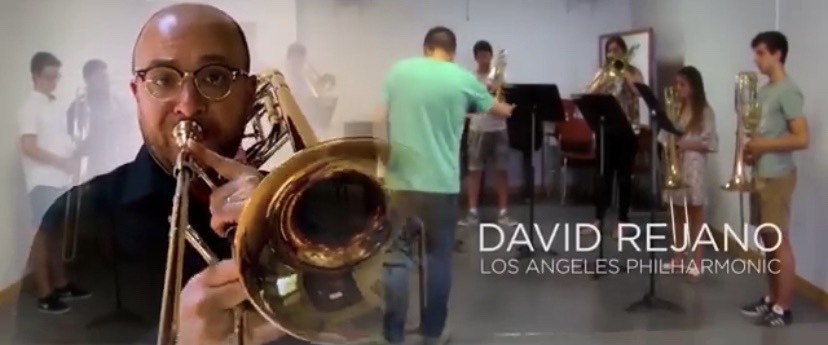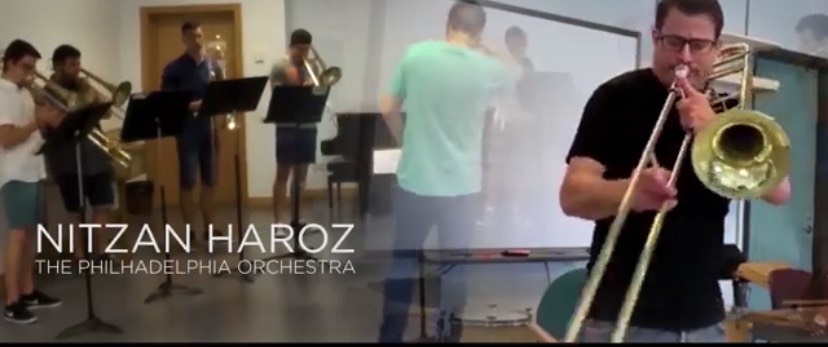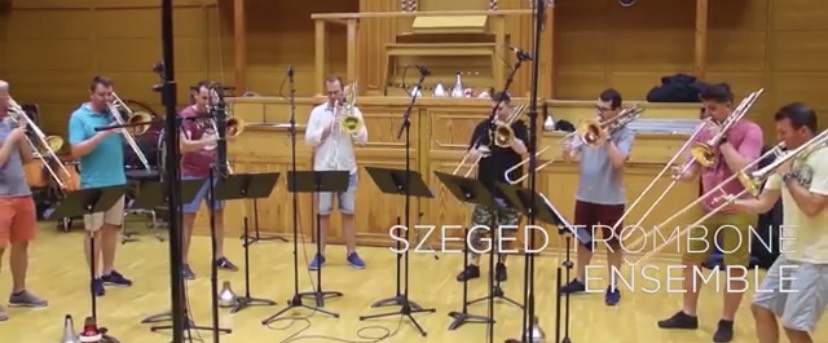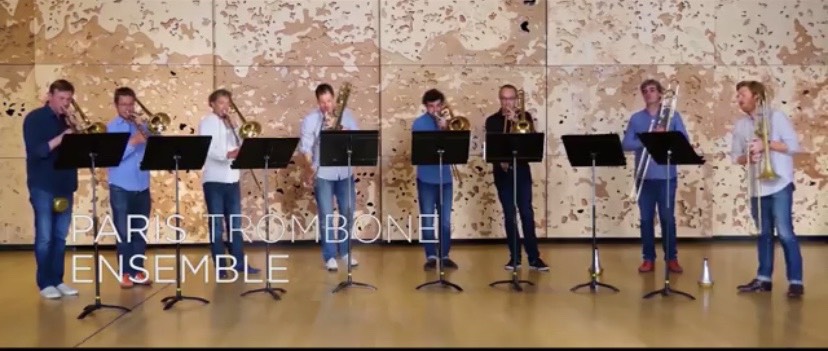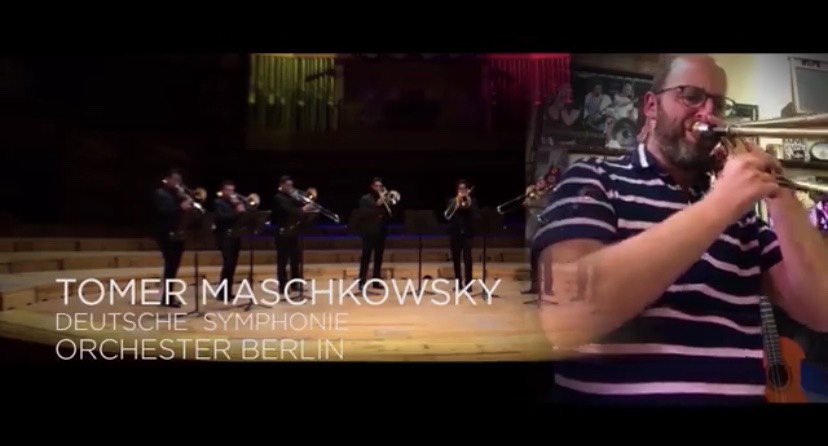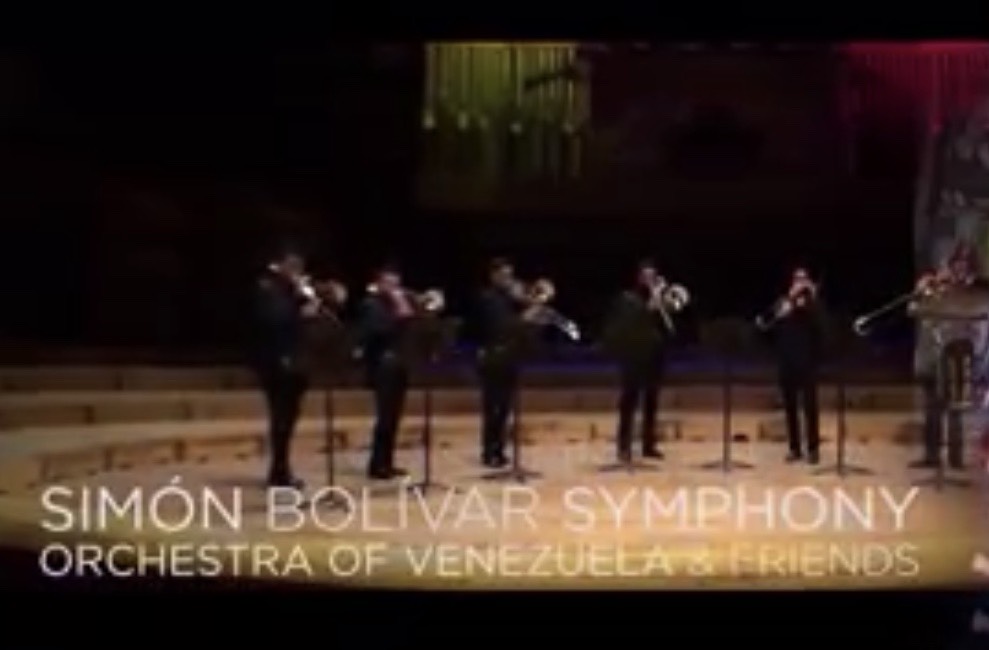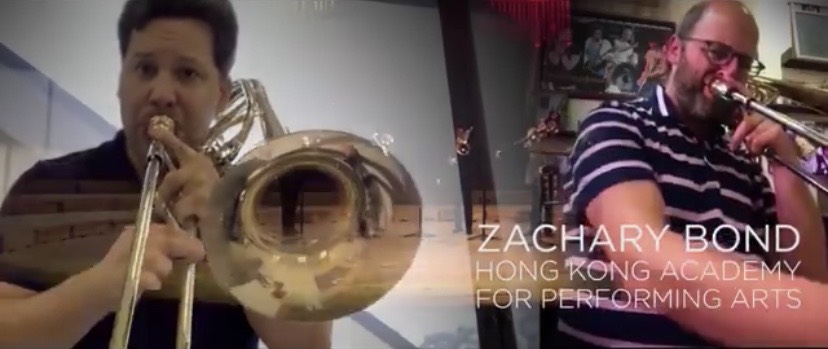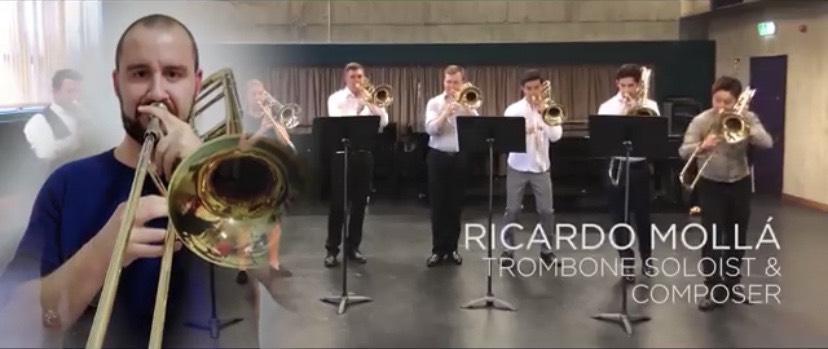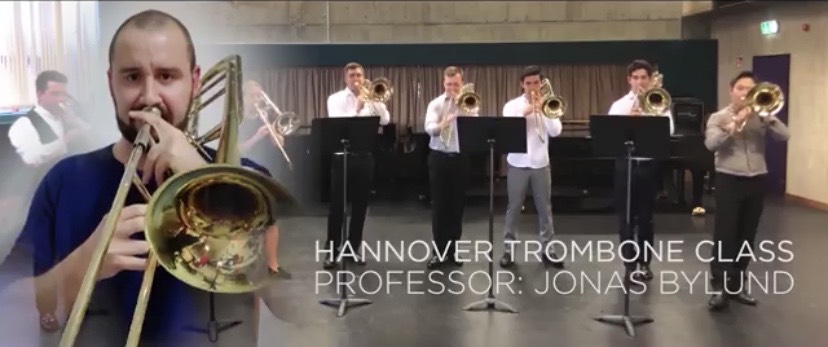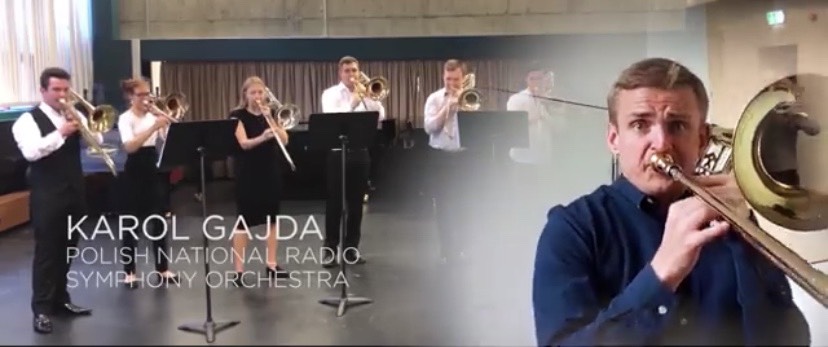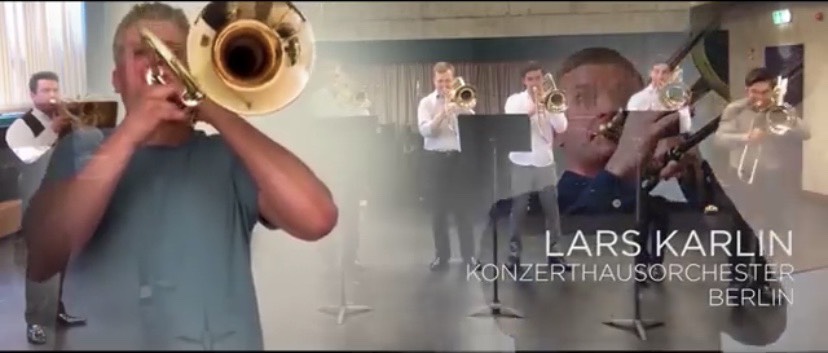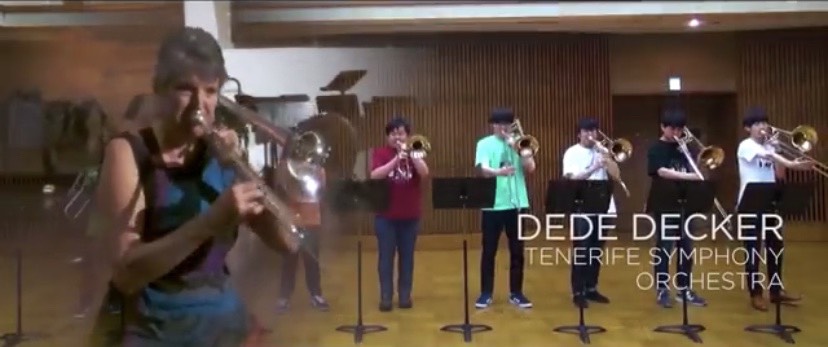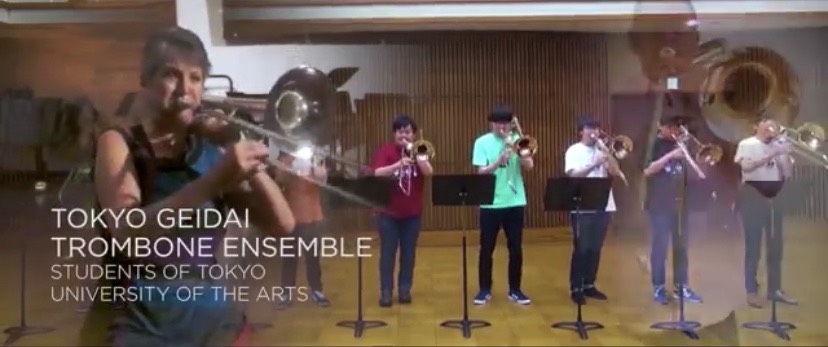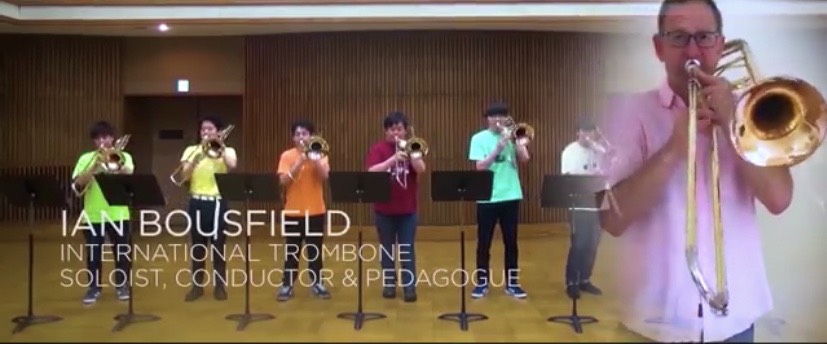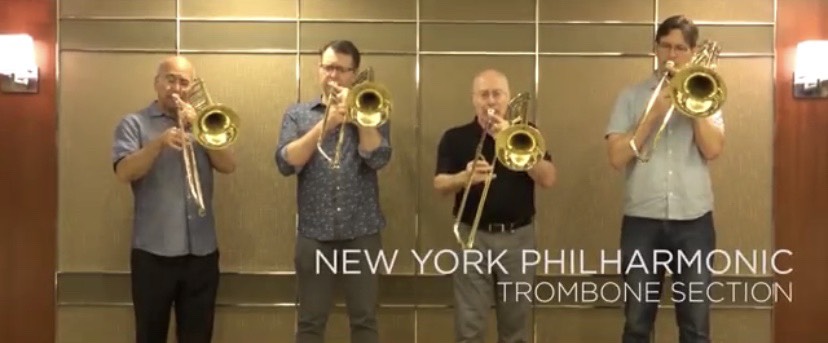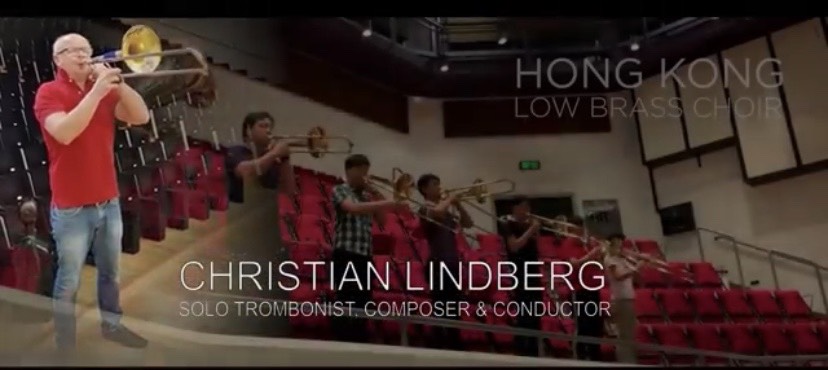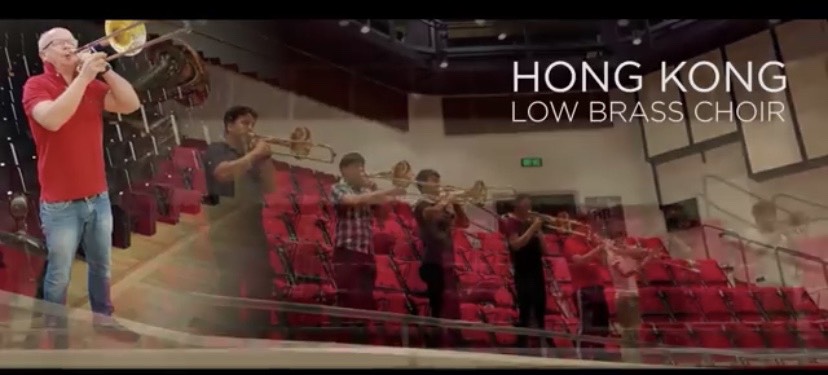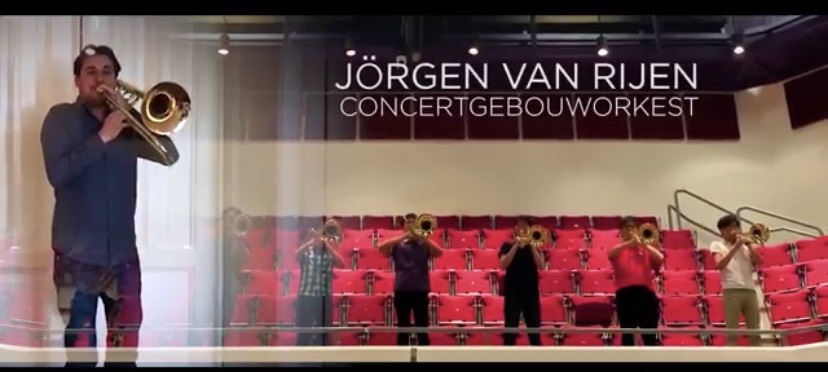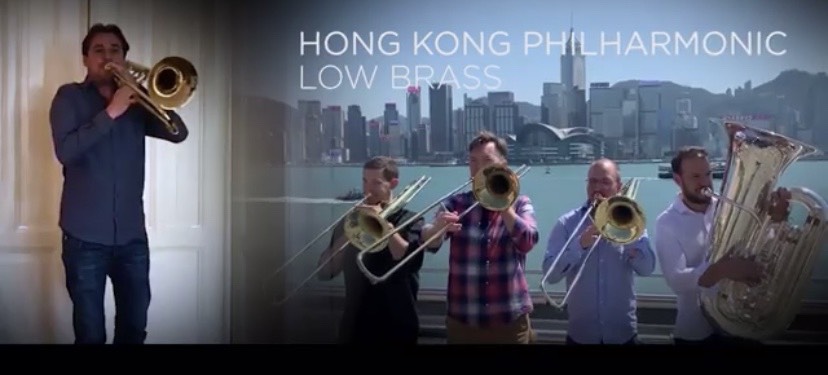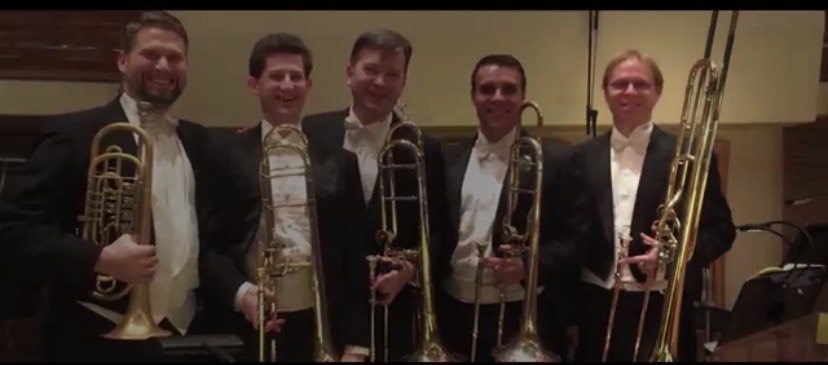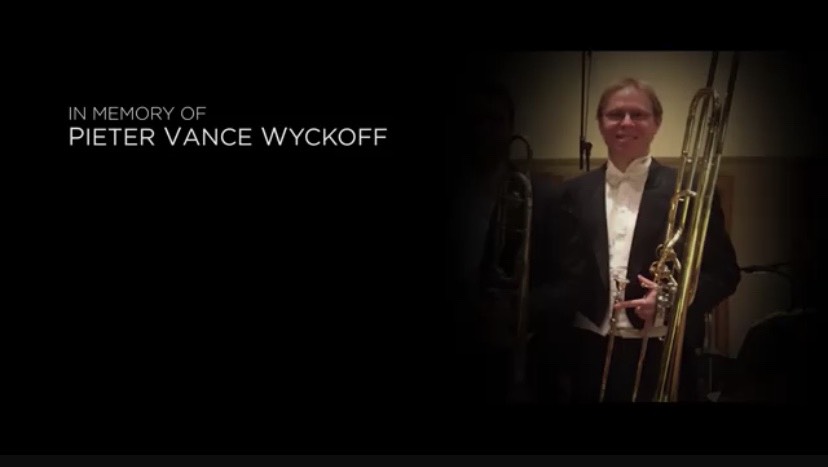 Innovatrombone: To conclude, we say goodbye with the video. To access the video click on the following link: Vídeo Peeter´s Song
Link where you can see each and every one of the participants in this collaborative video . (http://ricardomolla.com/en/portfolio/pieters-song-pvw-brain-tumor-foundation/)
If you are a trombonist join our community, create a trombonist profile, manage your ads and videos in the following link: :Registration
Visit our website:www.innovatrombone.com