Orchestra of Teatro Massimo Vincenzo Bellini de Catania and trombone teacher at the V.Bellini Conservatory in Caltanissetta.
VINCENZO PARATORE.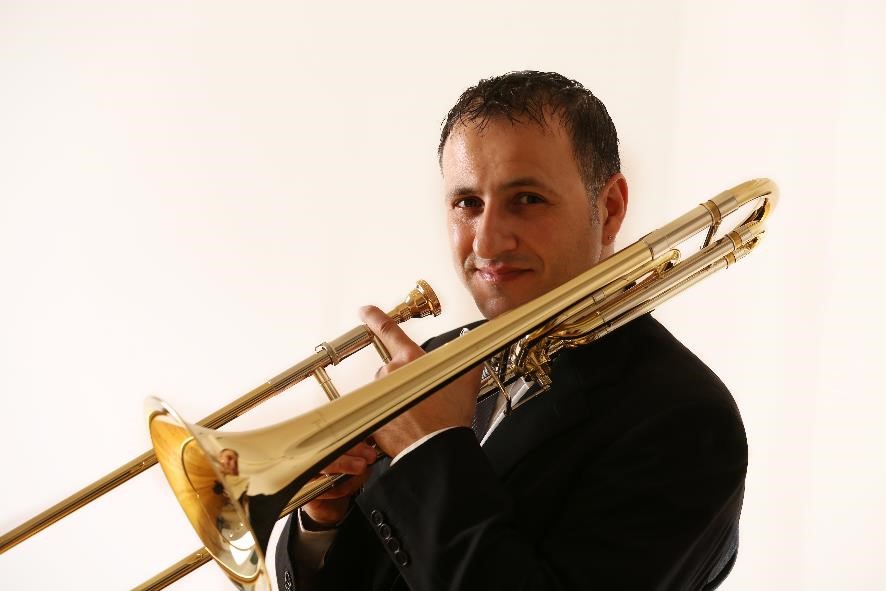 Recently we were able to talk and do a brief interview with our new collaborator.
Innovatrombone: Hi Vincenzo, we're happy to talk to you, welcome to Innovatrombone!
Vincenzo: Hello friends of Innovatrombone, thank you very much!
Innovatrombone: We would like to know a little more about your life and share it with our audience.
Innovatrombone: Where are you from?
Vincenzo: From Regalbuto (Italy)
Regalbuto
Innovatrombone: How did the interest in music and/or trombone come about?
Vincenzo: My beginnings were thanks to the music school of my village in Sicily, where I started with the Tuba.
Innovatrombone: Tell us, with whom and where did you start studying trombone.
Vincenzo: In 1992 I entered the Catania Conservatory under the guidance of Maestro Pavone, finishing my musical studies in 1998.
Conservatory of Catania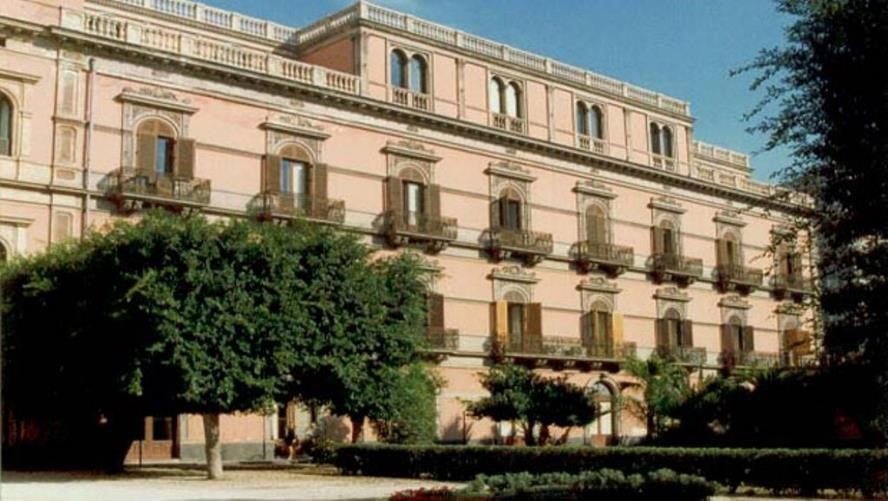 Innovatrombone: Where did you continue your trombone studies?
Vincenzo: After the Italian diploma I continued to play the Youth Orchestra of the Teatro alla Scala (1999) and then I entered the CNR in Paris in 2001 and finished my studies at the Accademia Nazionale Santa Cecilia in Rome (2003) under the guidance of Maestro J.Mauger.
Innovatrombone: Can you tell us about the teachers who have influenced you the most and why?
Vincenzo: Every teacher in my life has been important for my growth and musical maturity.
Innovatrombone: We know that you are an artist of the well-known Antonie Courtois brand. What trombone and mouthpiece do you currently use?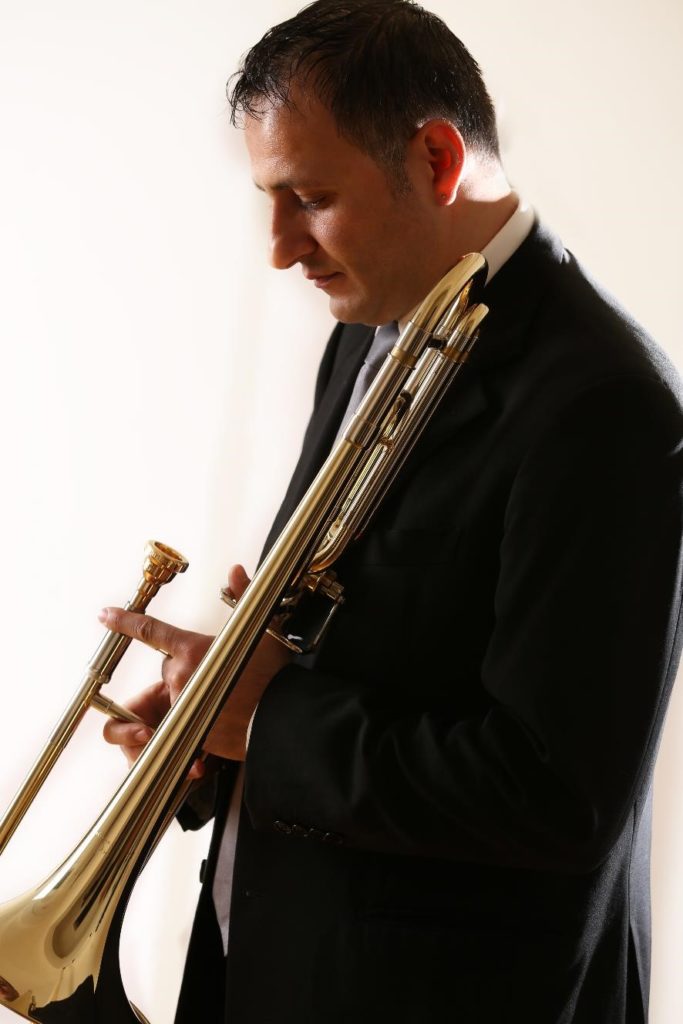 Vincenzo: Trombone AC Legend 420 BO and mouthpiece K&G T5.5C.

Innovatrombone: Tell us, what is your current occupation?.
Vincenzo: Since 2003 I am Trombone soloist of the Orchestra of the Teatro Massimo Vincenzo Bellini of Catania and Trombone teacher of the Conservatory V.Bellini of Caltanissetta.
Teatro Massimo Vincenzo Bellini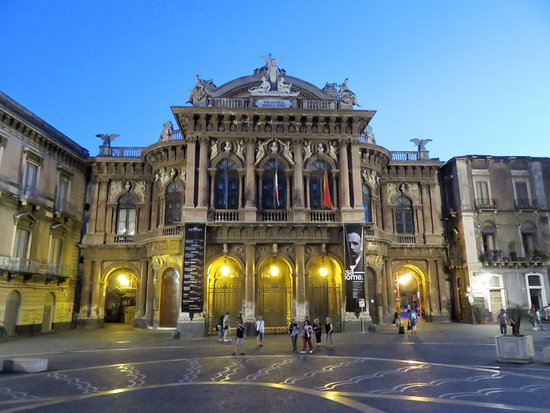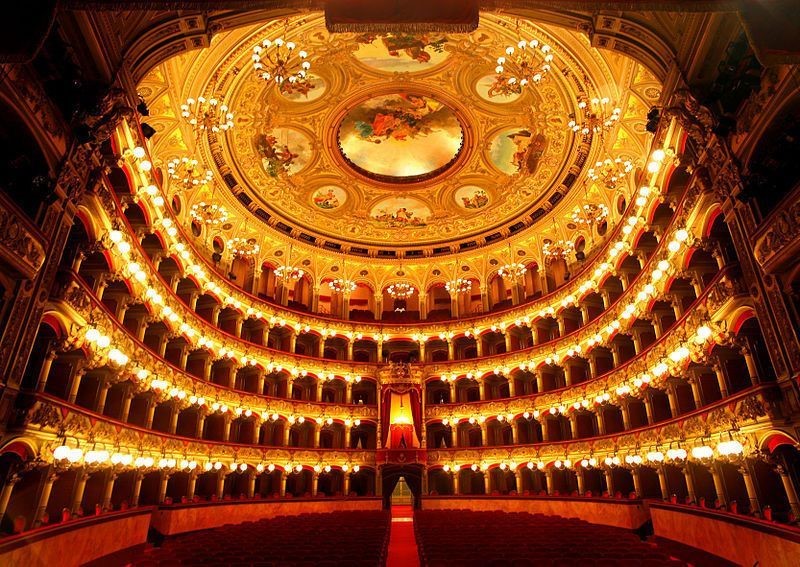 Trombone room at the V.Bellini Conservatory in Caltanissetta.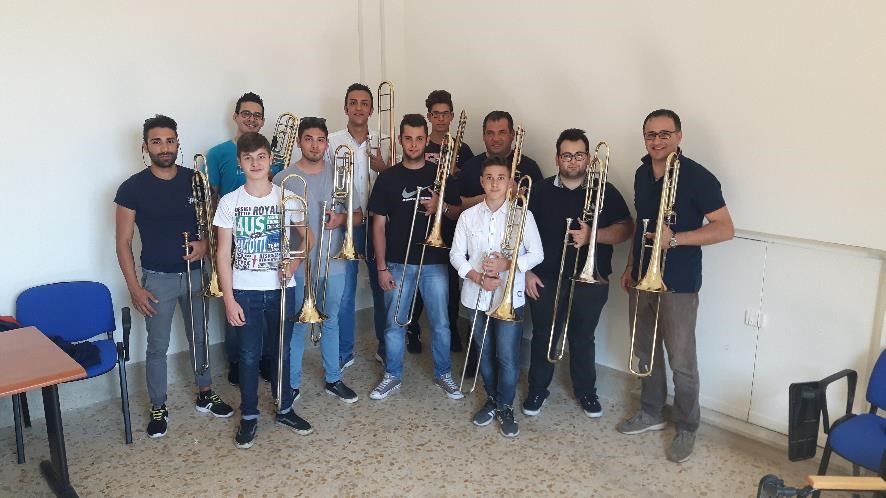 Innovatrombone: What's a day in the life of Vincenzo Paratore's trombone?
Vincenzo: Every day I perform my routines and study what I have to play in the theatre or in solo recitals. If on the other hand I don't have many obligations of that kind, I allow myself to enjoy doing something new in my studio.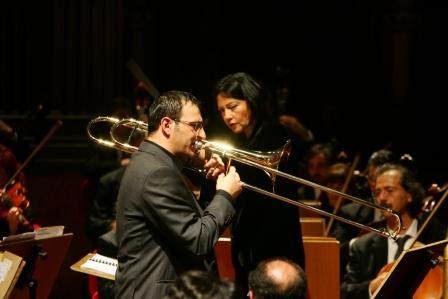 Innovatrombone: Could you share with us some pictures of some of your world tours?
Vincenzo: Of course!
Masterclass Alsase 2017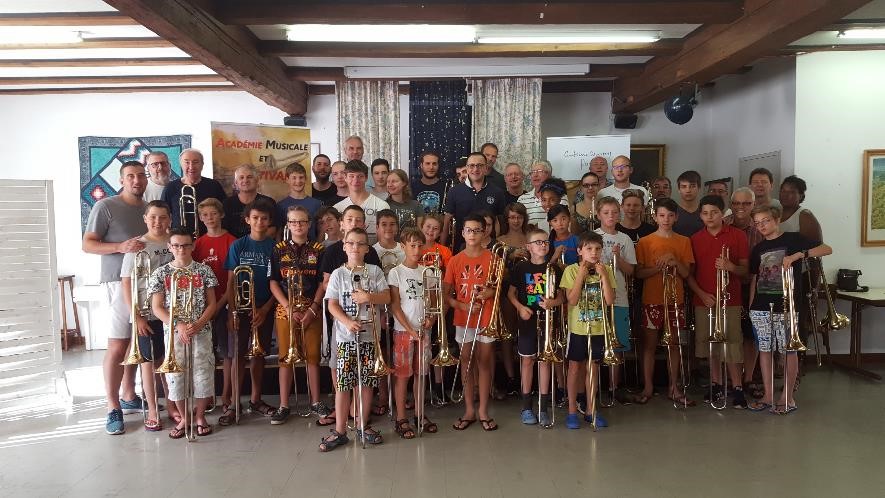 SliderAsia 2017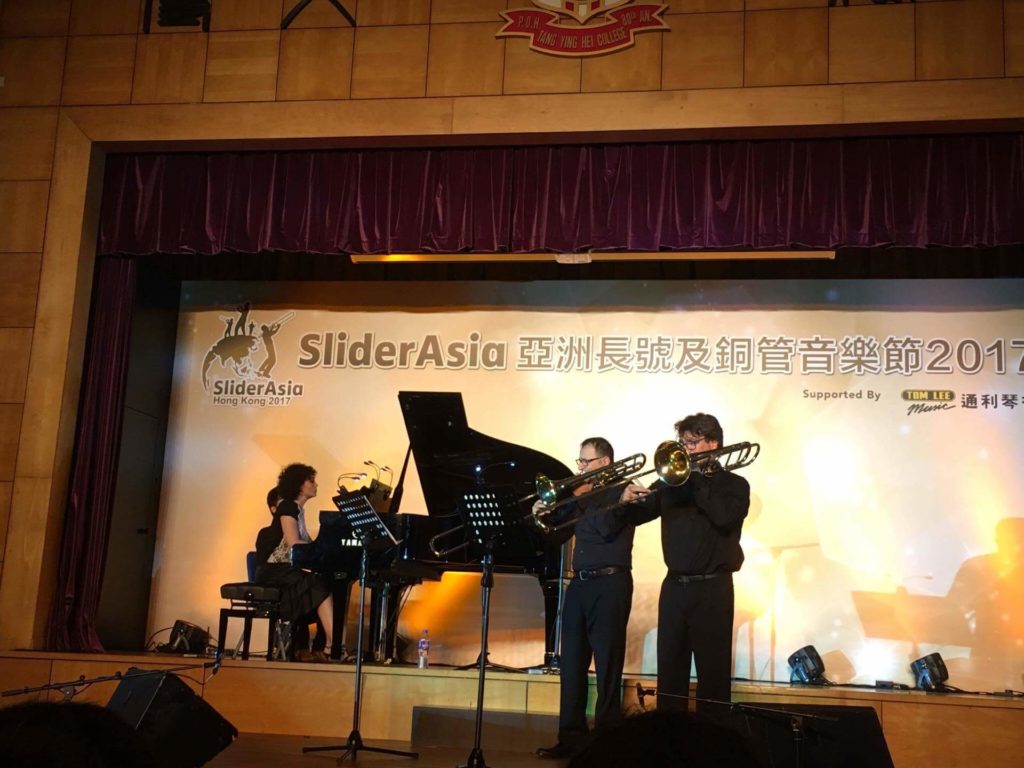 Masterclass Sicilia 2017
MIBF 2017 México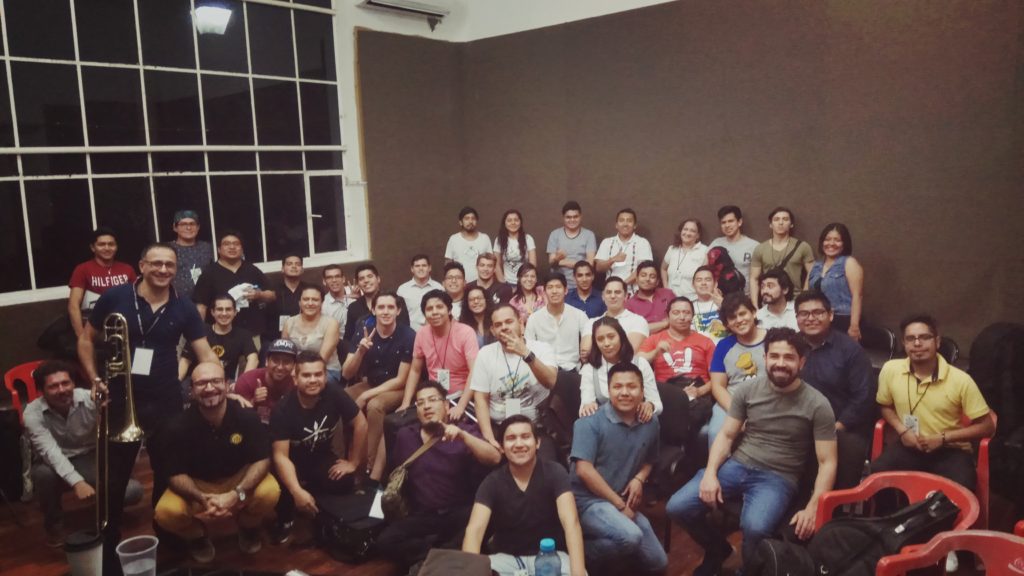 ATE España 2018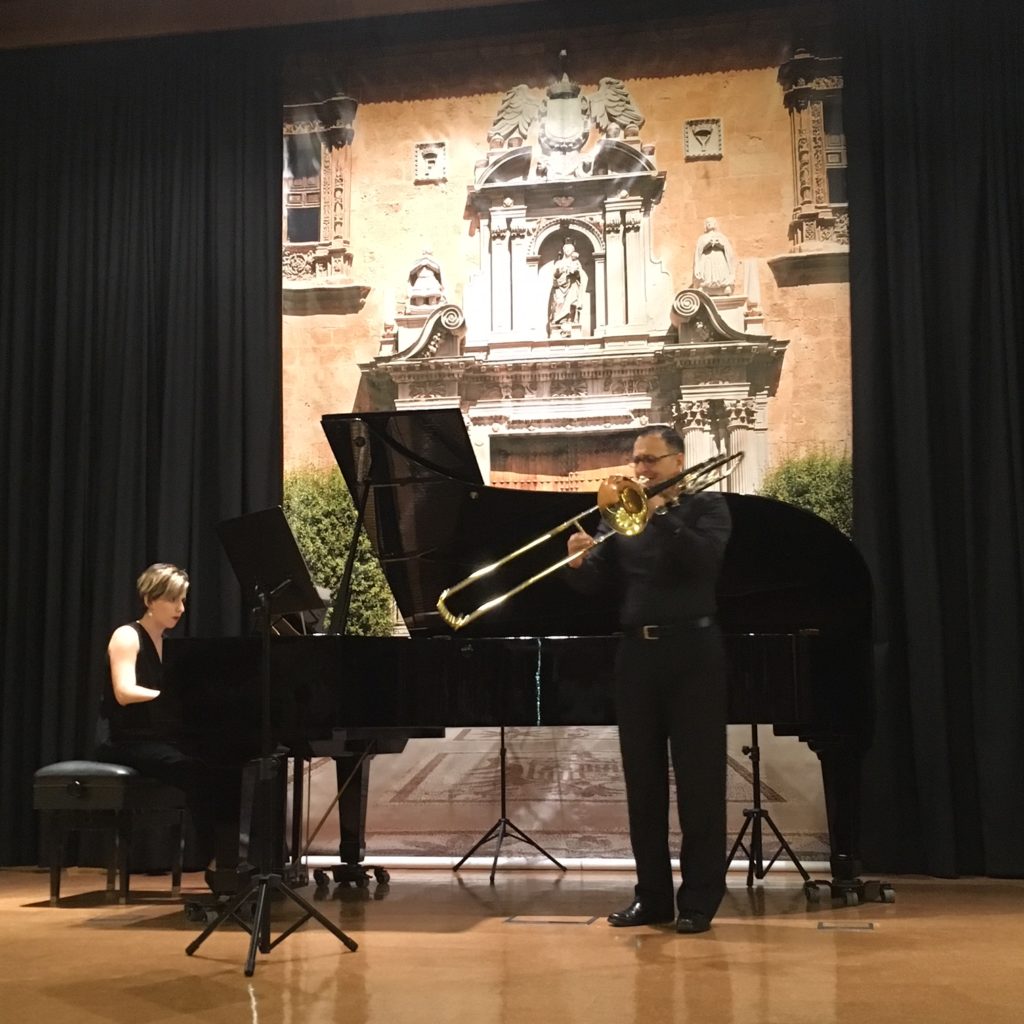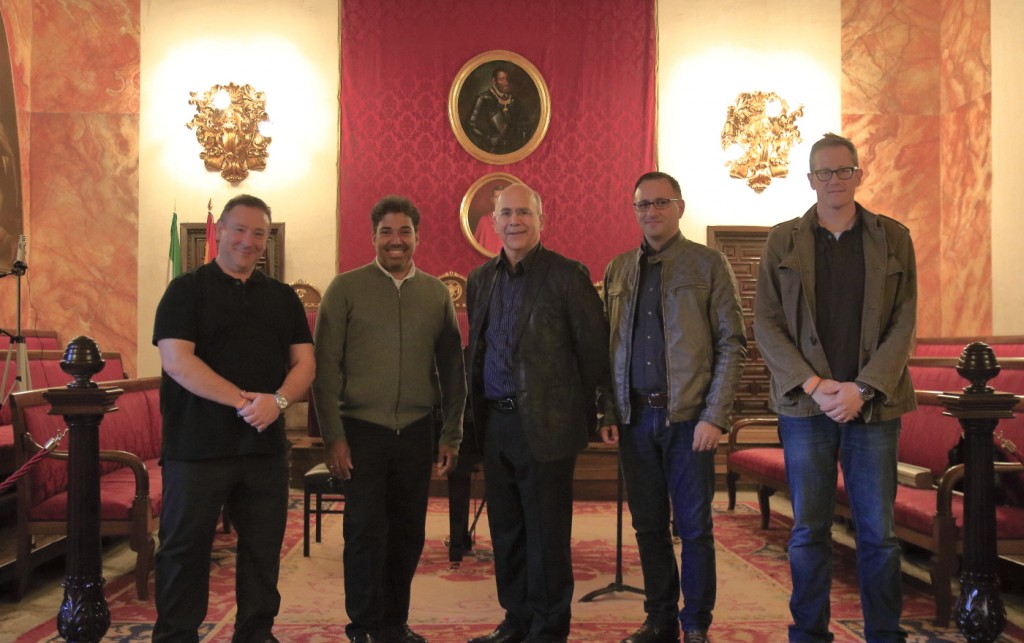 IPV 2019 Detmold.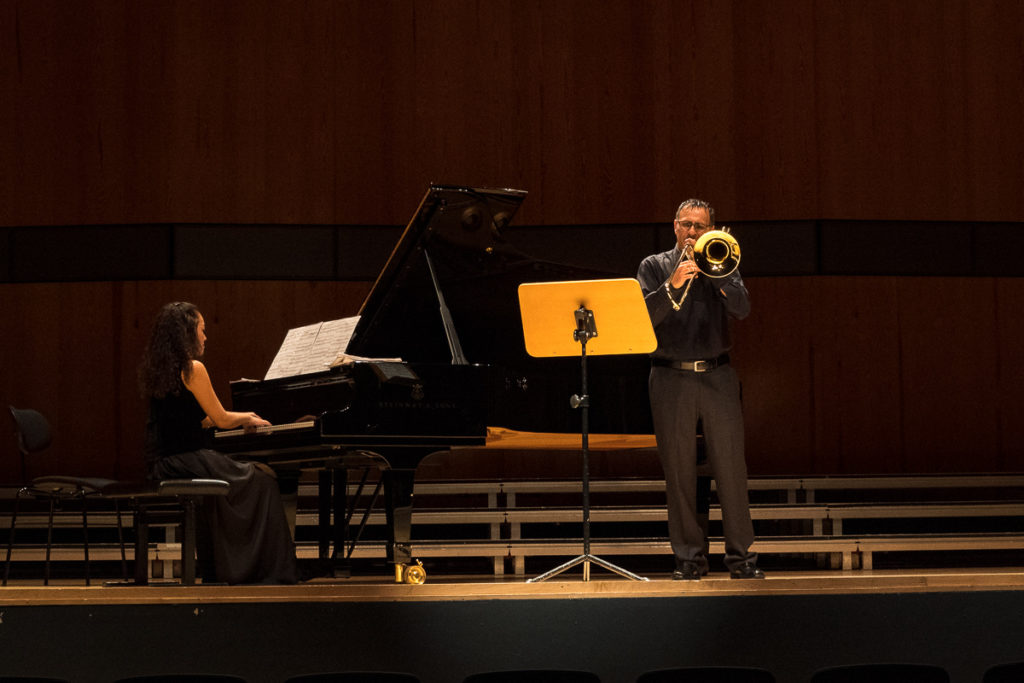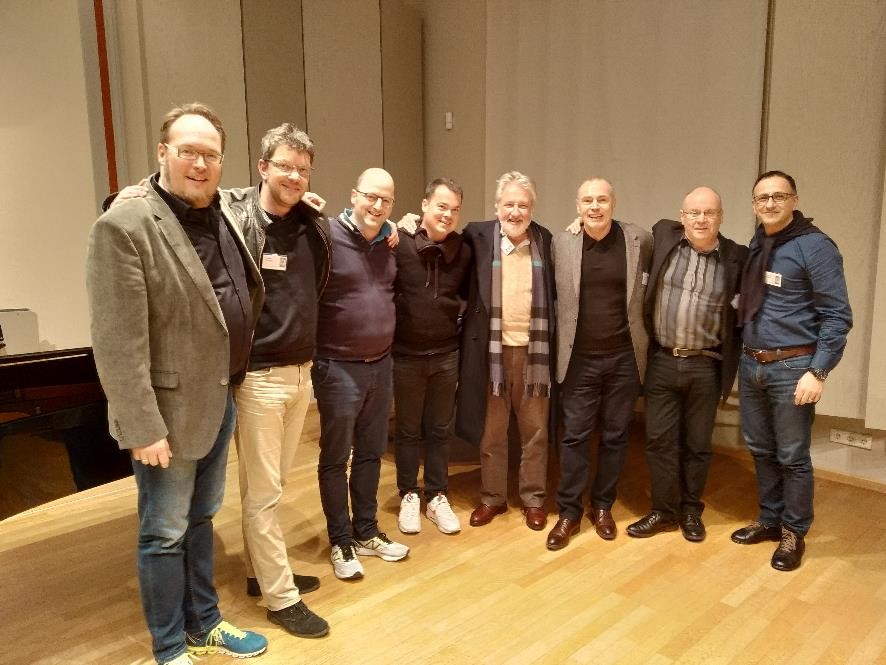 Masterclass Roubaix 2019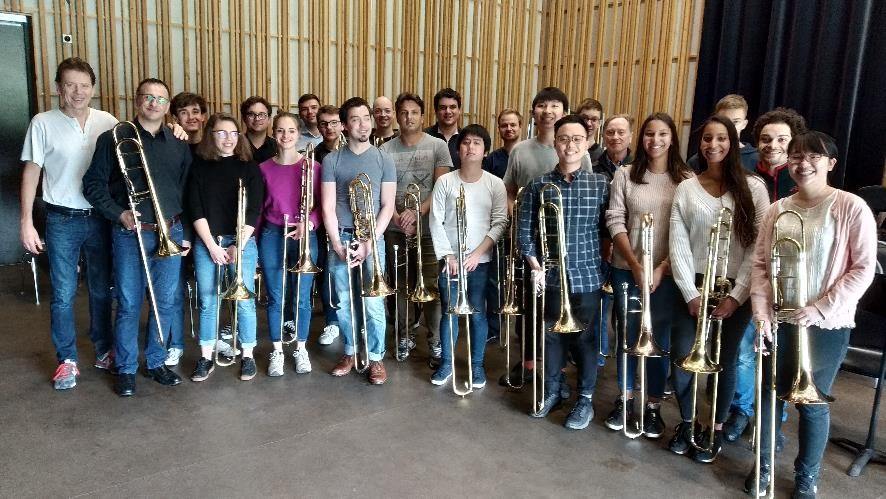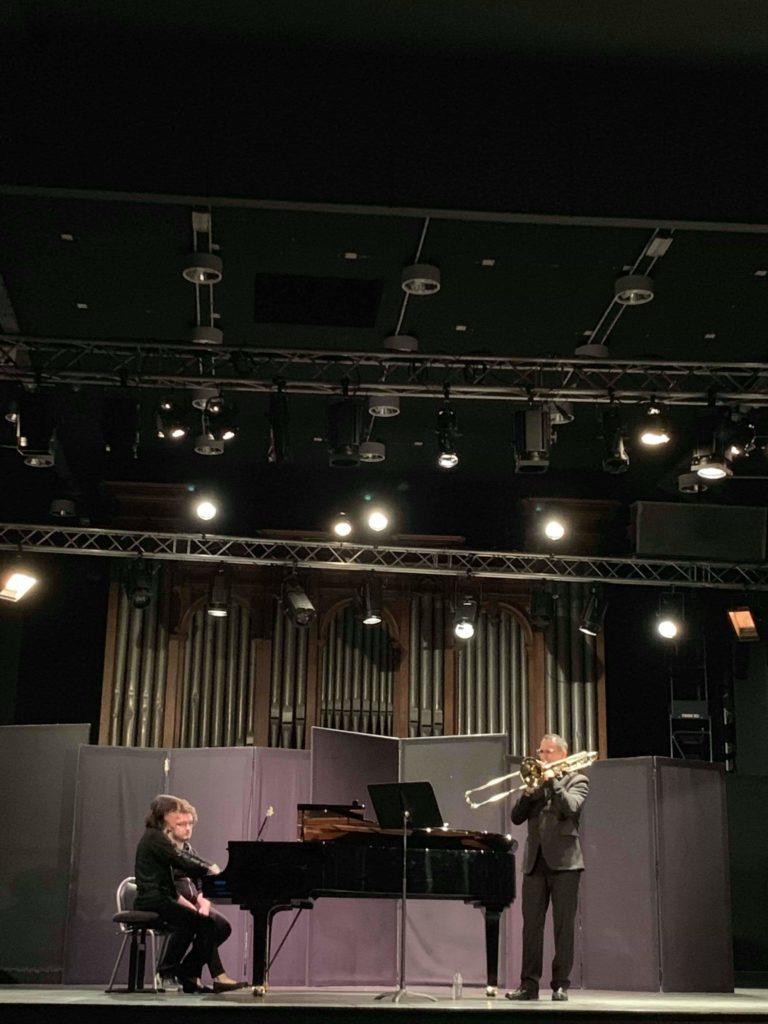 Recital Cita 2019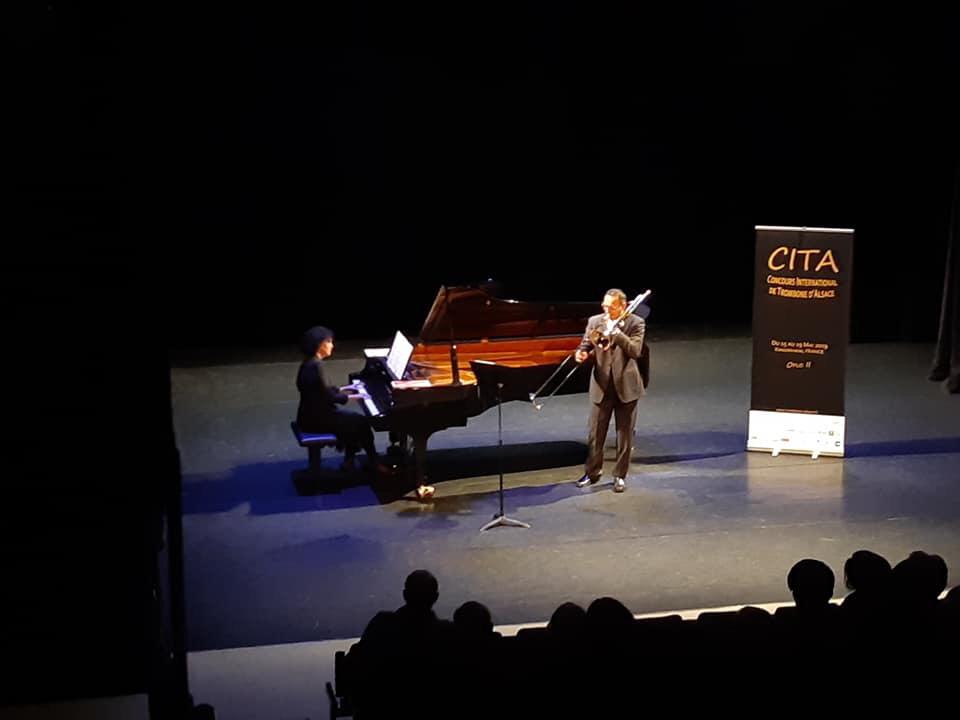 Innovatrombone: What projects do you have in mind for the future?
Vincenzo: I finished recording my first CD as a soloist for Trombone and Piano, which will be released next July 2020.
Innovatrombone: We hope to share with our audience the information about your latest CD!
It's been a pleasure chatting with you Vincenzo, we welcome you again to Innovatrombone as a partner of our website and we wish to get to work with you as soon as possible.
Vincenzo: The pleasure has been mine, thank you very much and a greeting to all Innovatrombone fans.
Innovatrombone: To say goodbye, we leave you with two videos of our new collaborator Vincenzo Paratore.
Vincenzo Paratore's blog at the following link:Vincenzo Paratore 
Vincenzo's space on the Courtois website: Artist Courtois
Here you can find the mouthpices that Vincenzo uses www.kandgmouthpieces.com
Website Bellini Institute:Instituto Bellini
Website teatro massimo bellini: Massimo Bellini
Vincenzo Paratore's profile at Innovatrombone: Vincenzo Paratore Innovatrombone
If you are a trombonist join our community, create your trombone profile, manage your ads and videos in the following link:Registration
Visit our website:www.innovatrombone.com
Follow us on : Facebook Instagram