Dear friends and trombonists, do you have a trombone, a mouthpiece or any other accessory that you want to give to it?
From Innovatrombone we want to inform you that if you are registered as trombonists, you have the option to advertise your second hand products in our Marketplace for free.
We leave here a collection of announcements of mouthpieces published by trombonists registered at Innovatrombone, available on the Marketplace of Innovatrombone.
 S.E. SHIRES model 5G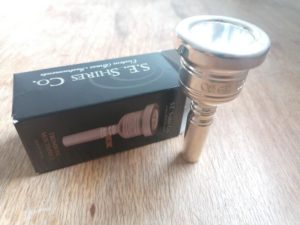 Bach 5GL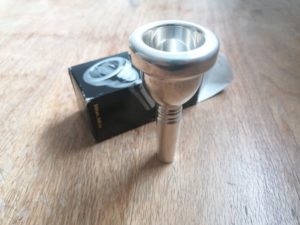 Griego Alessi 5D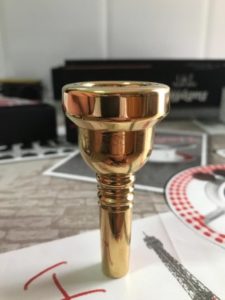 Griego Alessi 3M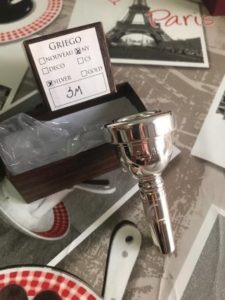 Griego Alessi NY 3.5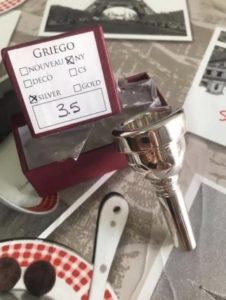 Giardinelli SYM-T New York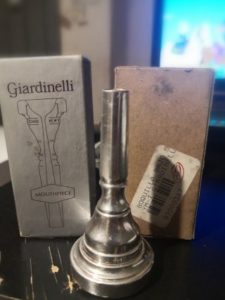 Griego Tailor 0 (bass trombone)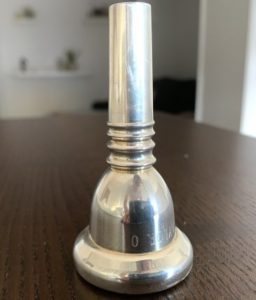 Bach Megatone (bass trombone)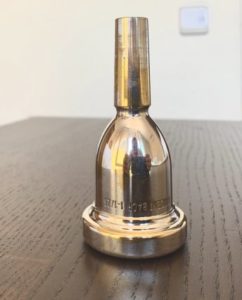 Monette BT2 (bass trombone)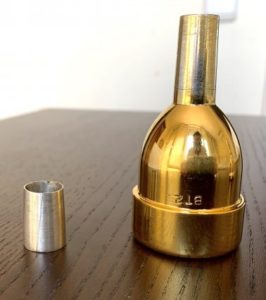 You can find all these mouthpieces in our Marketplace, contact the sellers and arrange the purchase process.
Also from Innovatrombone, we give you the option to contact us and help you speed up the process of selling any product.
All you have to do is send an email to
info@innovatrombone.com
or call: +34 616 09 20 74 and we will explain the conditions.
If you are a trombonist join our community, create a trombonist profile, manage your ads and videos at the following:Register
Visit our website:www.innovatrombone.com
Follow us on : Facebook Instagram