From Innovatrombone we are delighted to present the next projects of our collaborator Alejandro Biot, Professor of trombone at the Conservatoire Camille Saint-Saëns in Paris and Assistant Professor at the Conservatoire CRR in Paris.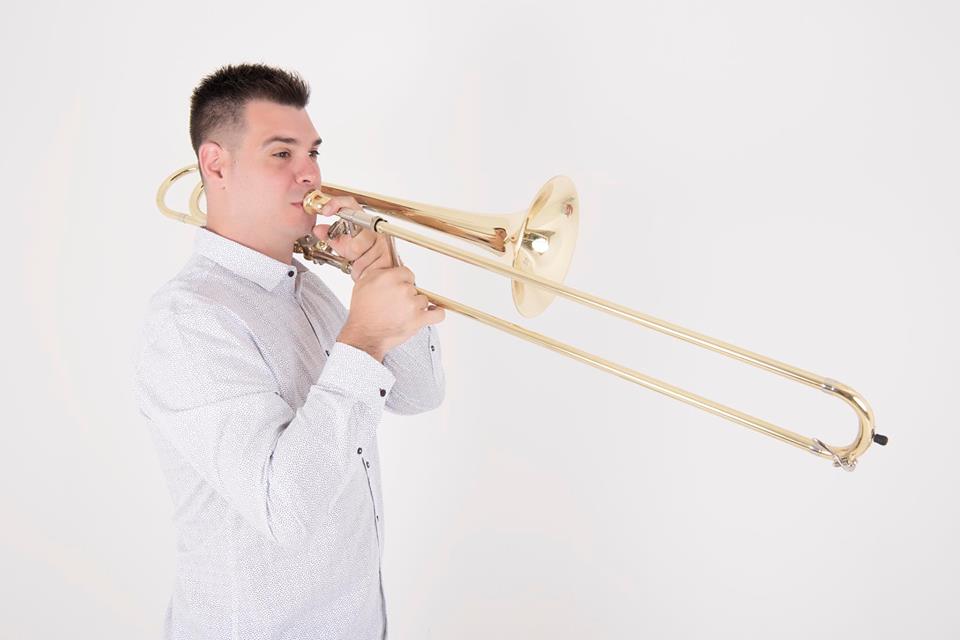 March:
Masterclass in the School of Music of Chia (Bogota), offering the night of the 16 a Concert accompanied by the Municipal Band of Chia.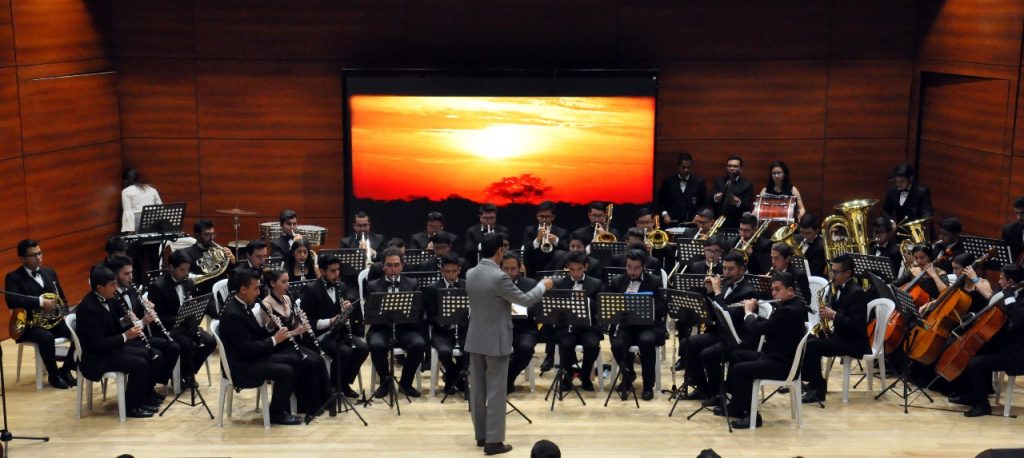 Alejandro Biot will visit the city of Barranquilla, giving a Masterclass at the Corporación Universitaria Reformada together with the trumpeter Chipi Chacón.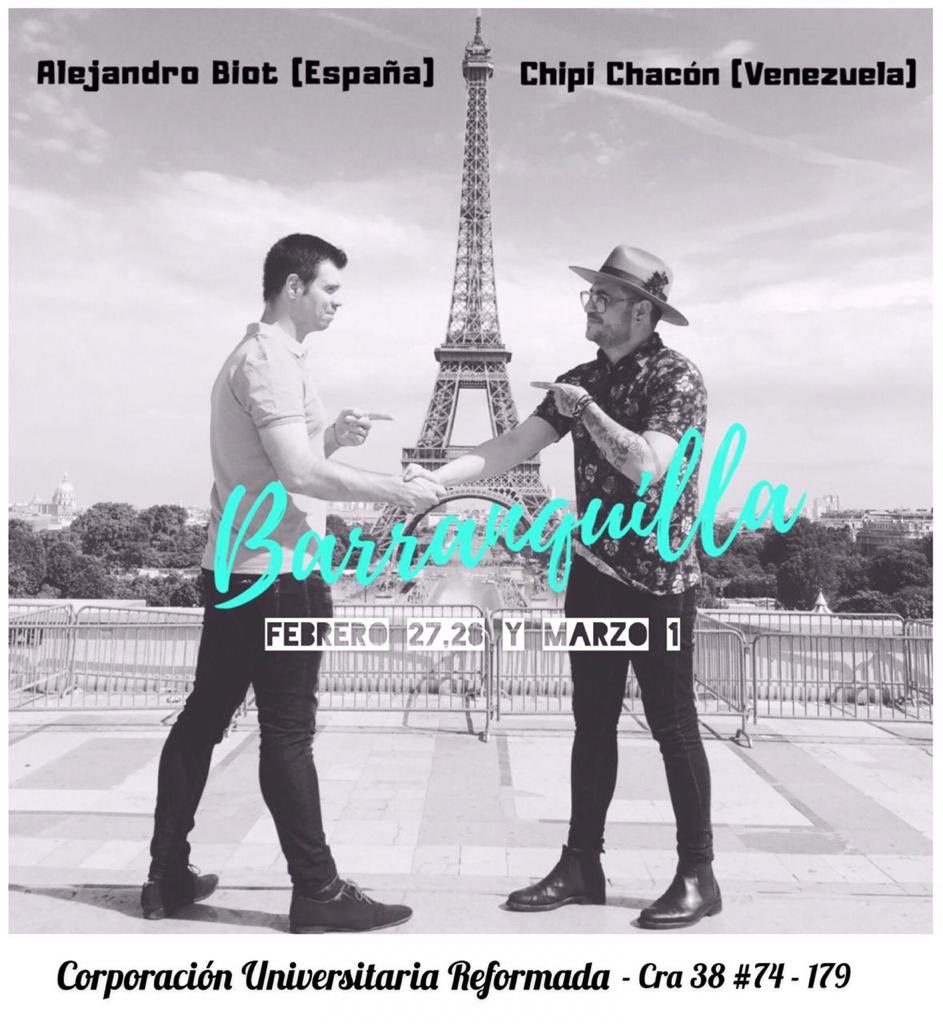 Alejandro Biot and Chipi Chacón perform Air by J.S.Bach, part 1-2.
April
Trip to Lima (Peru), Quito and Guayaquil in Ecuador, making a tour of Concerts and Masterclass.
June
Metals Festival organized by Sanganxa Music Store.
July
Mexico and Medellin, with Concert and Masterclass tour.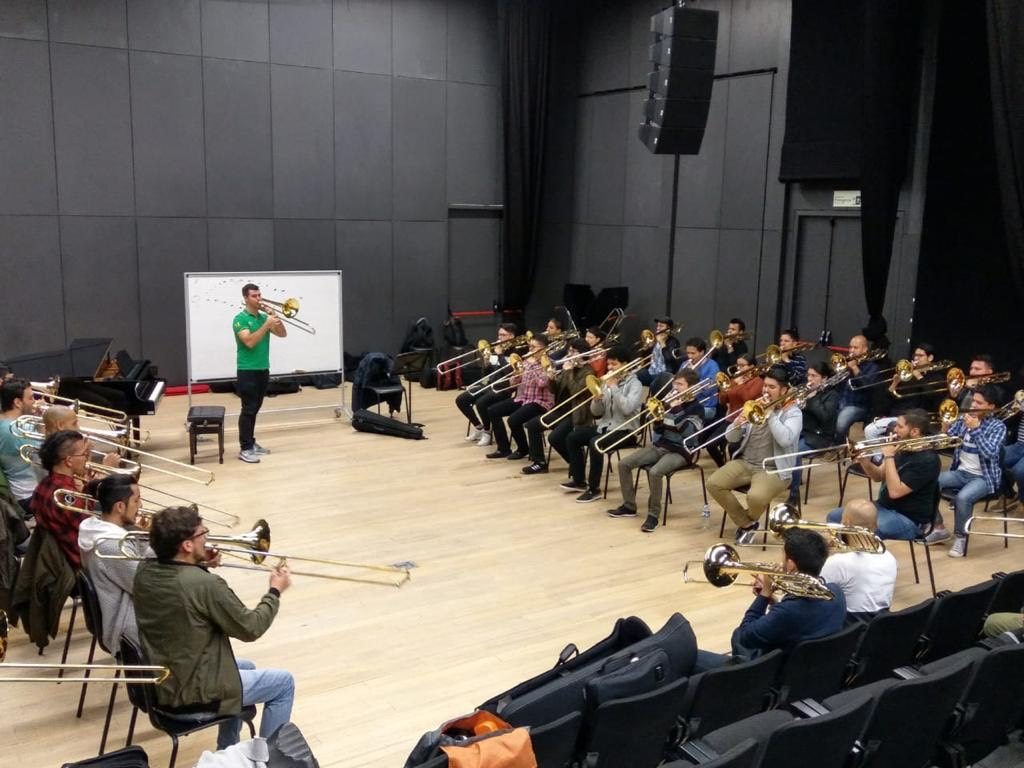 For the month of August the Concert for trombone and piano "Trombiot", written by Enrique Hernándis, will be presented.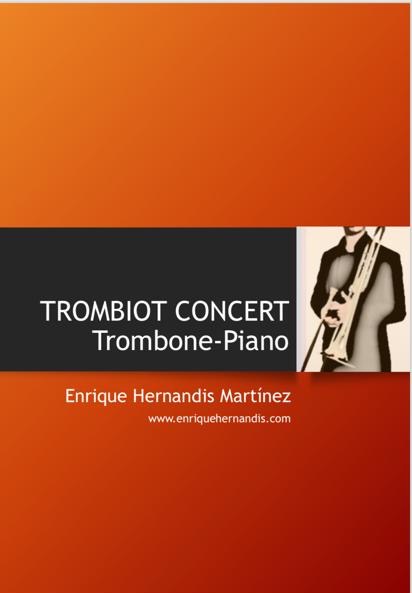 To all this we add the creation of the first CD of Biot and the edition also of his first book, based on basic techniques of the trombone and its warming.
Alejandro Biot interprets Le Signe by Camille Saint Saens:
Alejandro Biot's profile in Innovatrombone by clicking on the following link: Alejandro Biot
If you are a trombonist, join our community by clicking on the following link: Register