Staatsorchester Darmstadt and Aarhus Symphony Orchestra call auditions for trombone.
Staatsorchester Darmstadt: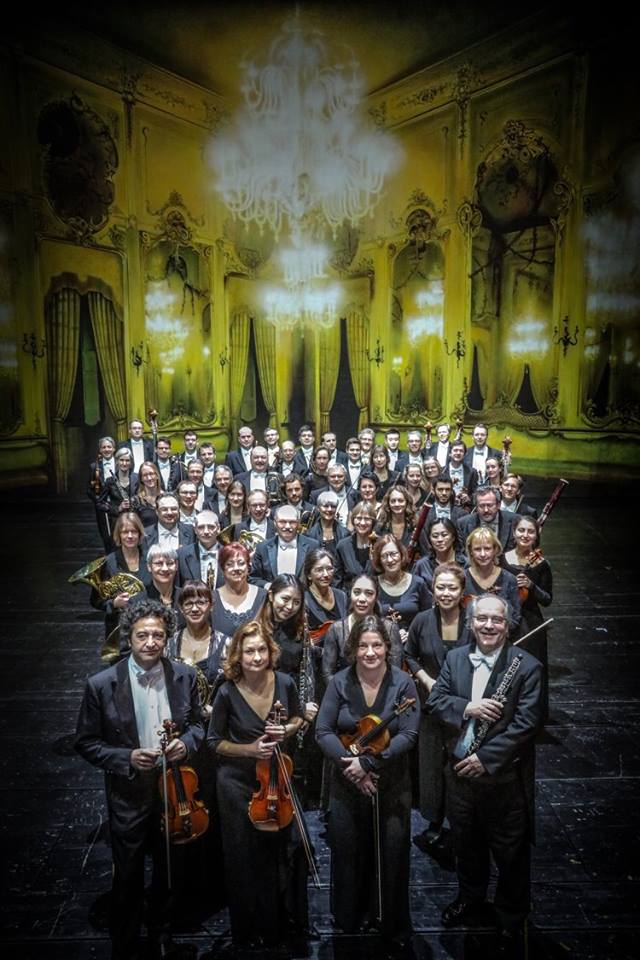 Audition for first trombone with temporary contract.
Obligation of alto trombone.
Audition:
Concert: F. David
Orchestral repertoire:
Mahler: Symphony No. 3
Mozart: Requiem
Ravel: Bolero
Wagner: Walkürenritt
Rossini: Tell-Ouvertüre
Strauss: Till Eulenspiegel
Brahms: 1. Sinfonie
Mozart: Zauberflöte (alto trombone)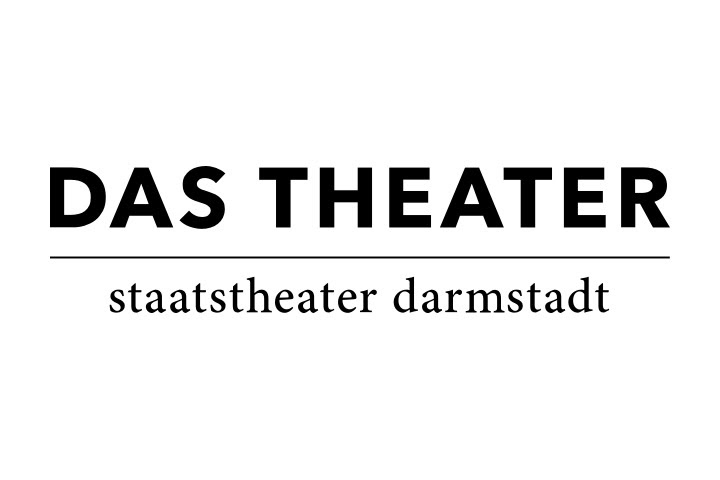 Aarhus Symphony Orchestra: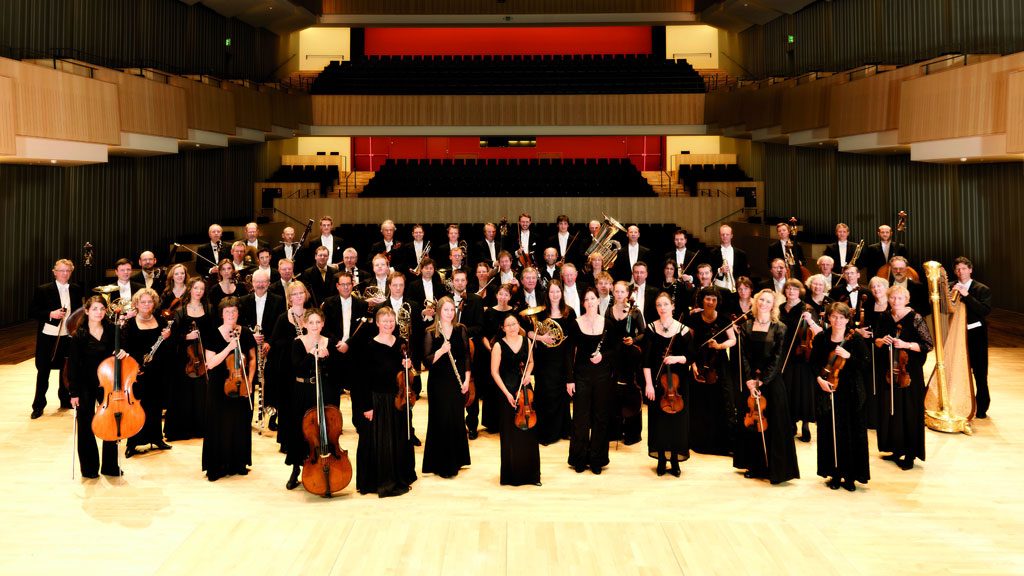 Audition for second trombone associated to the first one.
The audition will take place: Tuesday 18 June 2019.
Material required for the audition:
1st round: F. David: Concertino for trombone and orchestra, op. 4, 1st movement without
Cadenza – more orchestral extracts (W. A. Mozart: Tuba mirum, and R. Wagner: Walkürie ritt)
Round 2: Orchestral extracts.
3rd round: orchestral extracts interpreted with the section. Orchestral tuning A = 442 hz.
Orchestral extracts and extracts to be interpreted with the metal section will be sent electronically to applicants after the closing date for applications.
The audition will take place at the Symphonic Hall in Musikhuset Aarhus (Concert Hall Aarhus), Skovgaardsgade 2C, 8000 Aarhus C, Denmark. The Aarhus Symphony Orchestra will provide a pianist on the day of the audition.
Deadline for applications: Monday 20 May 2019.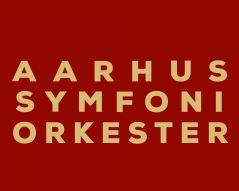 For more information and registration for the auditions please access our employment section at the following link: Employment
If you want to be part of our community you can do so by accessing the following link: Register