Innovatrombone presents the trombone course by Jacques Mauger, Vincent Lepape and Alejandro Biot.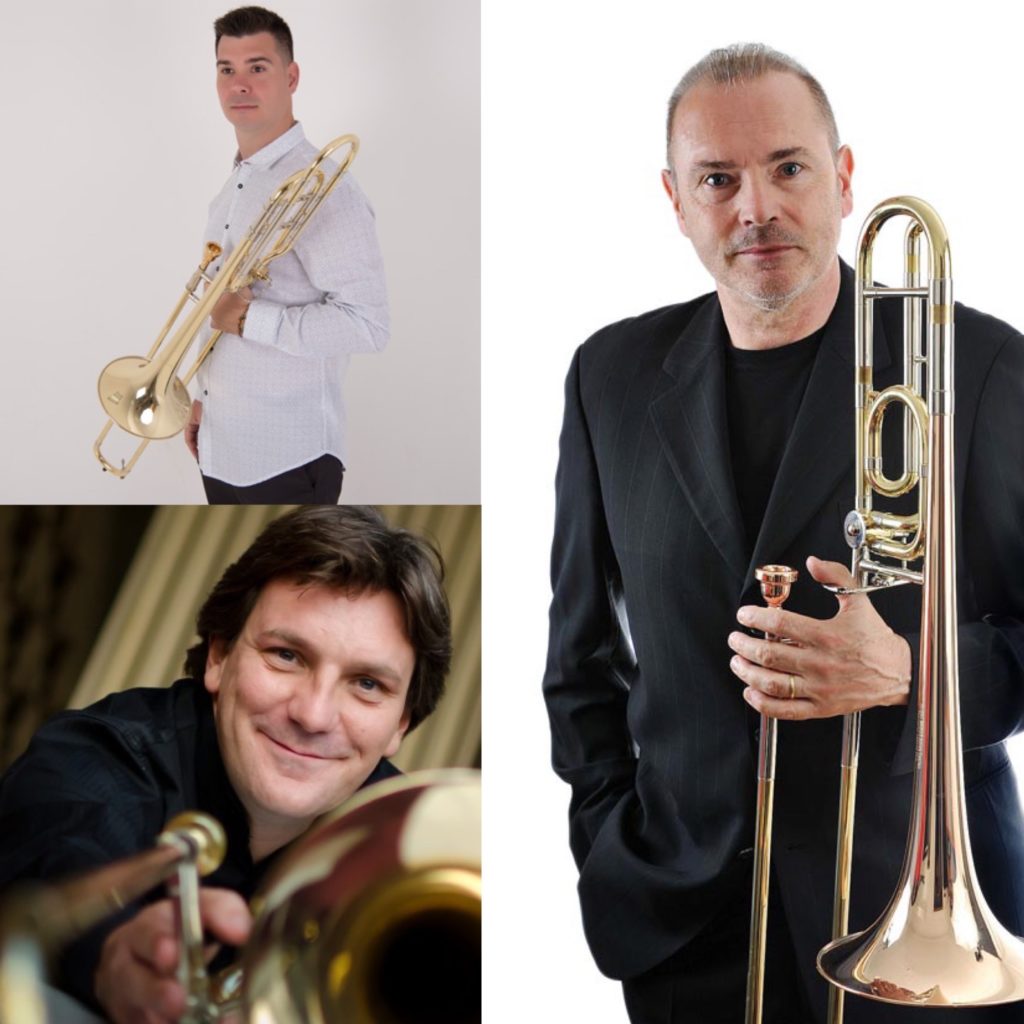 Jacques Mauger International soloist, HEMU Haute Ecole de Musique de Lausanne, Conservatoire à Rayonnement Régional de Paris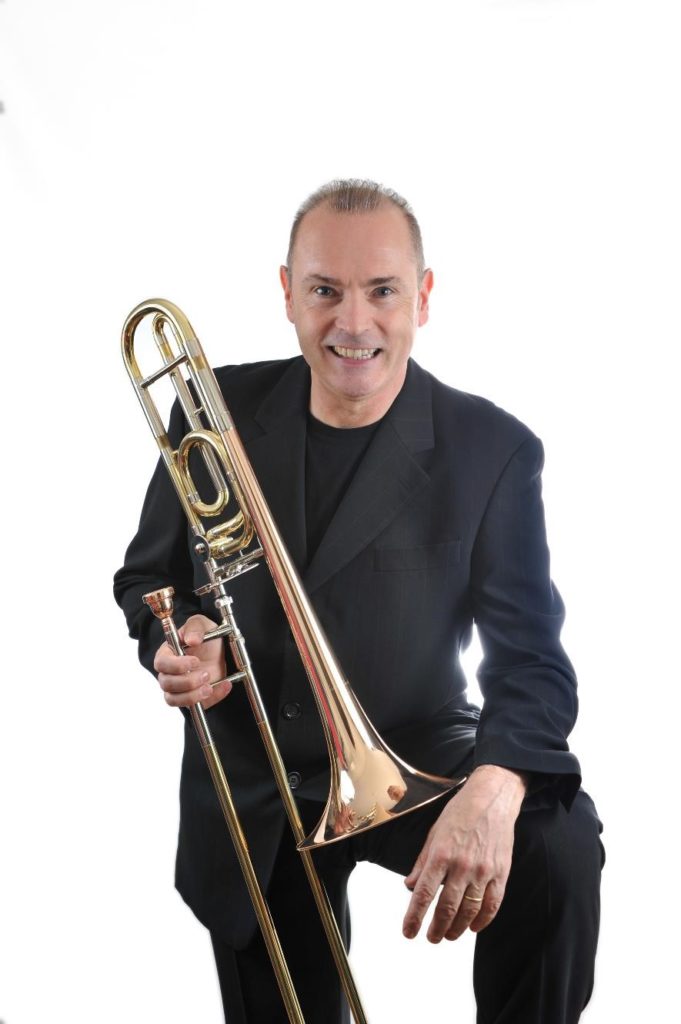 Vincent Lepape. Trombón Solo at Teatro Regio di Torino.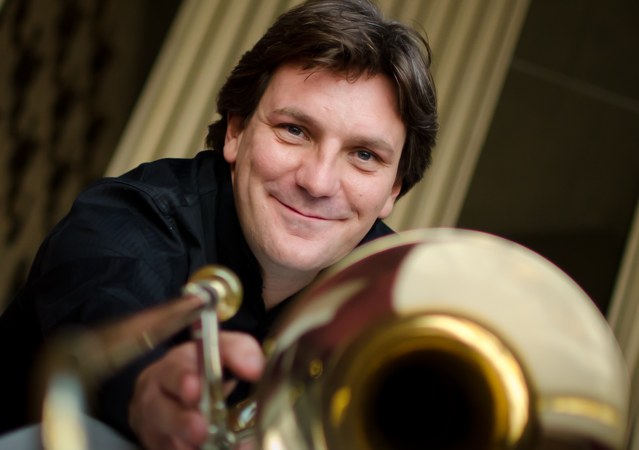 Alejandro Biot. Camille Saint Saëns de Paris Conservatory, Paris International Conservatory of Music and Jacques Mauger Assistant Professor at the Conservatoire à Rayonnement Régional de Paris.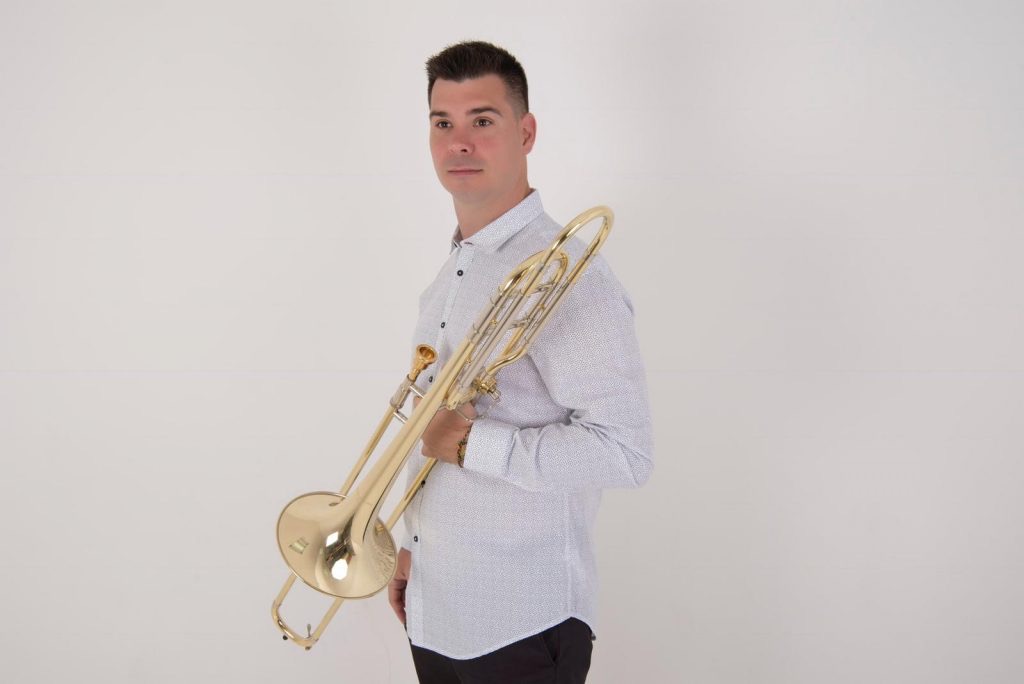 Contents:
The course will take place from July 11 to 16, 2020.
For all levels
Each teacher will perform a group warm-up with a duration of 01.30: 00.
The schedules will be adapted according to the geographical location of each student.
Each student will have two classes taught by each 45 'teacher.
A final audition will be held.
Classes will be taught in Spanish, English, French, Italian, Chinese, Korean and Japanese.
Registration limit July 9.
Innovatrombone certified diploma
You can request more information at:
mail: info@innovatrombone.com
mobile: + 34 616092074