At Innovatrombone we are delighted to continue testing trombones and to be able to share with our users the sensations we have gained, this time with the Courtois NY!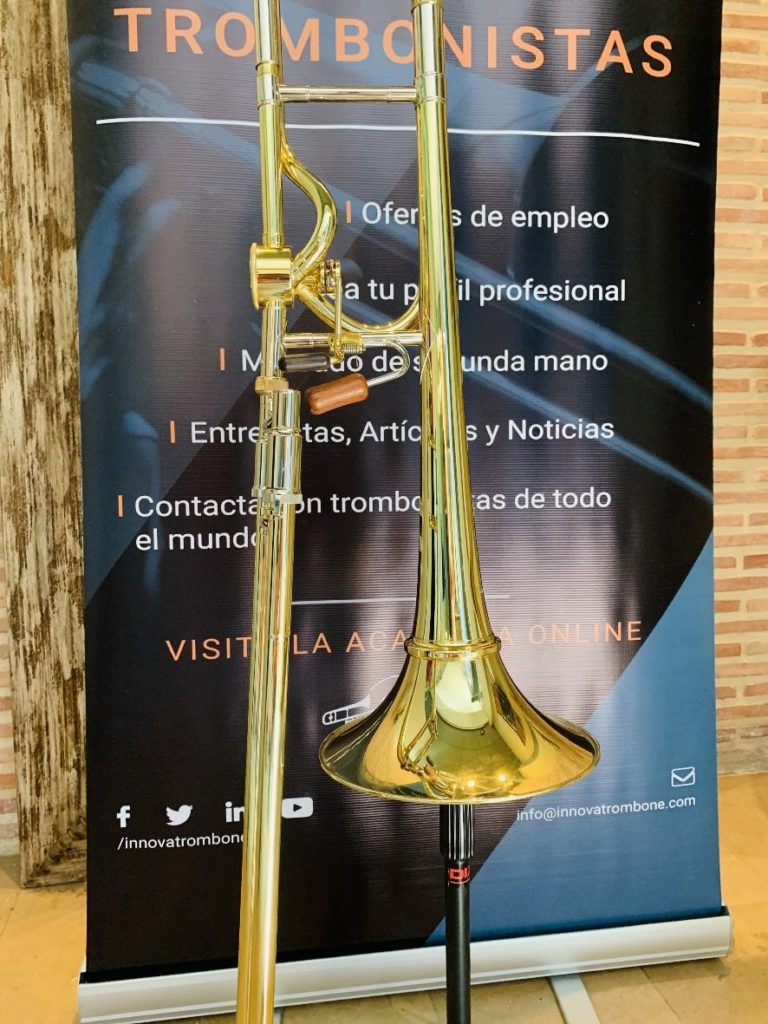 Here we go!
Courtois Trombones
Antoine Courtois began his career in the early 1800s. Two centuries later Courtois is still building trombones known and used by great trombonists all over the world.
TROMBONE COURTOIS AC421 BHA NEW YORK SIB/FA
TROMBONE COURTOIS AC421 BHA NEW YORK SB/FA
As we said before, the case we are dealing with today is that of the trombone Courtois model AC421 BHA New York, developed in collaboration with Weston Sprott and Denson Paul Pollard (trombonists at The Metropolitan Opera New York).
Here a short video of the brand!
The trombone:
We're talking about a professional trombone, which has the ease of use that characterizes the Courtois brand and which we see as a construction feature of American trombones. We also remember that for some time Courtois trombones have been manufactured in Germany, another detail that strengthens the quality of this product.
We find a trombone with the following construction features:
Large bore trombone with a caliber of 13.89mm and a detachable bell with a diameter of 215mm. The bell is made of yellow brass, but we can find it in two other versions: Pink brass and solid silver. Its exterior pipe is made of brass and the interior pipe is made of nickel silver with a hard chrome plating.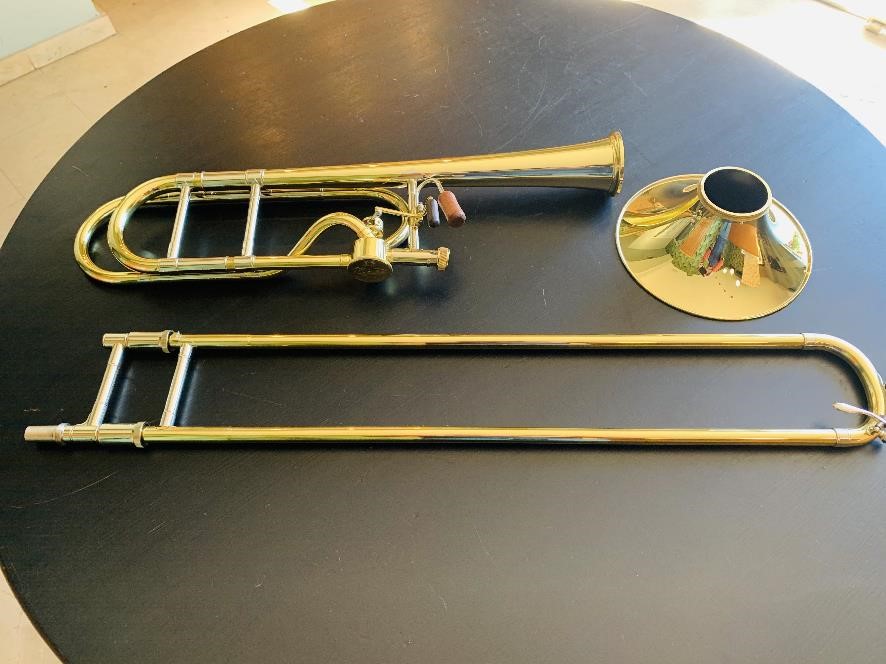 The body of the instrument is made of brass and has an Open Wrap system. The valve is of the well-known Hagmann signature and it is accompanied by an accessory that for us is a hit, a support for the hand that holds the trombone.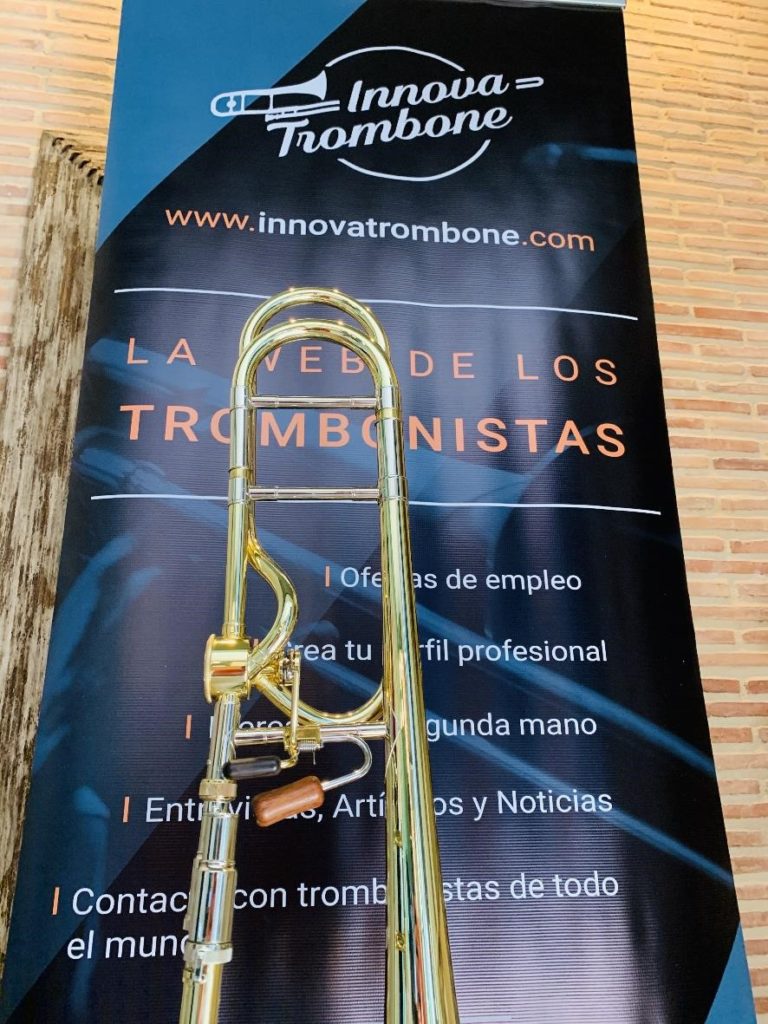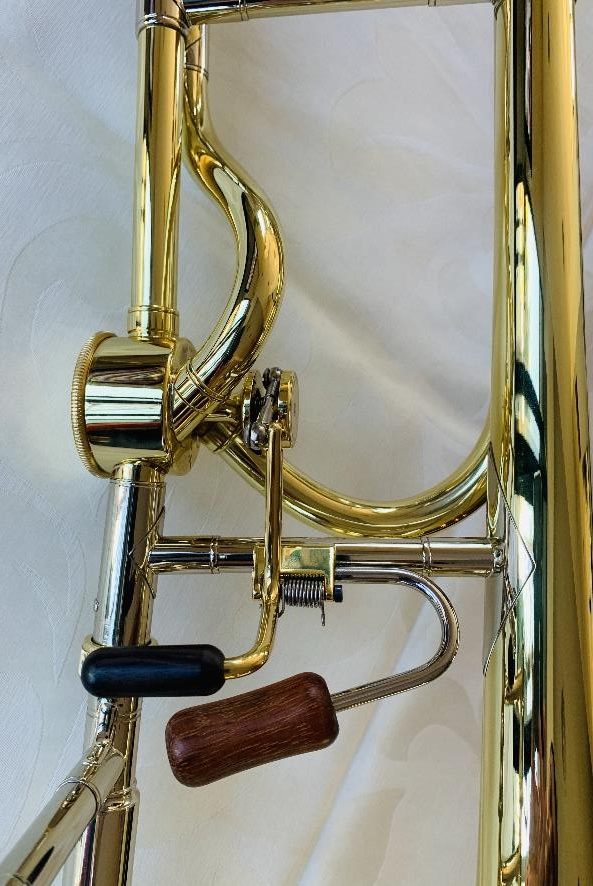 The test of the trombone Courtois model AC421 BHA New York:
The Courtois trombone reminds us of similar models, such as the 420 lacquered with Hagmann valve. It is probably a little heavier due to the weight of the bell thread, but that detail is reduced a lot by having the accessory that the brand has incorporated next to the valve. This support allows us to rest our hand on it, removing that tension that usually originates in the left forearm after hours of practice.
The slide is a standard slide that works perfectly from the first moment, just like the valve, for us it is one of the best valves we know.
Before trying it out, we were very impressed by the layout of its case, a Markus Bonna brand case, which is small, obviously because it has the bell inside, dismantled.
The case has several spaces to store sheet music and accessories.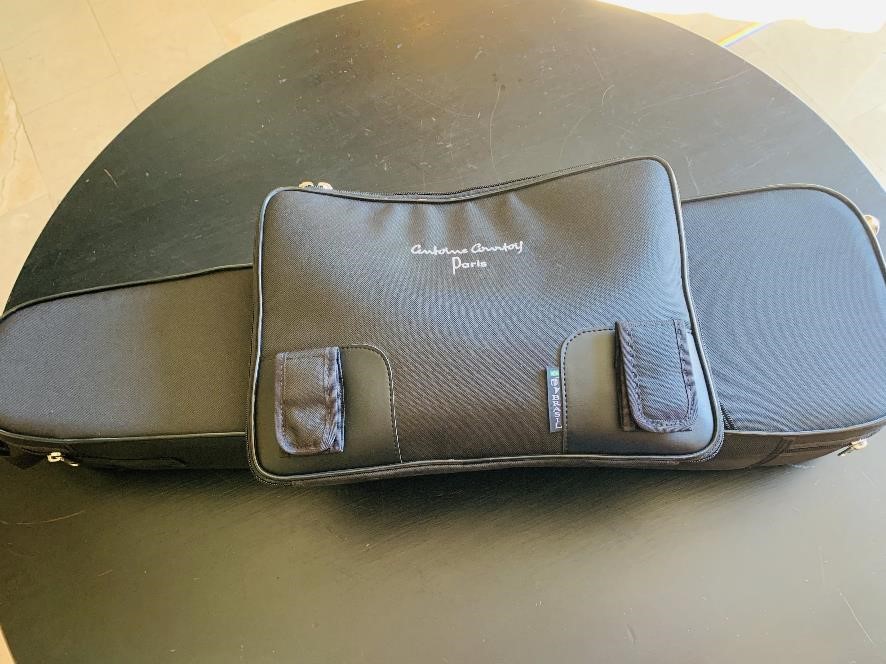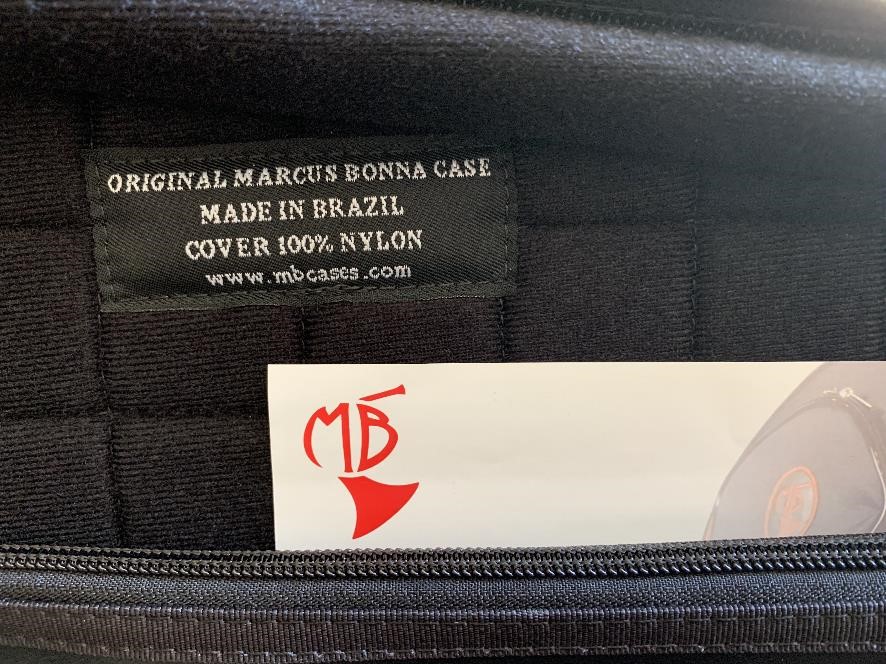 When we start to play we find a trombone that admits the air with much less resistance than other types of trombones, it is easy to play, perhaps a little hard because it is new. Being practically all yellow brass and thanks to its bell, the trombone has a sound with a great richness in harmonics.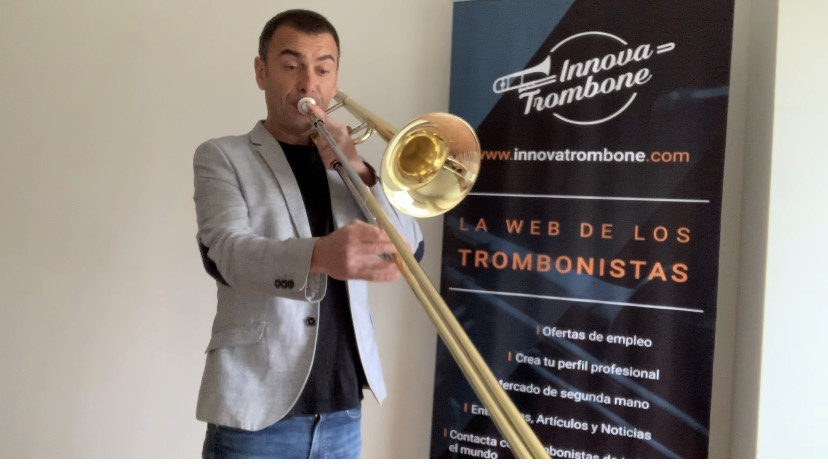 We have recorded a small video that has a duration of 5 minutes, in which we begin by doing some short exercises with glissandos, flexibility, intervals, a fragment of a study of Rochut and to finish some fragments of the Cavatine de Saint-Saëns.
And so far the test of this wonderful trombone – Courtois model AC421 BHA New York.
If you are interested in acquiring the trombone you can contact us at
mail: info@innovatrombone.com
móvil: 616092074
If you are a trombonist join our community, create your trombone profile, manage your ads and videos at the following link: :Registration
Visit our website:www.innovatrombone.com