From Innovatrombone we are pleased to communicate the results of the 1st Online Interpretation Contest of the trombone.
As most of you will know, a few months ago and as a result of the pandemic, from innovatrombone we decided to create an interpretation contest in which trombonists from all over the world could participate and it has been like that.
We have been very lucky to receive young trombonists from practically all over the world, from Japan, for example, through China, Italy, Switzerland, France, Spain, the United States and all of Latin America.
The competition was divided into two phases, in which the contestants sent us videos playing the compulsory works according to the competition rules. In the first phase we received hundreds of videos and approximately 5 were selected from each category, which went on to the final phase which is the one we are dealing with today.
We have had the collaboration of the composers Vicente Martínez Casas, Julio Domingo, Ricardo Mollá, José Rafael Pascual Vilaplana, Julio Landaeta, Enrique Hernandis and Christian Daniel Vallejo, who have provided some of their works in the different categories.
We have had the help of sponsors and collaborators such as Antoine Courtois Paris, from the group Buffet Crampon Paris, bags (cases and covers for musical instruments), K&G Kurum and Gilbert mouthpieces, B&S products, Stomvi, Up sound, Shagerl, Spanish brass editions, BlackBinder, editorial tot per l'aire, innovatrombone academy and orchestral play along.
We have had the invaluable help of an international jury of trombonists and composers of high prestige who have evaluated each and every one of our contestants
Our jury was composed of:
Jacques Mauger. Professor of trombone at the Regional Superior Conservatory of Music in Paris. HEMU Haute Ecole de Musique de Lausanne.
Stéphane Loyer. Soloist bass trombone at OCRTVE.
Ximo Vicedo. Soloist trombone in OCRTVE.
David Rejano. Principal trombone in Los Angeles Philharmonic Orchestra.
Luis Fred. Associate professor at the University of Florida. Trombone Quartet of Costa Rica.
Denson Paul Polard. Bass trombone at Metropolitan Opera New York. Indiana University.
Juan Carlos Matamoros. Soloist trombone in the National Orchestra of Spain. 2i2quartet.
Fabrice Millichere. Professor of trombone at Musikhochschule Freiburg.
Ben Van Dijk. Bass trombone and double bass of the Rotterdam Philharmonic Orchestra, The Royal Conservatoire the Hague and the Codarts Conservatory in Rotterdam.
Takahiro Ono. Professor at Yamaguchi University of Art (Japan).
Miguel J.Martínez (Viriato) Soloist bass trombone in the Orchestra and Chorus of the Community of Madrid. 2i2quartet.
Vincent Lepape. Solo trombone in Teatro Regio. International Soloist.
Vincenzo Paratore. Orchestra of Teatro Massimo Vincenzo Bellini of Catania.
Guillermo Baez. President of the Spanish Trombonists Association.
Javier Yera. Professor at the Conservatory of Music in Jáen.
Faustino Díaz. International Concertist.
Nicolas Moutier. Trombone soloist in the Strasbourg Orchestra.
Salvador Tarrasó. Catarroja Professional Music Conservatory.
Nacho Pérez. Soloist bass trombone with the Orquesta de la Comunidad Valenciana Palau de les Arts.
Julio Domingo. Composer.
Enrique Hernandis. Composer.
Vicente Martínez Casas. Composer.
Obeed Rodríguez. Soloist bass trombone in the Orquesta de Chile.
Salvador Pellicer. Soloist bass trombone in the Orquesta de Valencia.
Vicent Climent. Soloist trombone in the Orchestra Academia Santa Cecilia di Roma.
Miguel García. Trombone soloist in the Frankfurt Opera.
Lito Fontana. Professor at the Musik Schule de Hall in Tyrol.
Miguel Rivera. Conservatory of Puerto Rico.
Sebastian Cifuentes. Soloist bass trombone in the National Orchestra of Colombia.
Miguel Sanchéz. Trombone soloist in the Orchestra of the National University of San Juan Argentina.
Taehhyun Cha. Orchestra of Bucheon Philarmonic Seul.
Vicente Manuel Cascales. Soloist's aid in the Orchestra of the Balearic Islands.
José Faubel. Trombone in the Orquesta de la Comunidad Valenciana Palau de les Arts.
Camilo Jiménez. Specialist in historical trombone-sacabuche.
José Vicente Soler. CPM of Priego de Cordoba.
Angel Subero. Bass trombone. Boston Philharmonic Orchestra.
Alejandro Parra. Latin American School of Trombone.
Karla Rojas. Principal trombone Charlotte Symphony Orchestra.
Julio Landaeta. Composer.
Ricardo Mollá. Concertist and composer.
Marcia Medrano. Trombone professor at the Faculty of Music of the UNAM and the Superior School of Music of the INBAL.
Javier Martos. International School of Music.
Christian Daniel Vallejo. Composer.
Mayerlin Carrero. Freelance Trombonist.
David Arboleda. University of Antioquia. Medellin Philharmonic Orchestra.
Juan Manuel Real. Co-soloist with the Orquesta de la Comunidad Valenciana Palau de Les Arts.
Felix García Peñarrubia. Castellón Municipal Band.
Adrían Nájera. Trombone teacher at the Instituto Tecnológico y de Estudios Superiores de Monterrey.
Robinson Giraldo. Director of Arts and Music at the Industrial University of Santander.
Antonio LLoret. Trombone soloist in the Orquesta de Extremadura.
Emilio Bayarri. Trombone soloist in the Banda Municipal de Barcelona.
Alejandro Biot. Professor of Trombone at the Camille Saint Saëns Conservatory in Paris, prof CS Regional in Paris and International Conservatory of Music in Paris.
Pedro Carrero. Trombone soloist with the Simón Bolivar Symphony Orchestra of Venezuela.
Marcos Forner. Innovatrombone.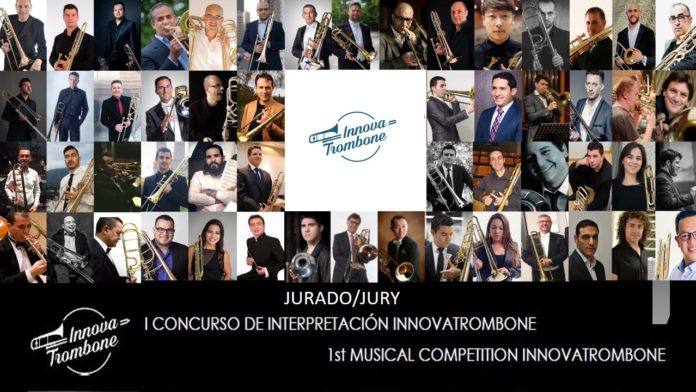 To conclude, we would like to thank once again all the members of the jury, sponsors, collaborators and contestants for their confidence in this great project. We would also like to thank each one of them for the great effort they have made, in the knowledge of the great difficulties, both logistical-technological and economic, taking into account the situation they are going through in each of the countries.
Next we leave you with the video in which we have communicated the results to the public and the finalists:
During the next few days we will publish the videos of the winners of each category on the website:
Sponsors- collaborators:

Acces to Bags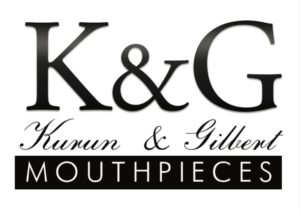 Acces to Antoine Courtois Paris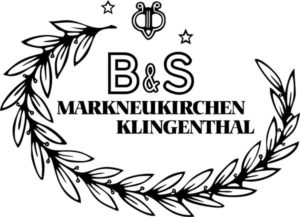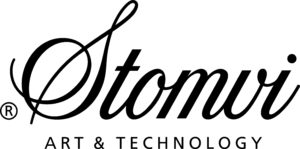 Acces to Stomvi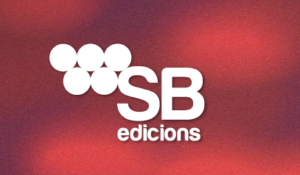 Acces to SB Editions

Acces to BlakBinder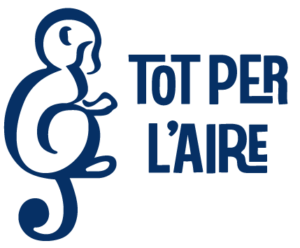 Acces to tot per l´aire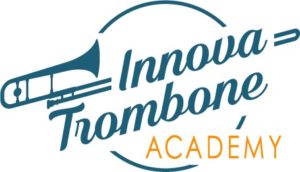 Acces to Innovatrombone Academy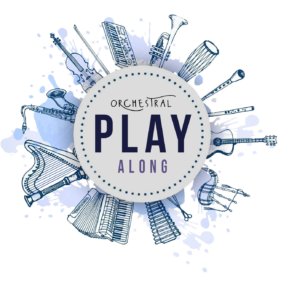 Acces to Orchestral Play Along
If you are a trombonist join our community, create a trombonist profile, manage your ads and videos at the following link:Register
Visit our website:www.innovatrombone.com