At Innovatrombone we are delighted to continue testing trombones and to be able to share with our users the sensations we have experienced, this time with the Adams TB1.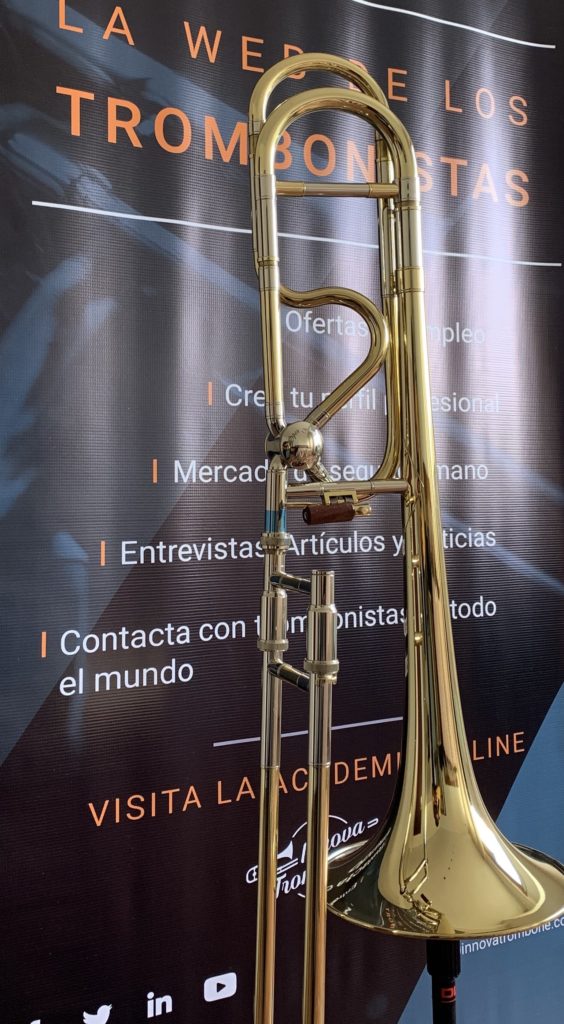 Adams
André Adams began his career as a wind instrument repairman in a shed his parents owned. The shed behind the house soon turned out to be too small and he bought a piece of land where Adams built a shop and factory.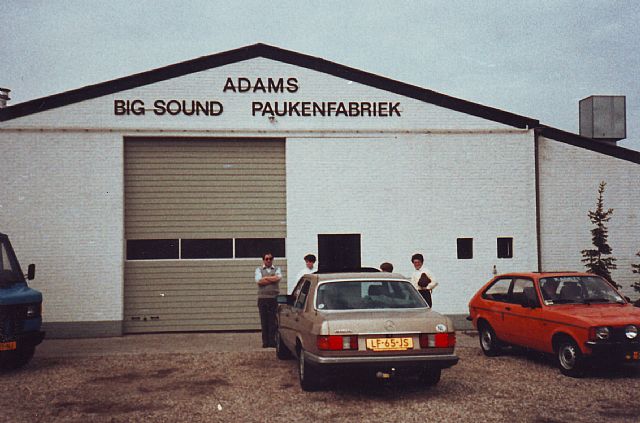 Shortly afterwards André was able to open his musical instrument shop; Muziekcentrale Adams became a reality in 1970.
Known worldwide for its percussion instruments, in just a few decades the Adams group has become an international company, a factor which over time has also led to the manufacture of instruments in the brass family, such as the one featured in this article today.
 Adams Trombones
Currently we can find two models manufactured by the Adams brand: the TB1 and TB2. The main difference lies in the design of the valve circuit.
Adams trombone model TB1.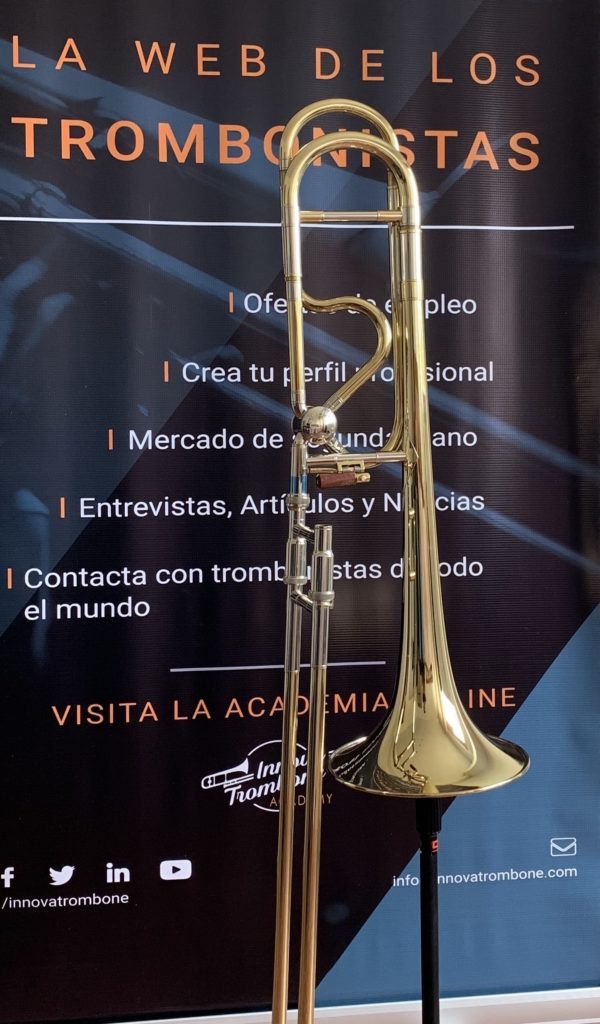 The Adams trombone features a one-piece, hand-hammered yellow brass bell with a diameter of 217.5 mm.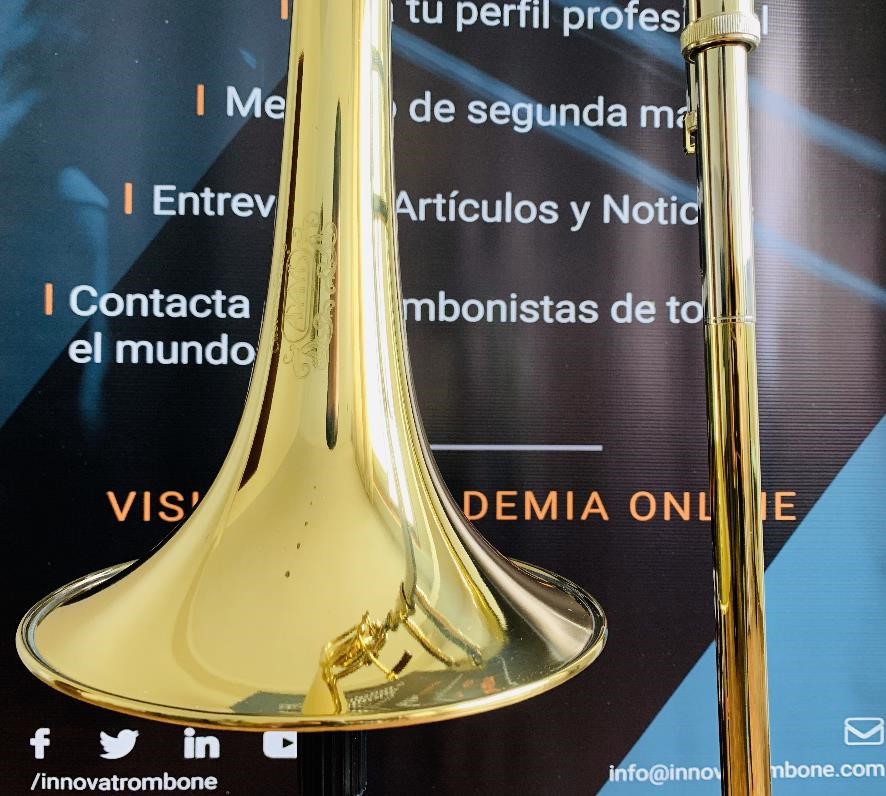 It mounts a valve with Open Flow Rotary system.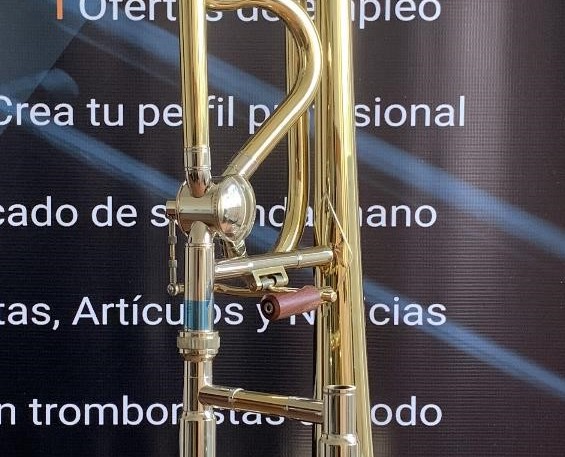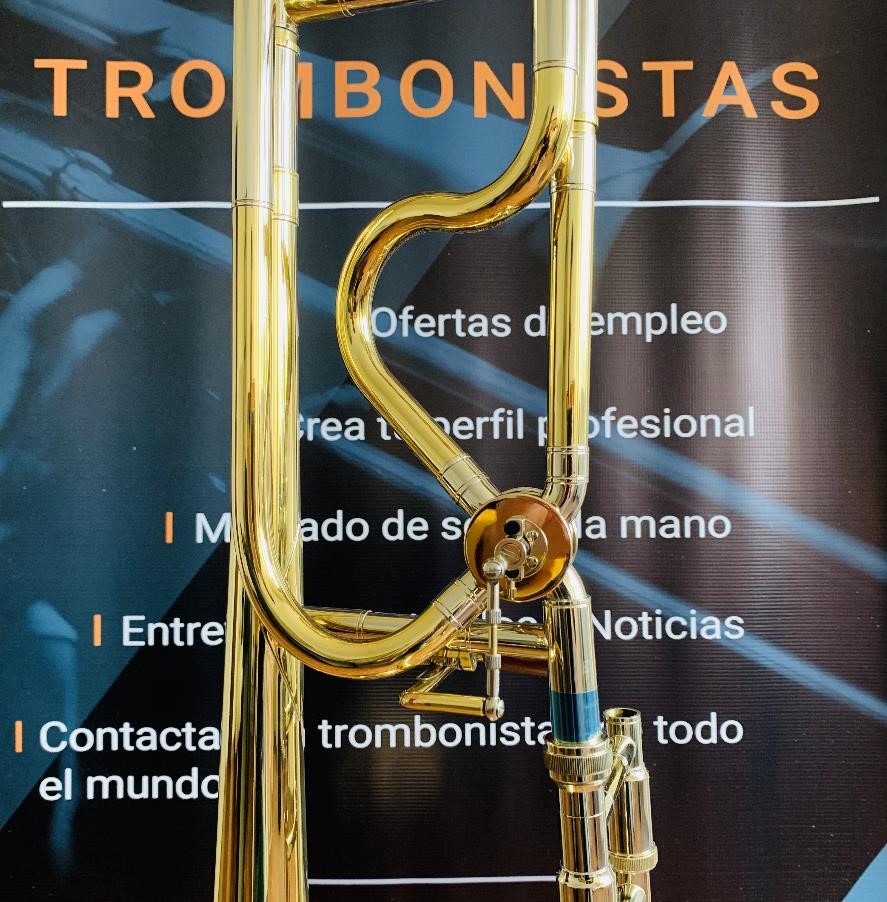 The piping structure has an Open Wrap Short circuit, shorter than the TB2 model, with the main tuning slide inverted.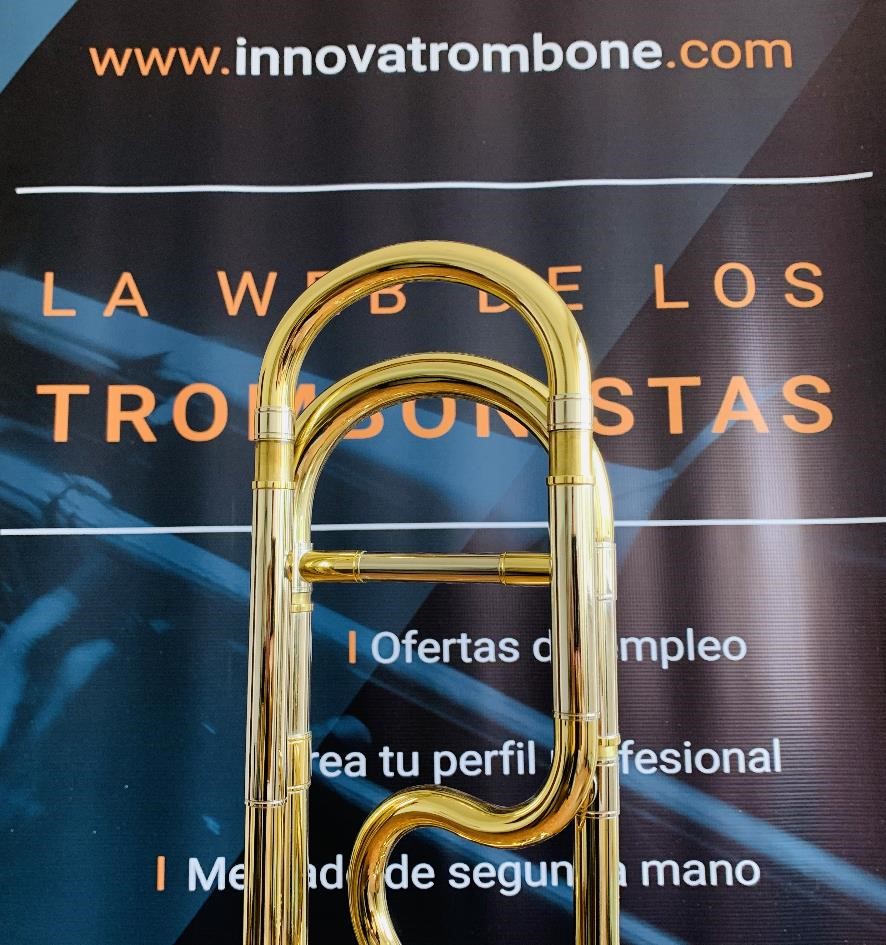 The test of the Adams trombone model TB1.
We found a trombone for professional use that can work very well for intermediate, higher levels, orchestra and conservatory teachers.
When we take it we notice that it is not a heavy instrument, the left hand fits perfectly and the distribution of the weight is balanced in all its set.
When playing we can appreciate that the air passage has little resistance and it is easy to make it "sound". It has a "rich" sound in harmonics throughout its register but perhaps (and this is not a drawback) with a slightly darker colour than other instruments with a yellow bell.
We have been struck by how wonderfully well its valve works, which has a very fast response when activated.
We have recorded a small video that has a duration of 7 minutes aprox, in which we start with some exercises of glissandos, flexibility, intervals, scales, stacatto exercises and we finish with the beginning of Jorgensen and Guilmant's Romance.
And so far the proof of this magnificent trombone – ADAMS TB1.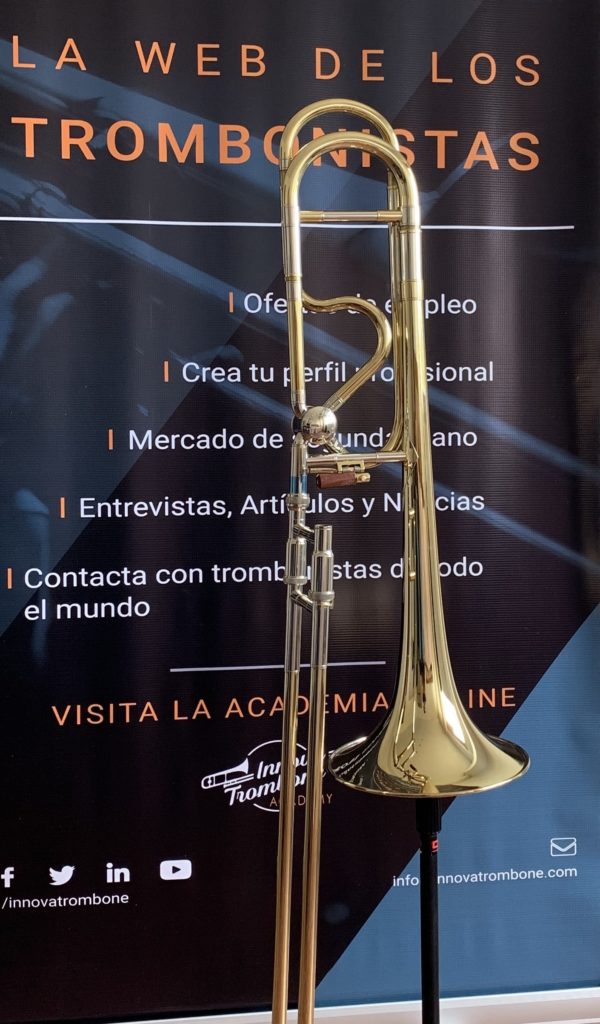 The trombone comes with a branded case and various accessories.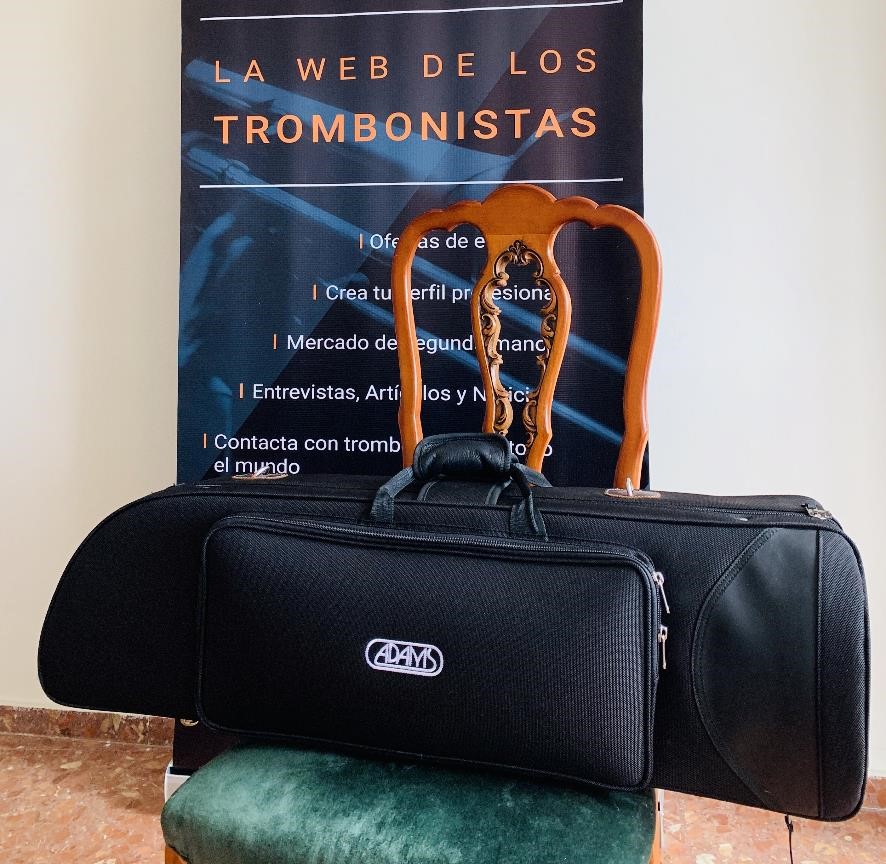 If you are interested in acquiring the trombone you can contact us at
mail: info@innovatrombone.com
mobile: 616092074
If you are a trombonist join our community, create your trombone profile, manage your ads and videos at the following link: Registration
Visit our website:www.innovatrombone.com
Follow us on : Facebook Instagram