From Innovatrombone we are pleased to introduce you to the ensemble AND THE BRASS.
AND THE BRASS is a brass group whose main task is to show the qualities of these instruments from a totally different perspective, breaking the schemes of the listener, both for their sonority and repertoire, as for their staging.
AND THE BRASS
The group is formed by the tenor trombones: Paco Sevillá, Miguel García,Javier Sáez y Álvaro Martínez. Bass Trombone: Jaime Paniagua, Bombardino: Victor Cardeñosa.Tubas: Jonatan Sevilla y Sergio Nañez.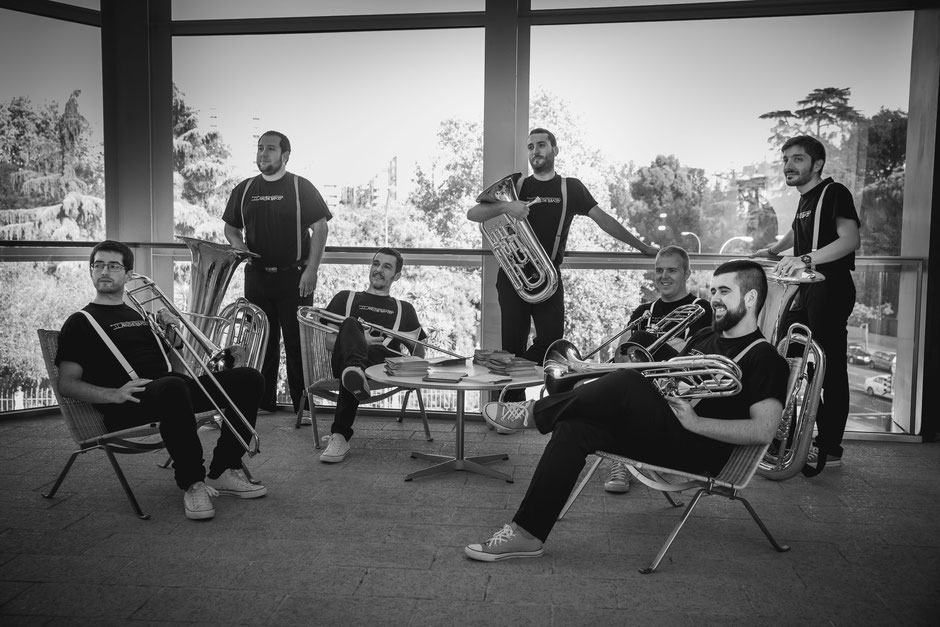 Humour, dynamism, musicality, animation, friendliness, closeness, complicity; together with a wide and easygoing repertoire, make the concerts of "AND THE BRASS" an incomparable show, full of surprises and "amusingly" unique for the whole family.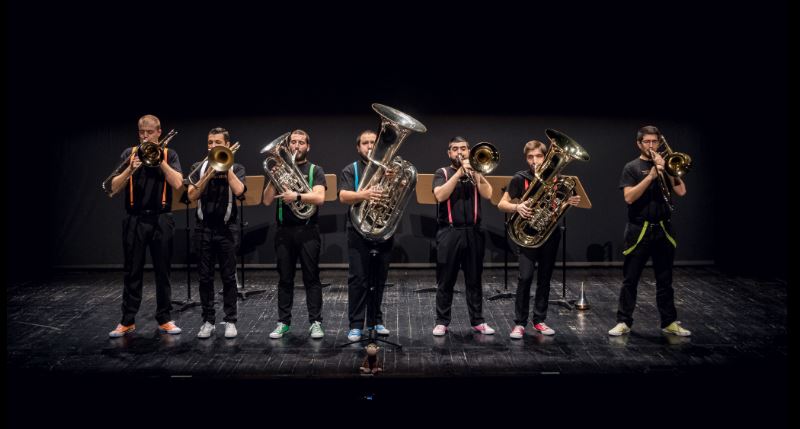 The educational concerts are one of the great references of "AND THE BRASS", trying to reach all audiences, but especially the youngest, these instruments so unknown, showing all their applications from a very particular point of view.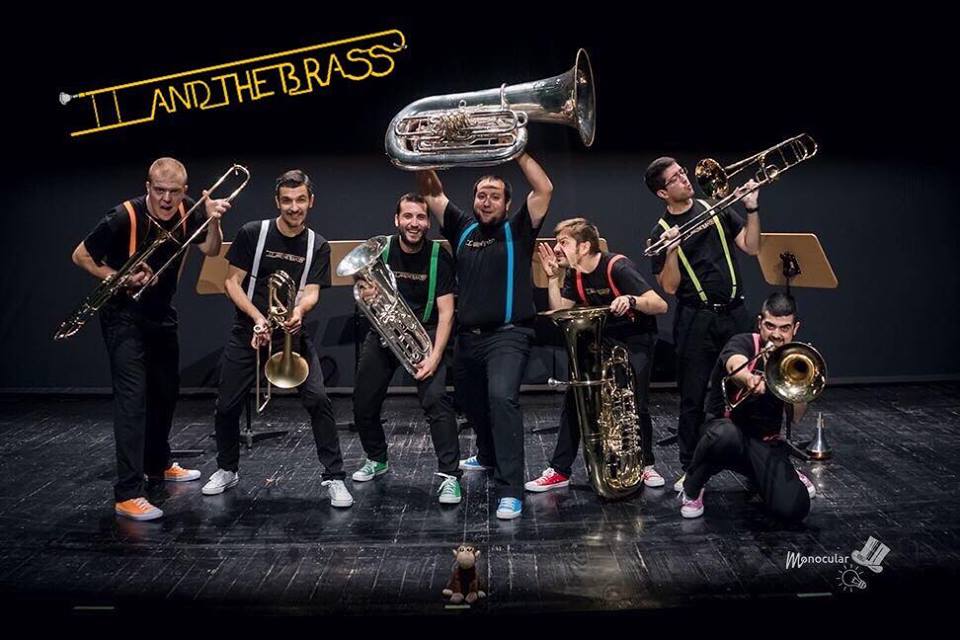 The group And The Brass has several shows, among which we can highlight the Didactic Brass and The Brass and Circus.
The Didactic Brass is a concert full of humour and dynamism, in which the whole audience participates learning, answering questions such as: What is a trombone? A tuba? An euphonium? Would you use them as a vase?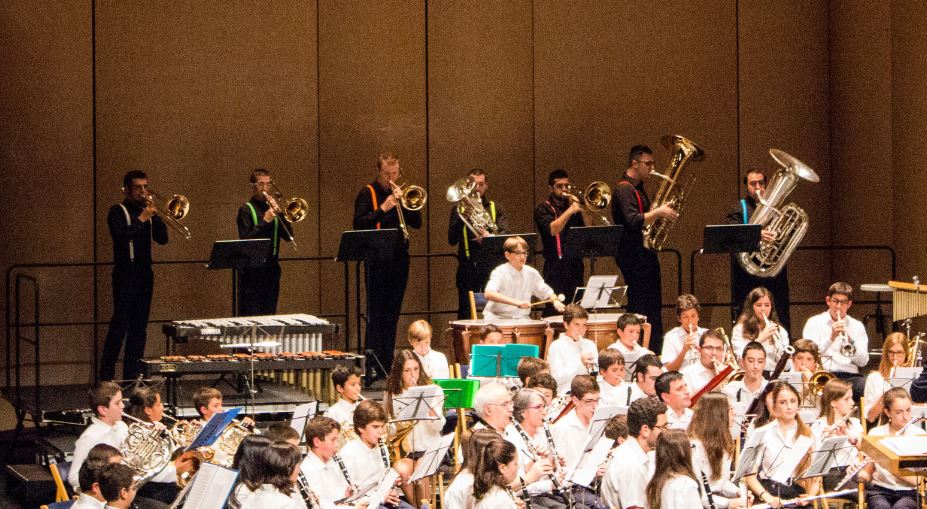 Brass And Circus:
In the new show Brass And Circus, both children and adults can enjoy a day in the circus a little different. Magicians, Illusionists, Knife Throwers, Clowns and many more characters will evoke wonderful and unforgettable moments.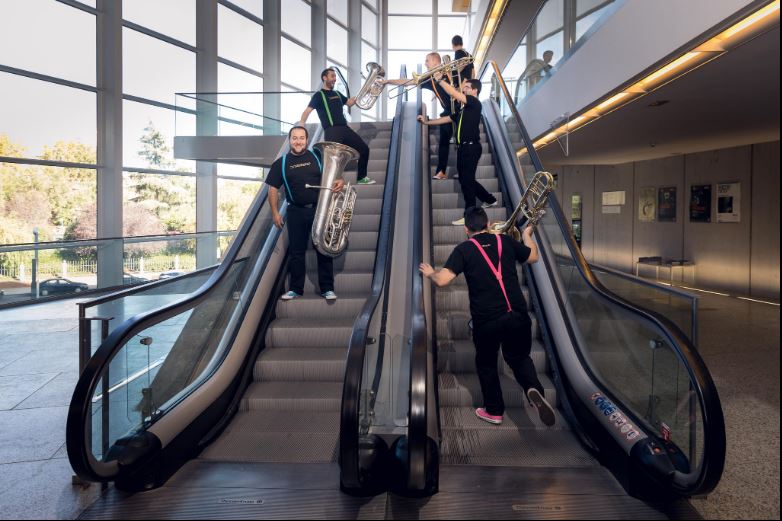 Upcoming projects of And The Brass:
Next week will take place the II Festival And The Brass, which will be held in La Lira de Pozuelo during the 6th and 7th of April.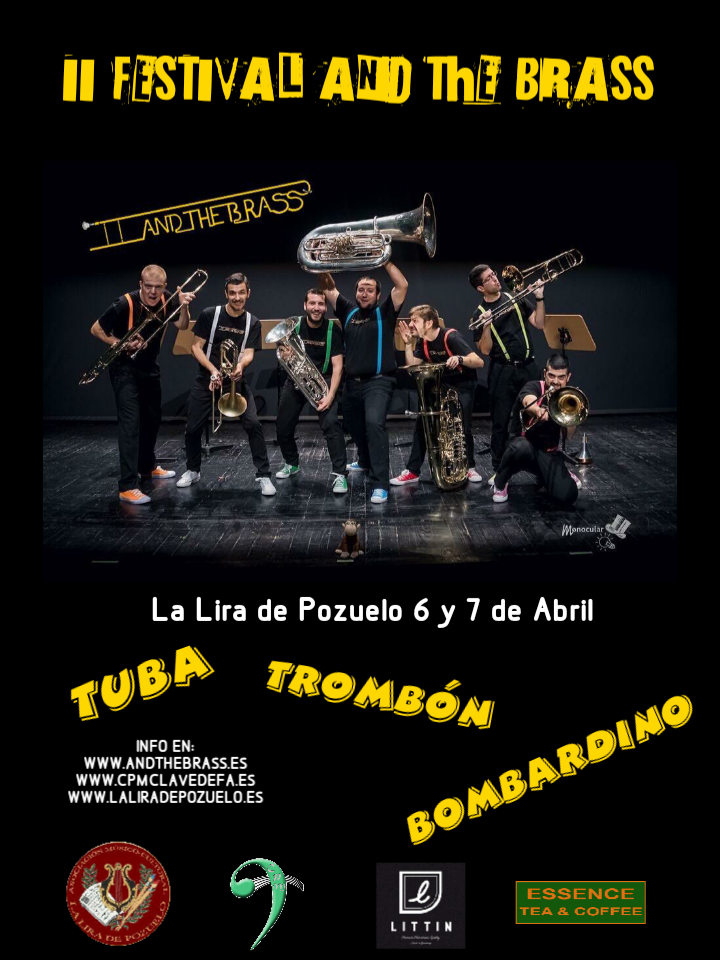 The festival will have the participation of collaborators such as:
Diana Ruíz (interpretation workshop)
Colombian actress. Teacher in Scenic Arts with emphasis in Performance of the Superior Academy of Arts of Bogota, ASAB. Master in Audiovisual Performance at the Escuela de Artes y Espectáculos TAI, in Madrid, Spain, where she worked in the Postproduction Department.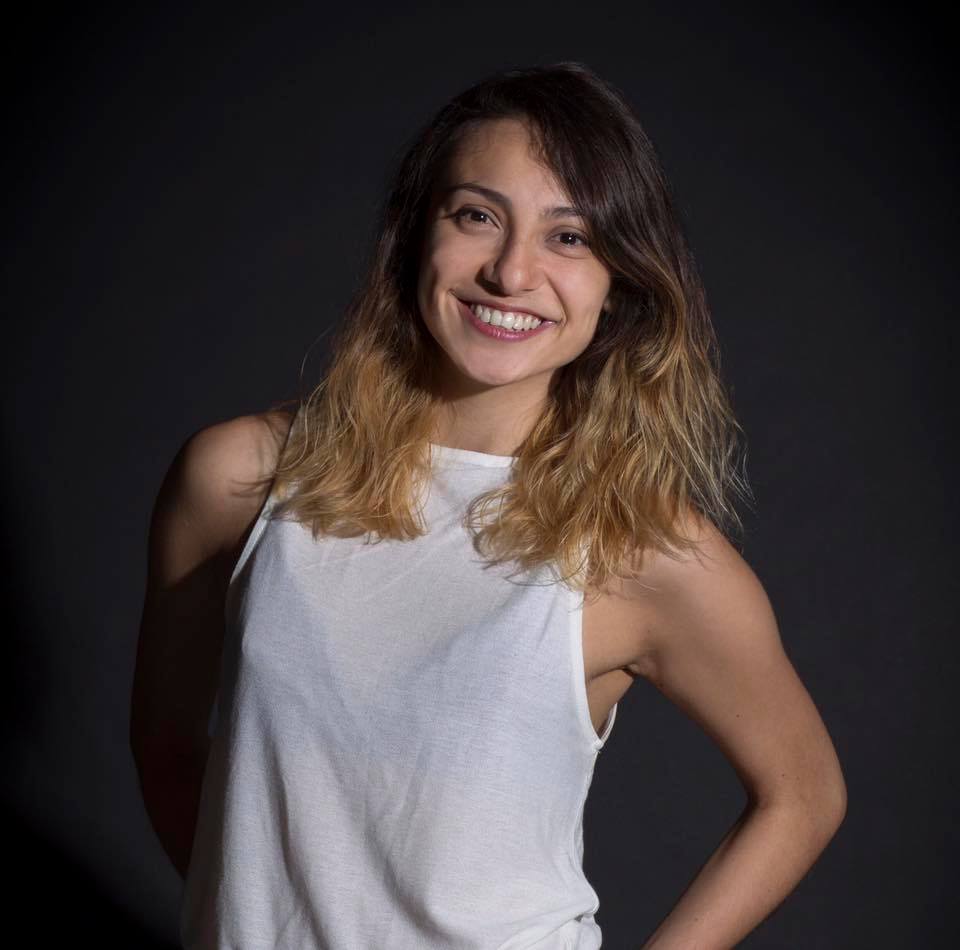 Norman Hogue (jazz workshop)
Norman Hogue will offer a Jazz workshop on Saturday afternoon and will participate in the Jazz Mad Bones concert.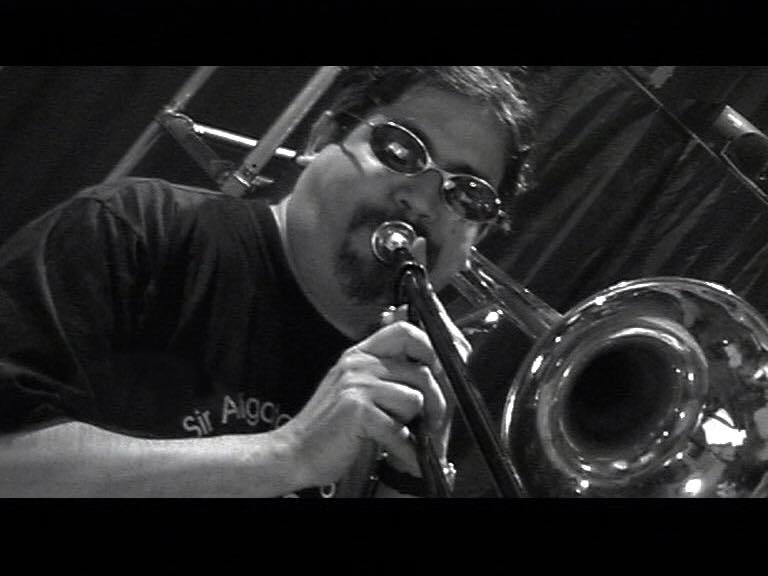 Jazz Mad Bones (concert)
This year as an invited group to the festival And The Brass will have the presence of Jazz Mad Bones. Bones. Group is formed by::
Tenor trombone: Alvaro Martinez, Elies Hernandis , Baltasar Perelló, Norman Hogue
Bass trombone : Stéphane Loyer
Battery: Enric Castelló
piano: Ivan Sangüesa
Electric Bass: Damiá Arenas.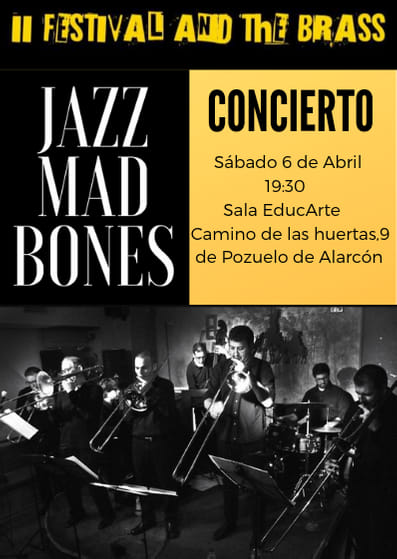 Remember, if you have an Ensemble and you want to promote it, please contact us at: info@innovatrombone.com
Access the ensembles section in the following link: Ensembles
If you are a trombonist, join the community by clicking on the following link: Register
Visit our website: www.innovatrombone.com