If you are a trombonist, get to know and promote yourself from
Innovatrombone. Register and become part of our community by following
a few simple steps.
Step one:
Click here for more information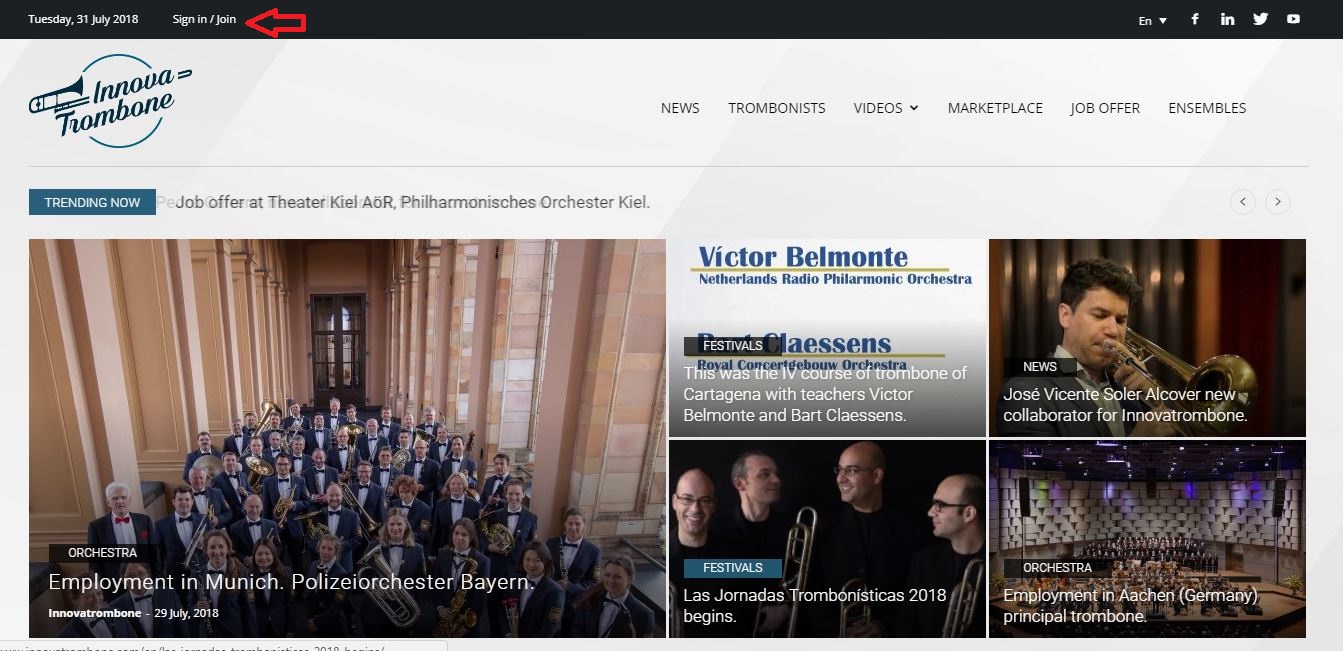 Step two:
If you don't have an account, click on register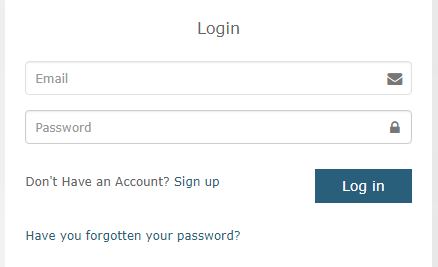 Step three:
– Fill in your personal details
– Insert your photo
– Select the type of trombone you use and your specialty.
– Copy-paste links from your social networks and website.
– Insert your CV or write about yourself.
– Insert the links to the videos on youtube that you want.
– Post your advertisements for second-hand instruments and accessories
that you want to sell.
Step four:
Save the changes and become part of the community, welcome! Now go to
the trombone players section and have a look at your profile. You are
already part of a community of trombonists from over 20 countries!
http://www.innovatrombone.com/en/user/login