The Professional Symphony Orchestra of the Bavarian Police announces audition for trombone 2nd to 50%.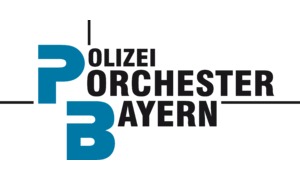 Number of free spaces: 1

Duration / Start: to agree

Registration deadline: 30.09.2018

Audicition:

Concerto: Ferdinand David, Concertino in Es-Dur 1. Satz, Kadenz + 2. Satz

Orchestral repertoire: The orchestral sections (wind band) are sent with the invitation to the audition.
For more complete information, please visit our employment section:
http://www.innovatrombone.com/empleo/

Innovatrombone: