Recently, and for almost two months, the maestro Alejandro Biot, collaborator of Innovatrombone and artist of the Courtois brand, toured Colombia
The program of activities began at the University of Eafit in the city of Medellin, giving classes for the Orquesta Iberoacademia. During his stay of two weeks Alejandro worked with the trombone section of the Orchestra, giving masterclasses, individual classes and making a presentation of the new production of Courtois trombones. The teacher who organized these activities was David Arboleda.
The tour continued in the city of Cali, working during three intense days in the University of the Valley, in which masterclasses, warm-ups, individual classes and chamber music were carried out.
The next city was Bucaramanga, in particular at the UIS University (Industrial University of Santander), where classes and work with trombone choir were carried out. These activities were organized by Professor Robinson Giraldo (bass trombone teacher).
The Biot tour continued in Bogota, at the Javeriana University. 86 trombone students received Alejandro's advice in different activities and masterclasses, ending this meeting with a concert by a trombone ensemble organized by Professor Oscar Rodríguez. In the same city of Bogota and for another week, Biot worked with the students of the Cristancho Academy.
After a short break and to conclude the tour of Colombia it was the turn of the city of Barranquilla, in which Biot participated as a teacher in the sixth encounter of trombones and trumpets. In this meeting masterclasses, warm-ups and a concert were performed in which pieces by Ferdinand David, Saint Saens, Bach and Haendel were played, in collaboration with other teachers of the festival.
Photo gallery:
Video:
Alejandro Biot profile in Innovatrombone: Alejandro Biot.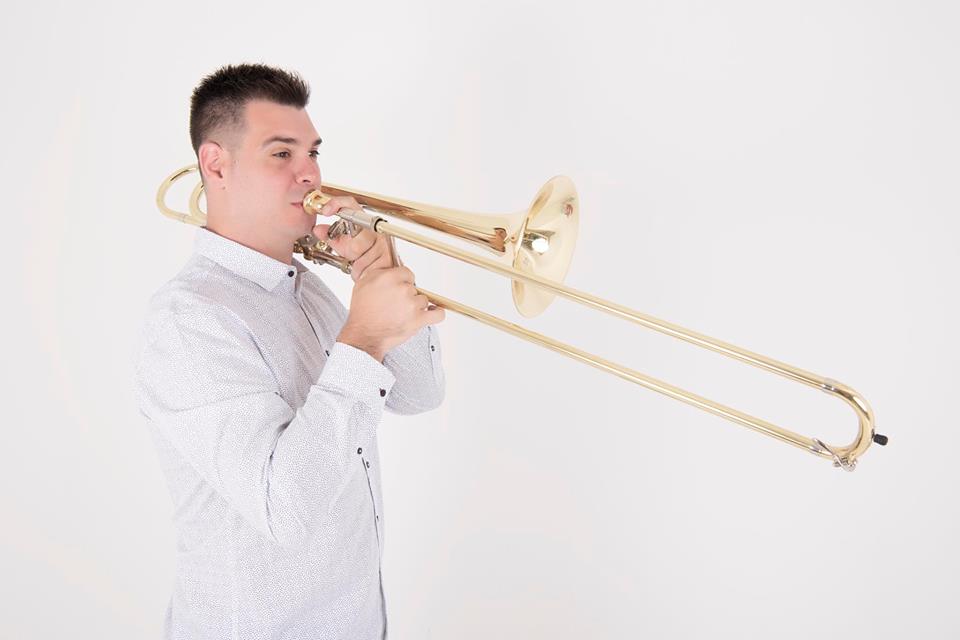 Join our community and create your profile at the following link: Innovatrombone