From Innovatrombone we are pleased to share with you these two interviews conducted by our collaborator Ricardo Mollá with two great trombonists, Ian Bosfield and Alberto Urretxo.
Interview with Ian Bousfiel, Principal Trombone of the Vienna Philharmonic and Vienna State Opera.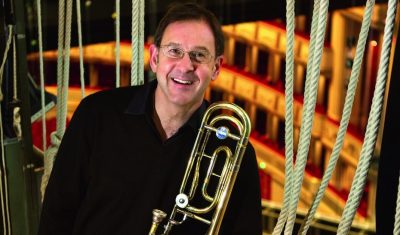 Concert for two trombones by Ricardo Mollá played by Ian Bousfiel and Yu Tamaki.
Interview with Alberto Urretxo, trombone soloist at the Bilbao BOS Symphony Orchestra.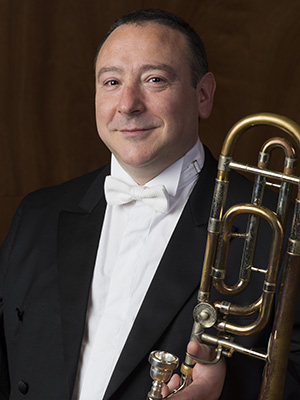 Promotional video about the latest work by Alberto Urretxo:
Soinuaren Bidaia performs live "The Storyteller" by James Stephenson, in a version for low trumpet, viola and piano. Recorded live on October 23, 2017 at the Euskalduna in Bilbao.
If you did not read the latest publication in Innovatrombone about Alberto Urretxo and Soinouaren Bidaia you can do it by clicking here: EL VIAJE DEL SONIDO
Profile of Alberto Urretxo on Innovatrombone: ALBERTO URRETXO
Profile of Ricardo Mollá in Innovatrombone by clicking: HERE
If you are a trombonist, join our community: REGISTRO