On December 31, 2018, the virtuoso jazz trombonist Urbie Green, with 96 years of age, left us.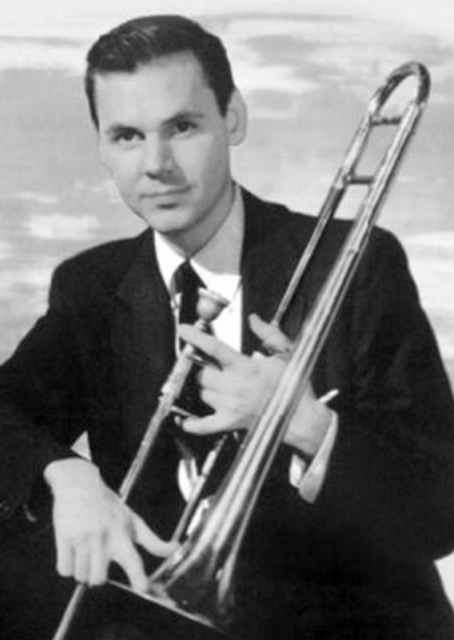 Urbie Green born on August 8, 1926 is considered one of the best trombonists in the world, not only for his mastery of the instrument, also for its warm and soft tone, its lyrical expression and beautiful solos.
Urbie Green play Ave Maria y Pathetique Sonata en 1973, del LP Bein Green.
Being very young Urbie started a promising career, in which he collaborated with leading bands. In 1954 he won the Down Beat International Critics Award for "New Star", which made him one of the most sought-after trombonists to record and work in clubs in New York City, with greats like Benny Goodman and Louis Armstrong.
Urbie Green play "Triste" (Tom Jobin)
Winner of multiple awards in which we highlight the most valuable interpreter of the National Academy of Recording Arts and Sciences, Urbie Green is recognized for contributing to the enrichment of the musical community through countless master classes and workshops for students in secondary schools and universities around the world.
21 trombones con Urbie Green. Stardus.
During his solo career Urbie Green recorded over 25 original albums from the early 1950s until the late 1990s
Urbie Green play Bein'Green del LP Bein'Green.
rest in peace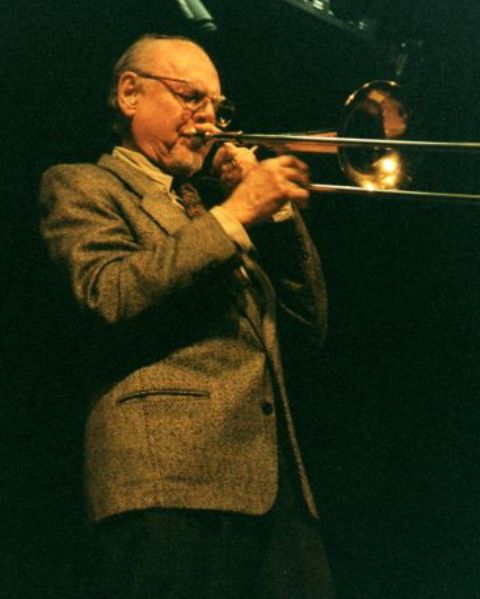 If you are a trombonist, join our community by clicking: HERE