From Innovatrombone we are delighted to share with all of you the interview we have
conducted with the winner of our 1st Online contest in modality 2 (for trombonists from 14 to
18 years old)
Gracie Potter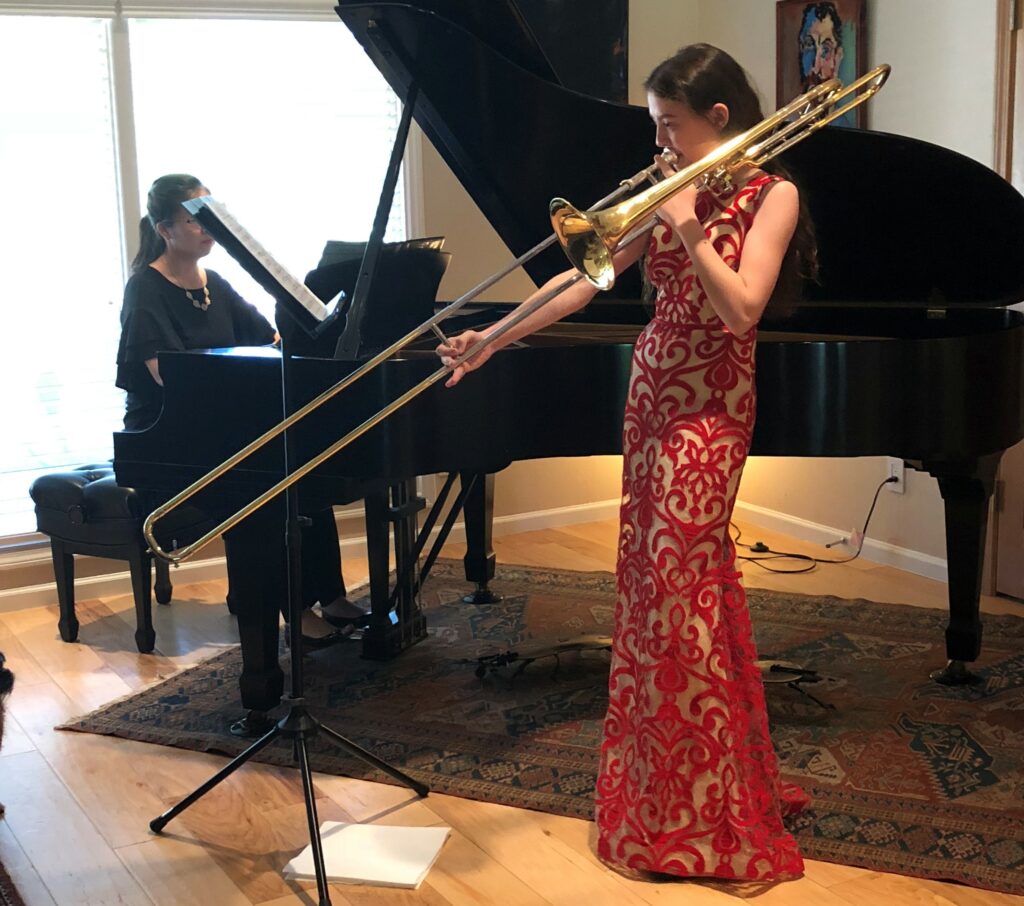 Innovatrombone: Hi Gracie, first of all congratulations on your first prize in the contest. We are delighted to be able to conduct this interview with you.
Gracie Potter: Thank you so much. It has been really exciting being a part of the firstinnovatrombone online interpretation contest!
Innovatrombone: Tell us, where are you from?
Gracie Potter: I am from Surprise Arizona in the United States. Surprise is just outside of
Phoenix.
Innovatrombone: How did you start playing the trombone?
Gracie Potter: My parents tell me that when I was really little, about 4 or 5 years old, I saw a cartoon of a trombone playing octopus and ever since that moment I kept asking and asking to play the "slidey-thing" — the trombone — until fourth grade when my mom brought home my first trombone.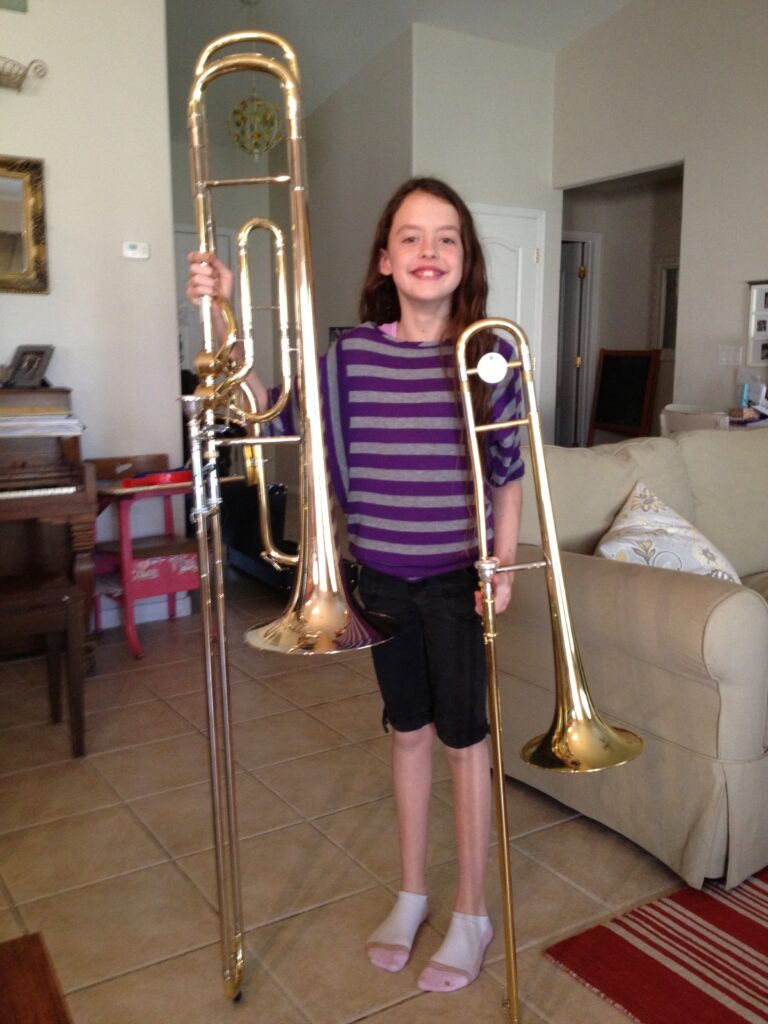 Innovatrombone: Who have been your teachers?
Gracie Potter: My first teacher was a bass trombonist, Dr. Jay Roberts. He lived close to our house and would come over to give me trombone lessons, my sister french horn lessons, and my twin brother and younger sister piano lessons.
After my first year of high school I started studying with Chris Wolf, the principal trombonist of The Phoenix Symphony.
I currently study with Professor David Rejano Cantero at The Colburn Conservatory of Music. I feel so fortunate to be able to study with him. I love his teaching style. He is always encouraging and pushing me to be better.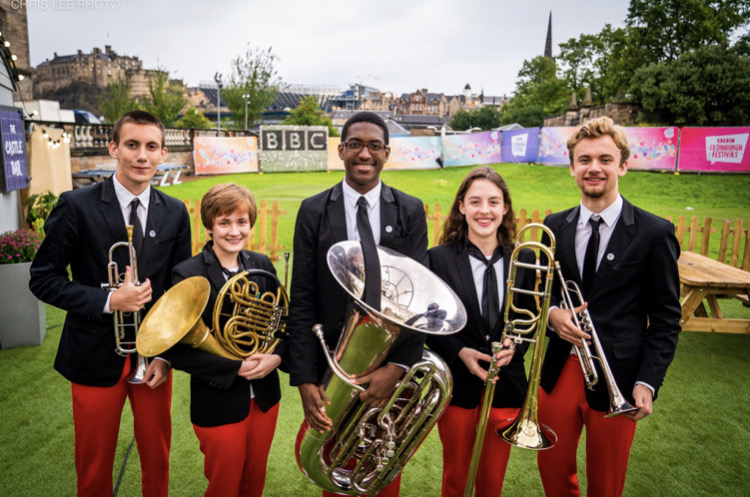 Innovatrombone: Do you have a favorite trombonist?
Gracie Potter: My favorite trombonist has to be David Rejano Cantero. He is an amazing performer and teacher and I look forward to studying with him throughout my years at Colburn.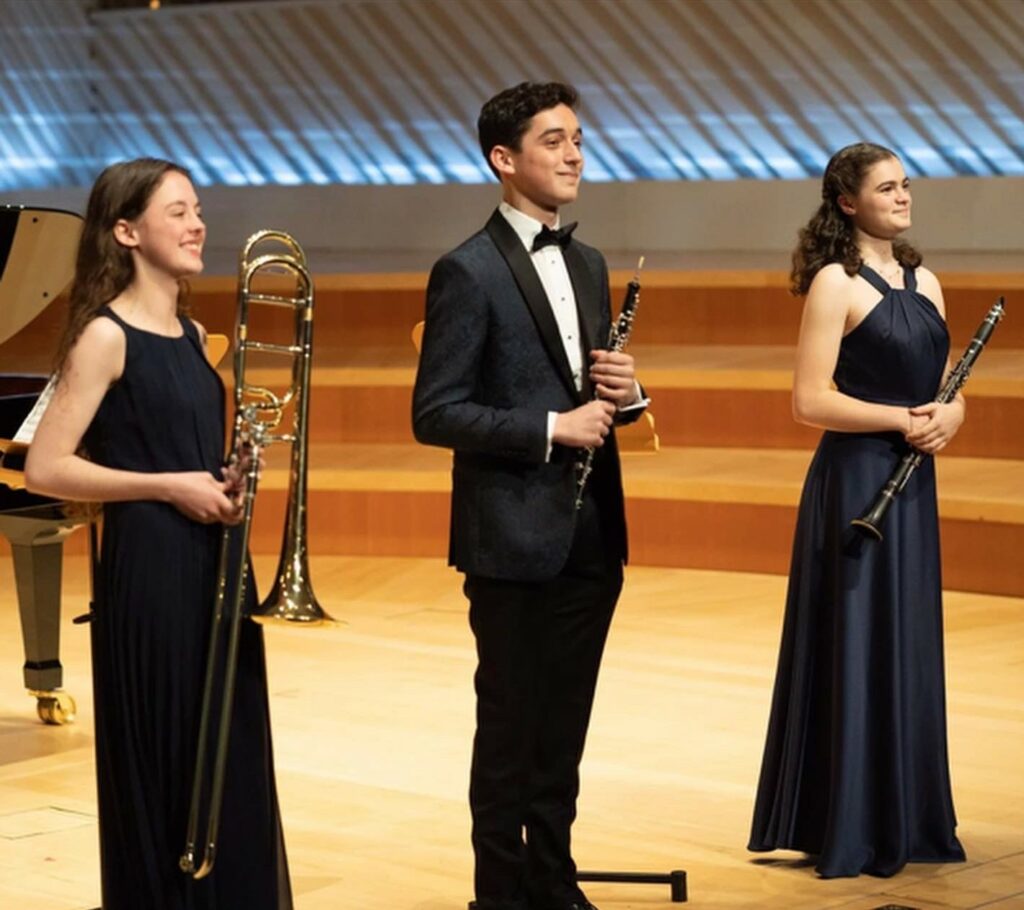 Innovatrombone: Tell us about the trombone and the mouthpiece you use?
Gracie Potter: I am currently playing on a Shires Q Series Trombone and am playing on a Bach 5G mouthpiece. The Bach mouthpiece gives off a warm and round tone that I love.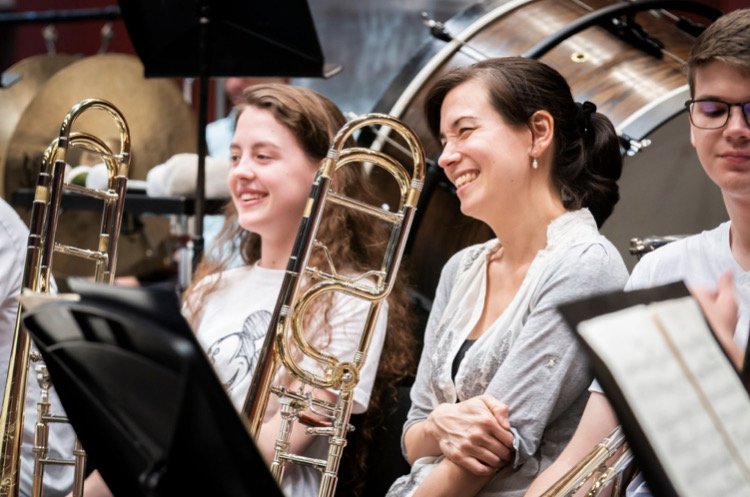 Innovatrombone: In the future, where would you like to study and with whom?
Gracie Potter: Right now I am very excited to be at Colburn and studying with Professor Cantero and am grateful to be a student there. In the future, it would be wonderful to study in Europe with Ian Bousfield, Christian Lindberg, Peter Steiner, Ricardo Mollá, or James Kent.
The more people I meet, the more people I would like to study with.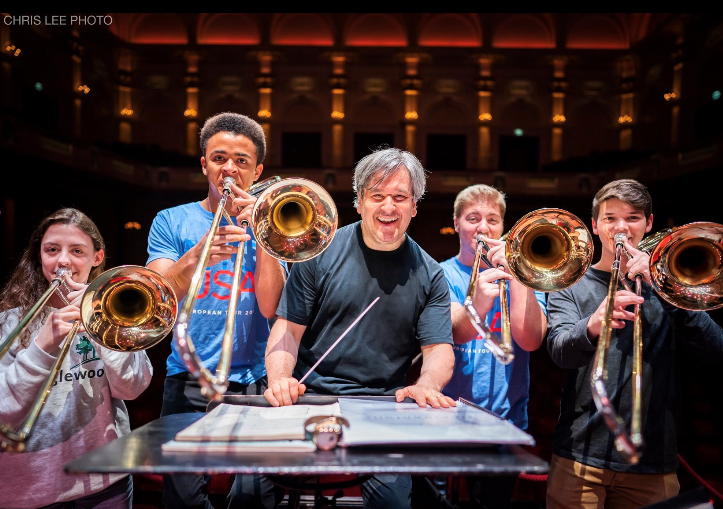 Innovatrombone: Tell us about your experience in the contest?
Gracie Potter: Professor Cantero told me about the competition. I had played Morceau
Symphonique before and was super excited to be able to compete with it. After passing the first phase, my modality was assigned to record Nurya by Ricardo Mollá. I had never heard of this piece before and had no idea of what to expect.
I loved it from the very beginning and enjoy it more and more every time I play it. Nurya has everything in it, which makes it so fun to play, from the powerful opening to the soft and lyrical ending. It is really amazing too that we were able to play a piece by a current composer.
Another exciting part of participating was being able to record in our local church, a wonderful big space to play in. It has been really fun to meet so many other musicians through this competition and be able to talk with everyone all over the world!
Innovatrombone: Would you recommend the contest to other trombonists?
Gracie Potter: Yes! It is a wonderful opportunity to perform and work up a new piece and to connect with musicians all over the world.
Innovatrombone: Thank you very much for everything Gracie, we wish you the best in life and many successes!
Gracie Potter: Thank you so much for this opportunity. I have had such a great time being a part of this competition and meeting great trombonists from around the world.
Innovatrombone: And so far the interview with the winner of the first innovatrombone online trombone interpretation contest in modality 2, for trombonists from 14 to 18 years old.
Gracie Potter
If you are a trombonist join our community, create a trombonist profile, manage your ads and videos at the following link:Register
Visit our website:www.innovatrombone.com
Follow us on : Facebook Instagram
Patrocinadores- colaboradores:

Acceso a Bags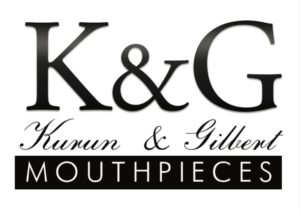 Acceso a Antoine Courtois Paris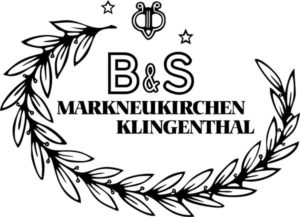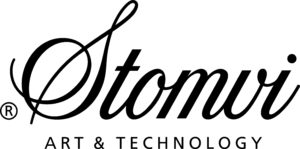 Acceso a Stomvi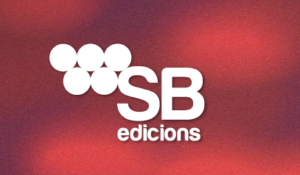 Acceso a SB Editions

Acceso a BlakBinder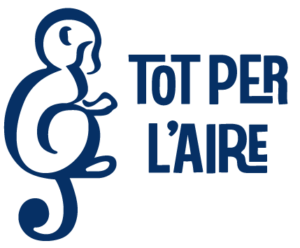 Acceso a tot per l´aire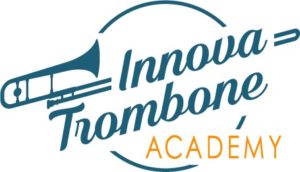 Acceso a Innovatrombone Academy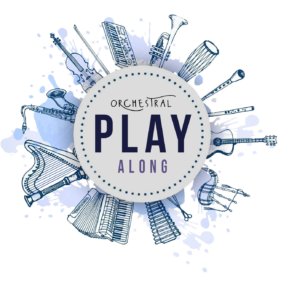 Acceso a Orchestral Play Along