From Innovatrombone and in collaboration with Muv.ac we continue to inform trombonists about the different job offers in Orchestras. This time we talk about Staatsorchester Kassel and Symphonieorchester des Bayerischen Rundfunks.
Staatsorchester Kassel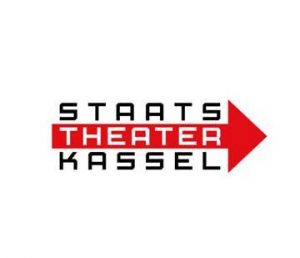 Staatsorchester Kassel is one of the oldest orchestras in the world having its origin in the year 1502. Based in the German city of Kassel, the orchestra offers a principal trombone position with Ferdinand David's concertmaster for trombone as an obligatory work.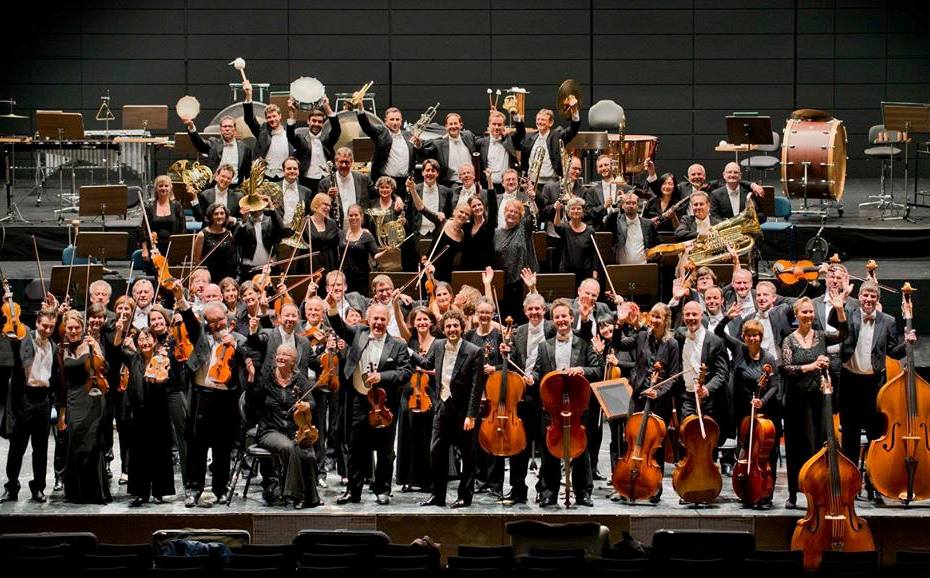 Symphonieorchester des Bayerischen Rundfunks.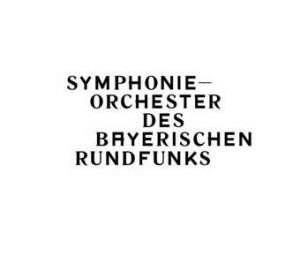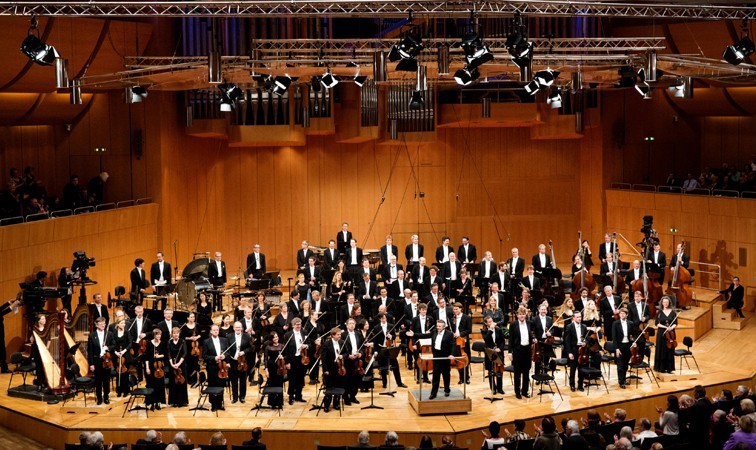 The Symphonieorchester des Bayerischen Rundfunks based in the German city of Munich is an orchestra founded in 1949, considered one of the best orchestras and the best radio orchestra in the world.
On this occasion the orchestra announces a position for principal trombone with alto trombone obligation and another position for bass trombone with contrabass trombone obligation.
The orchestra offers indefinite contract and immediate incorporation, being the closing of inscriptions for principal trombone on: 01-12-2019 and audition: 03-02-2020 and bass trombone on 17-11-2019, audition: 11-02-2020.
For more information please visit our employment section by clicking on the following link: Employment
If you are a trombonist join our community at the following link: Registration
Visit our website: www.innovatrombone.com