The Philharmonic Orchestras Zuidnerderland, Malaysian Philharmonic Orchestra and NDR
Radiophilharmonie call for auditions. Vacancies can be found for main trombone, second,
third and bass trombone.
The philharmonic zuidnederland: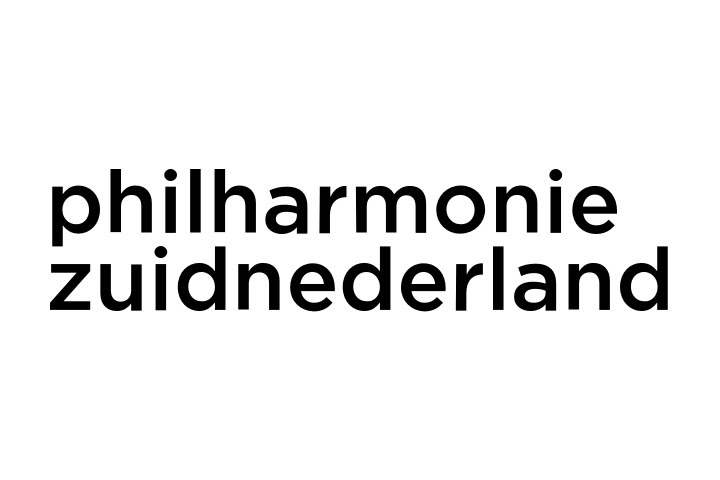 It is an orchestra that was born in April 2013, fruit of a fusion between the Brabants orchestras and the Limburg Symphony Orchestra. The orchestra is currently located in two main locations: Eindhoven and Maastrich.
The Philharmonie zuidnederland is an ambitious and flexible symphony orchestra that is praised for its quality, intimate interaction and enthusiasm. The orchestra is under the artistic and business direction of Stefan Rosu. The enthusiastic members of the orchestra offer tailor-made services at the highest artistic level. In the sixth season, the company is full of self-confidence as one of the cultural gems in the midst of southern Dutch society.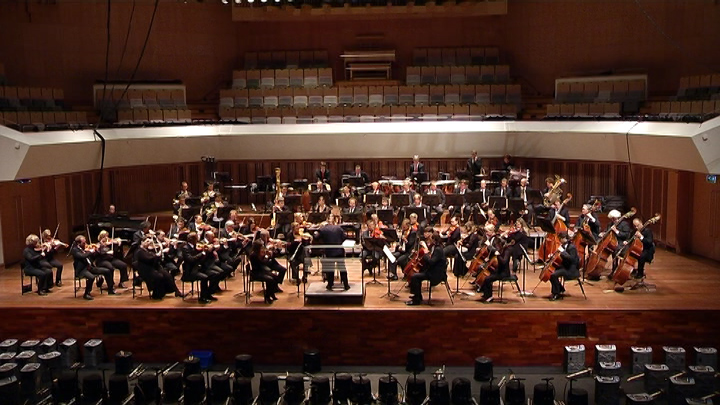 The position advertised by philharmonie zuidnederland is for 2nd-3rd trombone with bass
trombone obligation.
Repertoire:
Alexej K. Lebedev – Concerto in One Movement (Bass Trombone) Ferdinand David – Concertino for Trombone (Op.4) till mark D (Tenor Trombone)
Malaysian Philharmonic Orchestra: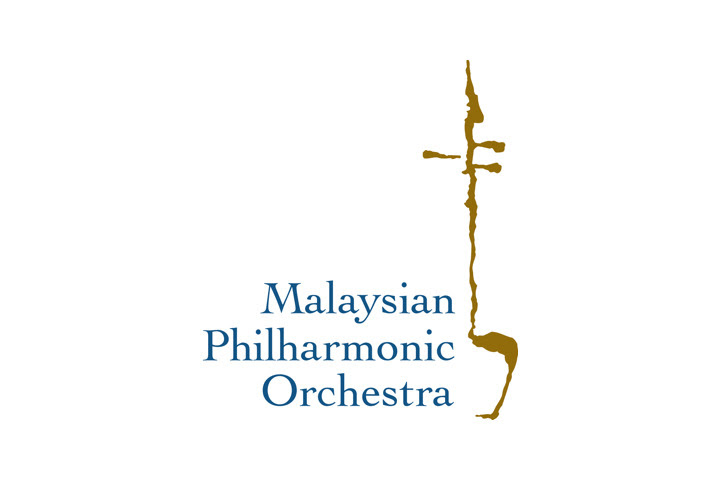 The Malaysian Philharmonic Orchestra (MPO) gave its inaugural presentation at Dewan Filharmonik PETRONAS (DFP) on August 17, 1998. With the initial search for outstanding musicians involving a world audition tour, the result was a symphony orchestra made up of musicians from 25 nations. Including the Malays, a remarkable example of harmony between different cultures and nationalities.
A number of internationally renowned musicians have performed with the MPO, including Lorin Maazel, Sir Neville Marriner, Yehudi Menuhin, Joshua Bell, Harry Connick Jr., José Carreras, Andrea Bocelli, Dame Kiri Te Kanawa, Vladimir Ashkenazy, Chris Botti and Branford Marsalis, many of whom have praised the MPO for its excellent musical qualities and vitality.
With each new season, the MPO continues to present an exciting program of orchestral music from over three centuries, as well as a series of concerts for the public. Its versatility transcends genres, from classical masterpieces to film, pop, jazz, traditional, contemporary and custom music.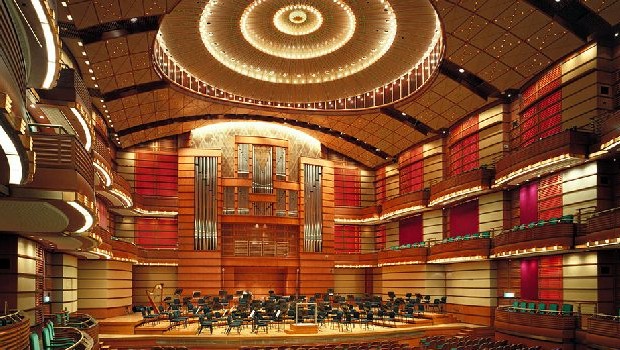 Malaysian Philharmonic announces auditions to fill vacancies for main trombone, sub-main trombone and bass trombone.
NDR Radiophilharmonie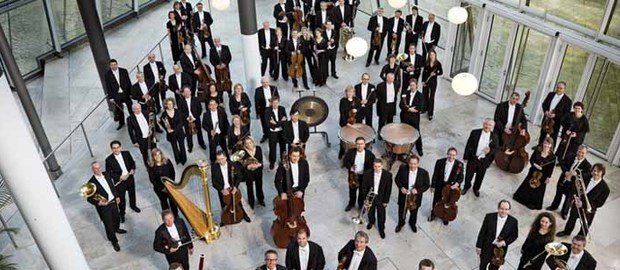 NDR Radiophilharmonie
The NDR convenes a square second trombone bass trombone obligation.
Required works:
Concertino Es-Dur von F. David / 1. + 2. Satz auf Tenorposaune
Orchestral repertoire:
Brahms: Tragische Ouvertüre / Solo II.
Strauss: Till Eulenspiegel 3 T. vor bis 16 T. nach 37
Zarathustra "das Tanzlied" nach. Z. 50
Rossini: Wilhelm Tell / Ouvertüre
Rimsky-Korsakow: Scheherazade / Solo II. + Unisono Thema im Allegro molto
Russische Ostern Solo II.
Wagner: Lohengrin / Vorspiel zum 3. Akt / Kampfmotive
Mozart: Requiem / Tuba Mirum komplett (Süssmayer Fassung)
Schumann: 4. Sinfonie / Solo II.
Saint-Saens.: Orgelsinfonie Solo der 1. Posaune von Q bis 2 Takte nach S
Mahler: 5. Sinfonie 2. Satz (Ziffer 24-25)
Orchesterstellen für III. Posaune (Bassposaune)
Haydn: Schöpfung Nr. 26 komplett "Vollendet ist das große Werk" (Probespiel-Heft
Posaune Edition Peters)
Wagner: Die Walküre / Walkürenritt
Das Rheingold / Vertragsmotive
Brahms: 1. Sinfonie / 4. Satz Choral und weiter bis Fermate
Mahler: 3. Sinfonie / 1. Satz Z. 27 – 28
Strauss: Bürger als Edelmann Nr. 3 "Fechtmeister" bis 1 T. nach Z. 38
For more information and registration for the auditions of these orchestras please visit our
employment section at the following link: Innovatrombone Employment.
If you are a trombonist, join our community by clicking on the following link: Trombonist registration