The Royal Danish Orchestra, Bielefelder Philharmoniker and Philharmonisches Orchester Hagen call auditions for the main trombone.
Royal Danish Orchestra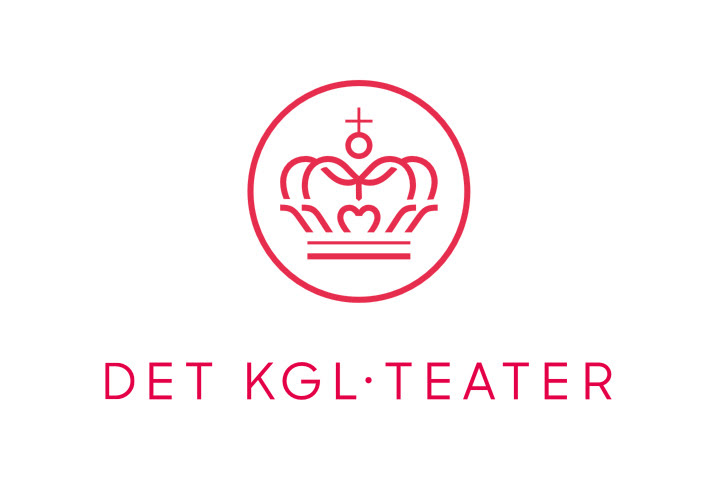 Royal Danish Orchestra calls an audition for main trombone, with obligation of 2nd trombone and high trombone. The registration deadline will be 25.04.2019 and the test will consist of three rounds.
The audition pieces to be played are as follows: (Round: 1, 2, 3)
1. Ferdinand David: Concertino op. 4, 1. movement without cadenza,
W.A.Mozart:Tuba mirum, Wagner: Walkürie ritt, Ravel: Bolero
2. Orchestral excerpts.
3. Group play/Chamber Music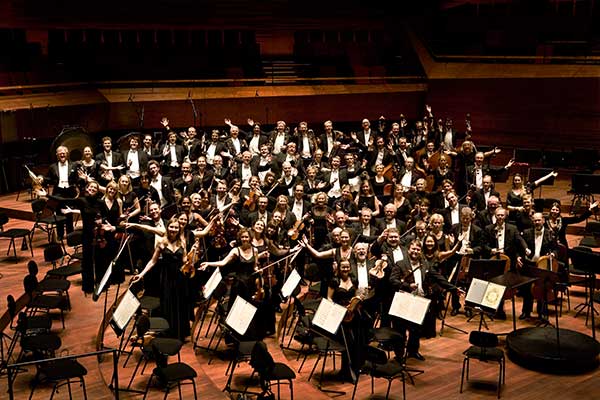 Bielefelder Philharmoniker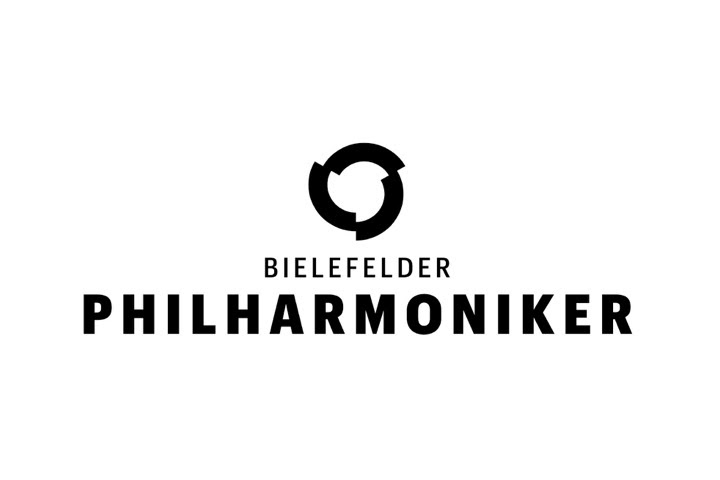 Bielefelder Philharmoniker calls for an audition for main trombone, with high trombone obligation. The registration deadline will be 30.04.2019 with immediate incorporation.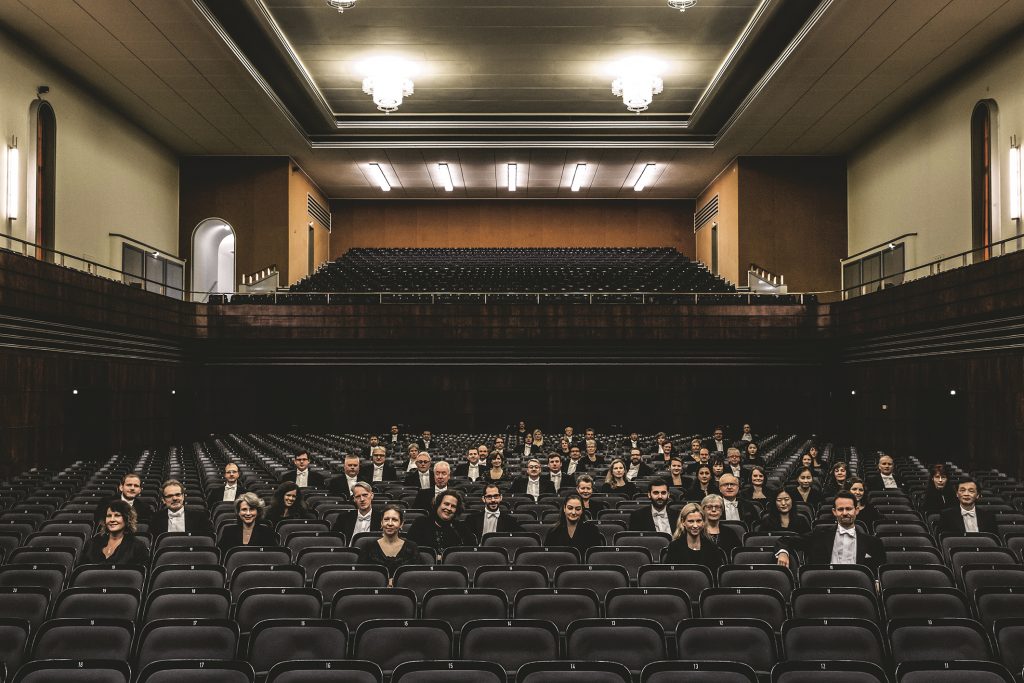 Philharmonisches Orchester Hagen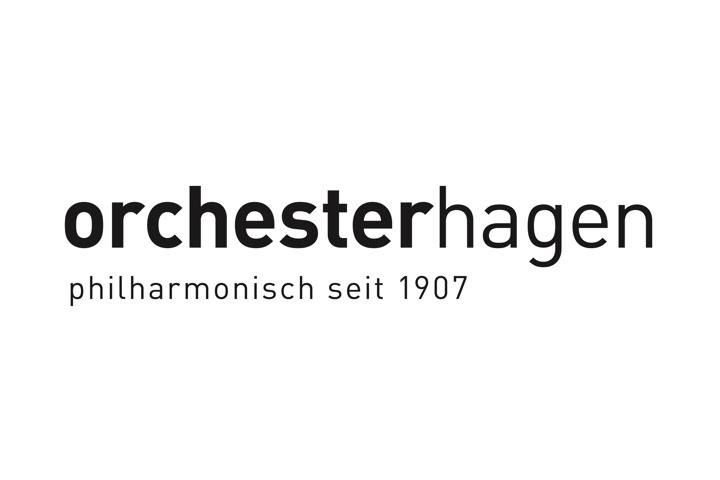 Philharmonisches Orchester Hagen convenes an audition for main trombone. Registration will be closed on 20.03.2019 and Ferdinand David will be competing at the event.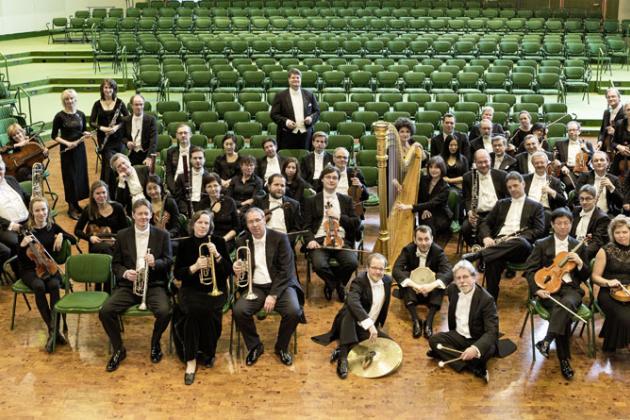 For more information please visit our employment section by accessing the following link:Employment
If you are a trombonist join our community:Login
Previus article: the trombone Getzen 4147IB in Sanganxa by Innovatrombone.