The trombone, roars, purrs, shines with elegance, excites, descends to hell and walks its
velvety sound in ballads in love from the tables of Birdland to bluenote.
This phrase keeps the essence of the group that we have the pleasure to present to you
next…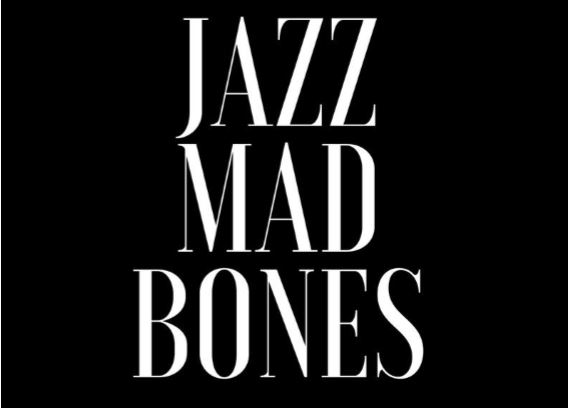 JazzBadBones was born in July 2018 as a result of the interest of the trombonist Stéphane Loyer, who turned into reality the dream of creating an ensemble of trombones to interpret jazz standards. The group offers us a varied repertoire for their concerts, in which we can listen to well-known jazz and Bossa nova songs, designed for all kinds of audiences.
The group:
JazzBadBones consists of 5 trombones, piano, double bass and drums. It is an original formation and all or almost all the members have been close friends for years: we combine the good vibes and the good work according to the words of Stéphane himself.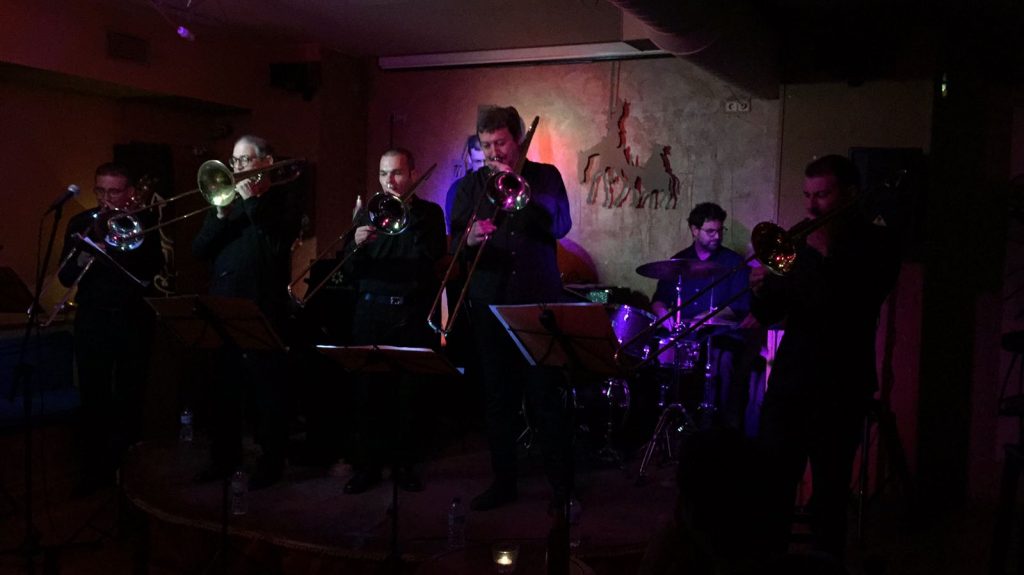 JazzBadBones has arrangements of the American Salvador "Tutti" camarata, who was trumpet player in the Dorsey brothers orchestra and arranger of Louis Armstrong, Billie Holiday, Duke Ellington among others. All the other songs have been arranged by trombonists from different parts of the world, Rafael Rocha (Brazil), Carlos Rubio (Venezuela), Guy Destanque (France), Elies Hernandis (Spain), Germán Díaz; (Colombia).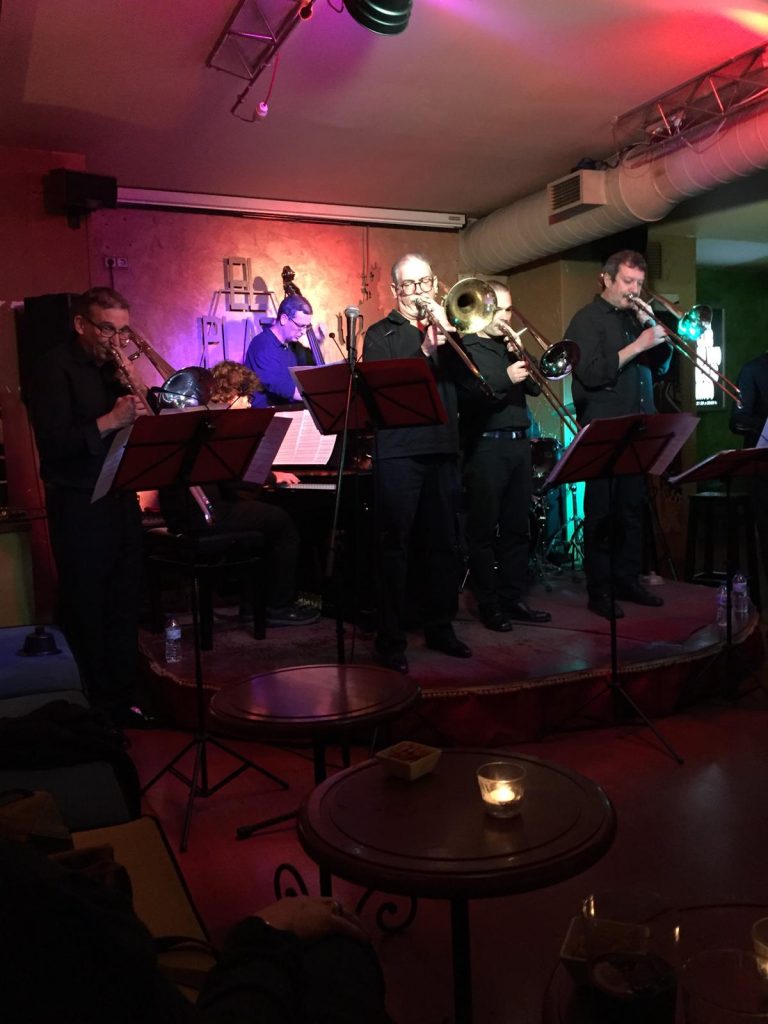 JazzBadBones in Concert:
Next concert:
If you are in Madrid, next Saturday February 2 at 22:00h in the Plaza Jazz Club you can meet and enjoy the music of JazzBadBones, making a trip by Blueberry Hill, 12th Street Rag, passing by the beaches of Ipanema, not forgetting Lassus trombone, Round Midnight and many more …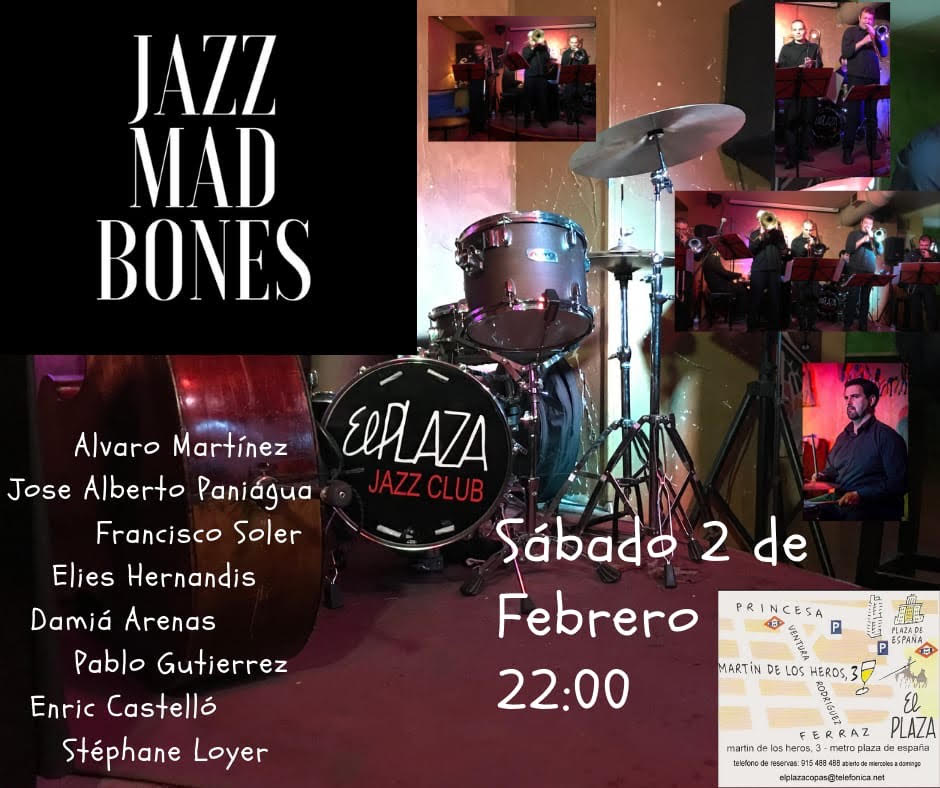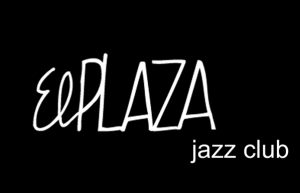 El Plaza Jazz Club: Locatión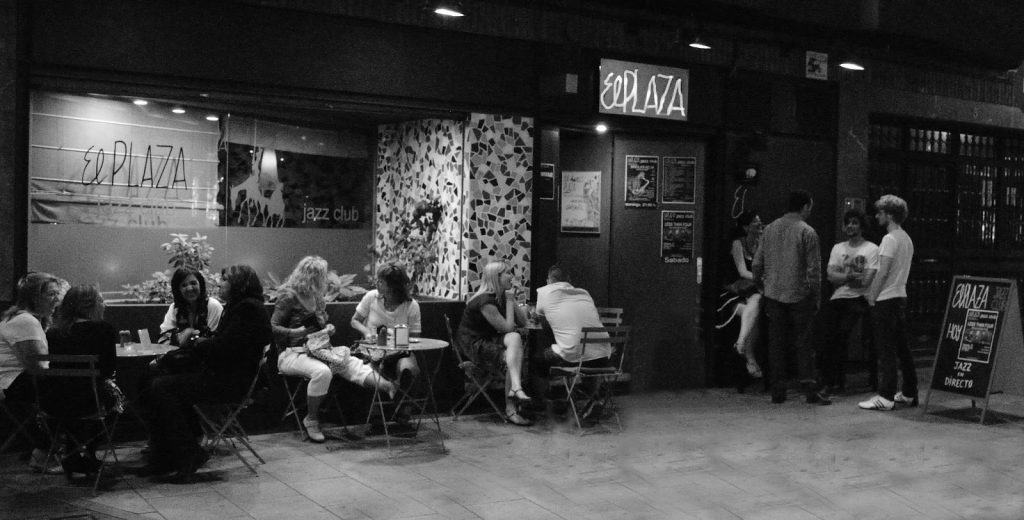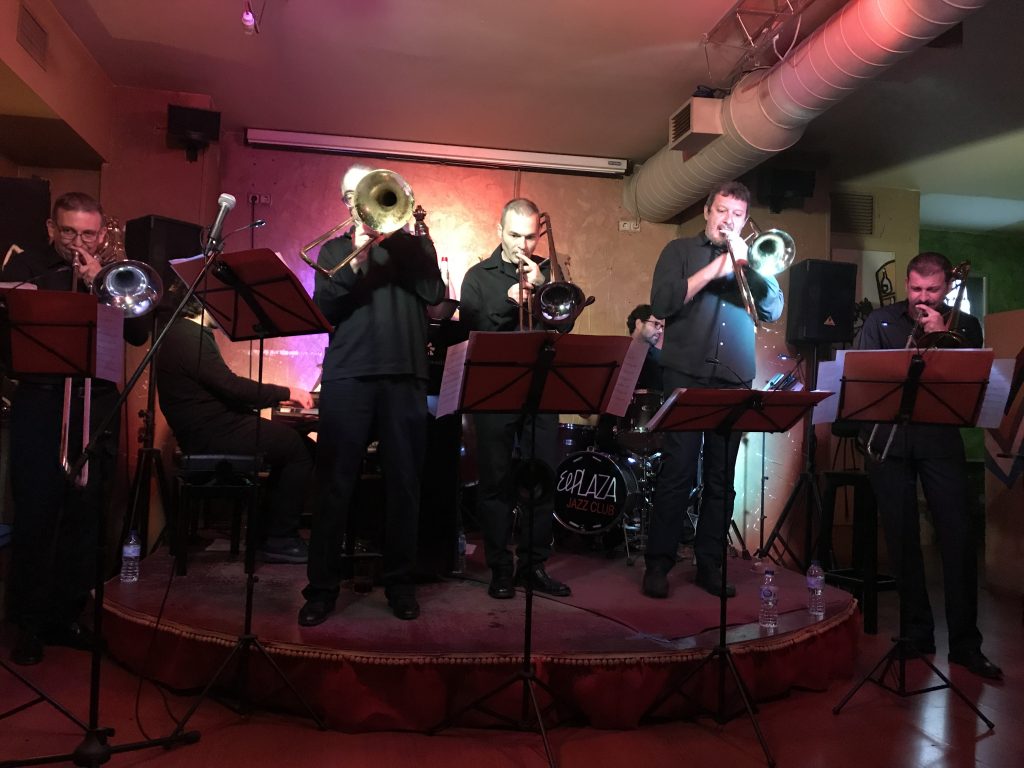 Remember: Saturday 2 February at 22:00h at Plaza Jazz Club: Jazz Club
Profile of JazzMadBones in the Ensembles section: Here
Profile our collaborator Stéphane Loyer: Here
If you are a trombonist, join our community by clicking: Here