From Innovatrombone we are delighted to present to the members of our first online interpretation contest that they will evaluate our contestants.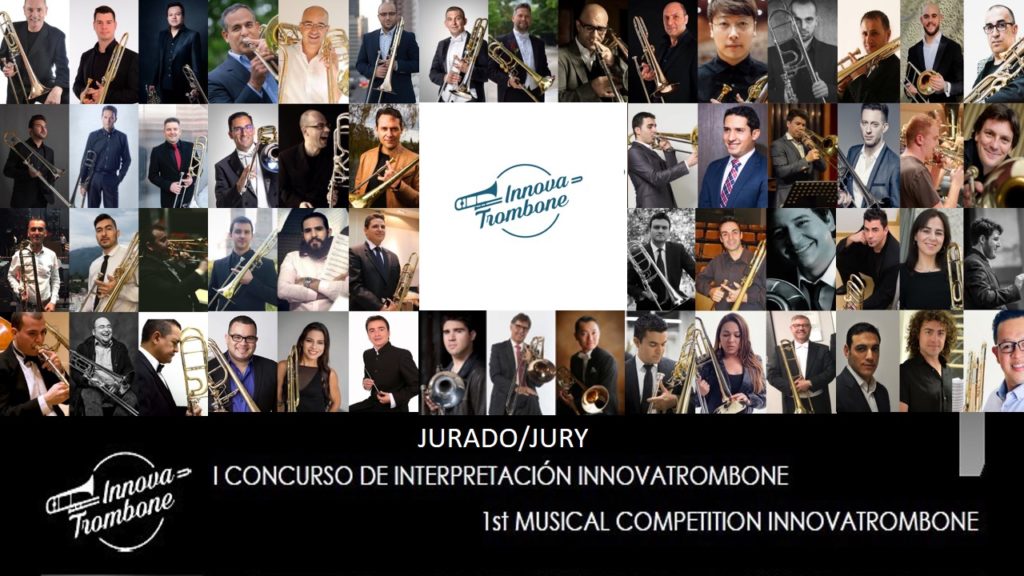 THE JURY
Jacques Mauger. Trombone professor at Conservatorio Superior Regional de Música de Paris. HEMU Haute Ecole de Musique de Lausanne.
Stéphane Loyer. Bass trombone soloist at OCRTVE.
Ximo Vicedo. Trombone soloist at OCRTVE.
David Rejano. Principal trombone at Philharmonic Orchestra of Los Ángeles.
Luis Fred. Associate Professor at University of Florida. Costa Rica trombone quartet.
Denson Paul Polard. Bass trombone at Metropolitan Opera New York. Indiana University.
Juan Carlos Matamoros. Soloist trombone at Orquesta Nacional de España. 2i2quartet.
Fabrice Millichere. Trombone teacher at Musikhochschule Freiburg.
Ben Van Dijk. bass and double bass trombonist of the Rotterdam Philharmonic Orchestra, The Royal Conservatoire the Hague and the Codarts Conservatory in Rotterdam.
Takahiro Ono. Arts University Yamaguchi (Japan)
Miguel J. Martínez (Viriato) soloist bass trombone at Orquesta y Coro de la Comunidad de Madrid. 2i2quartet.
Vincent Lepape. Soloist trombone at Regio theatre. International Soloist.
Vincenzo Paratore. Orchestra of the Teatro Massimo Vincenzo Bellini of Catania.
Guillermo Baez. President of the Association of Spanish Trombonists.
Javier Yera. Professor at the Conservatorio Superior de Música de Jáen.
Faustino Díaz. International Concertist.
Nicolas Moutier. Principal trombone at Strasbourg Orchestra.
Salvador Tarrasó. Conservatorio Profesional de Música de Catarroja.
Nacho Pérez. Soloist bass trombone Orquesta de la Comunidad Valenciana Palau de les Arts.
Julio Domingo. Composer and director.
Enrique Hernandis. Composer.
Vicente Martínez Casas. Composer.
Obeed Rodriguez. Soloist trombone at Orchestra of Chile.
Salvador Pellicer. Bass trombone at Orquesta de Valencia.
Vicent Climent. Soloist trombone at Orchesta Academia Santa Cecilia di Roma.
Miguel García. Soloist trombone at Frankfurt Opera.
Lito Fontana. Professor at the Musik Schule of Hall in Tirol.
Sebastian Cifuentes. Soloist trombone at National Orchestra of Colombia.
Miguel Rivera. Professor at the Conservatory of Music, Symphony Orchestra and Casals Festival of Puerto Rico.
Miguel Sanchéz. Soloist trombone at Orquesta de la Universidad Nacional San Juan Argentina.
Taehhyun Cha. Orchestra of Bucheon Philarmonic Seul
Vicente Manuel Cascales. Soloist's support at Orchestra of the Balearic Islands.
José Faubel. Trombone at Orquesta de la Comunidad Valenciana Palau de les Arts.
Camilo Jimenez. Specialist in sackbut trombone.
José Vicente Soler. Fuengirola CPM.
Angel Subero. Bass trombone at Boston Philharmonic Orchestra.
Alejandro Parra. Escuela Latinoamericana de Trombón.
Karla Rojas. Principal trombone Charlotte Symphony Orchestra.
Julio Landaeta. Composer.
Ricardo Mollá. Concertist and composer.
Marcia Medrano. Teacher trombone at Facultad de Música de la UNAM at Escuela Superior de Música del INBAL.
Javier Martos. International School of Minstrels.
Christian Daniel Vallejo. Composer.
Mayerlin Carreo. Freelance trombonist.
David Arboleda. University of Antioquia. Medellin Philharmonic Orchestra.
Juan Manuel Real. Orquesta de la Comunidad Valenciana Palau de Les Arts.
Felix García Peñarrubia. Banda Municipal de Castellón.
Adrián Nájera. Trombone professor at the Institute of Technology and higher education Monterrey.
Robinson Giraldo. Director of Arts and Music at Universidad Industrial de Santander.
Antonio Lloret. Soloist trombone at Orchestra of Extremadura.
Emilio Bayarri. Trombone solo at Banda Municipal de Barcelona.
Pedro Carrero. Soloist trombone Orquesta Sinfónica Simón Bolivar de Venezuela.
Alejandro Biot. trombone professor at Conservatory Camille Saint Saëns of Paris.
Marcos Forner. Innovatrombone.
Dear trombonists, if you are between 10 and 32 years old we are waiting for you in our contest!
Remember that you have until August 30 to deliver the documentation and the video of the first phase !!
Rules Contest Online Innovatrombone
Innóvate concursando!!
For any incident or question about the contest, please contact us at: info@innovatrombone.com or +34 616092074
Sponsors-Collaborators

Acces to Bags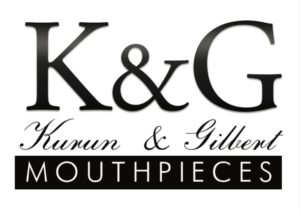 Acces to Antoine Courtois Paris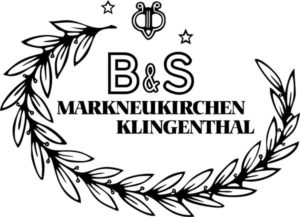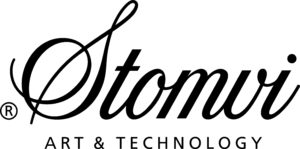 Acces to Stomvi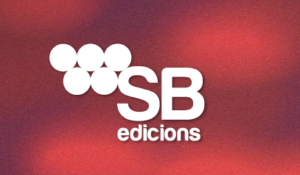 Acces to SB Editions

Acces to BlakBinder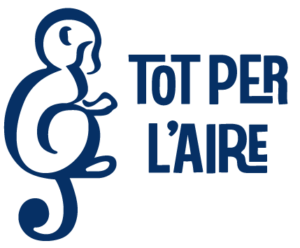 Acces to tot per l´aire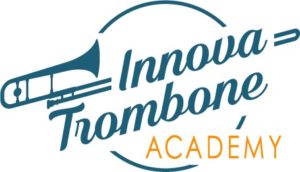 Acces to Innovatrombone Academy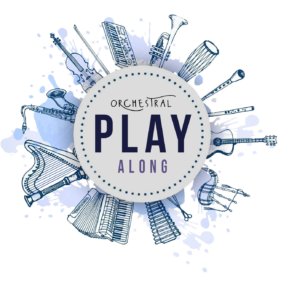 Acces to Orchestral Play Along