From Innovatrombone and in collaboration with Muv.ac we continue to inform trombonists about the different job offers in Orchestras. This time we talk about: Göttinger Symphonie Orchester and Junge Deutsche Philharmonie.
Göttinger Symphonie Orchester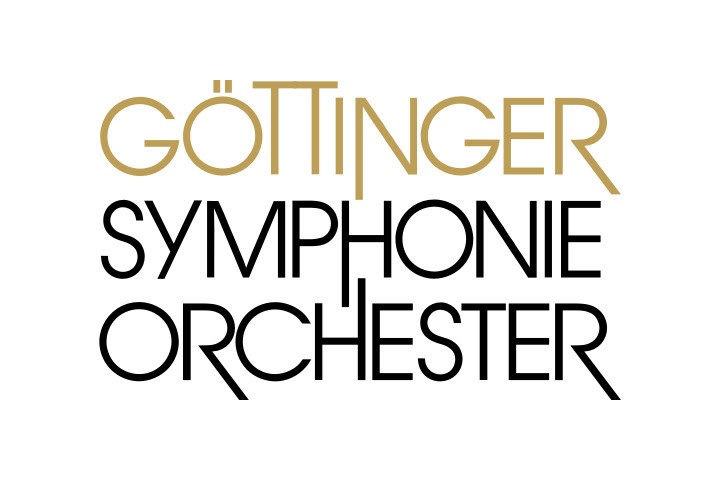 The orchestra announces a position for principal trombone with alto trombone obligation and a temporary contract.
The closing date for registration is 29.10.2019 and the auditions will take place in the German city of Göttingen:
Großer Probensaal / Kulturzentrum
Godehardstr. 19-21
37081 Göttingen (Germany)
Audition:
Alt-Posaune:
Schumann 3. Symphonie
Mozart: Requiem (Kyrie)
Tenor-Posaune:
Mozart: Tuba Mirum
Brahms: 1. Symphonie
Brahms: Tragische Ouvertüre
Rossini: Diebische Elster
Rossini: Wilhelm Tell
Wagner: Lohengrin
Wagner: Walküre
Saint-Saens: Orgel-Symphonie
Mahler: 3. Symphonie
Strauss: Till Eulenspiegel
Strauss: Also sprach Zaratustra
Strawinsky: Feuervogel
Ravel: Bolero
Video Orchestra:
Junge Deutsche Philharmonie.

Students of any nationality who are studying at German-speaking universities and who are under the age of 26 may participate and apply for a position in this orchestra.
The audition date is 12/11/2019 at 10:30 and will take place in:
Junge Deutsche Philharmonie
Schwedlerstr. 2-4
60314 Frankfurt (Germany)
Concerts:
David, Konzert Es-Dur, 1. und 2. Satz
Grøndahl, Konzert f-moll, 1. und 2. Satz
Orchestral repertoire:
A. Mozart, Requiem, Tuba Mirum
Ravel, Bolero
Rossini, Wilhelm Tell
Wagner, Walkürenritt
Strauss, Till Eulenspiegel
Strauss, Zarathustra
Brahms, 1. Sinfonie
Wagner, Lohengrin 3. Akt, Vorspiel
Wagner, Tannhäuser
Video orchestra:
For more information please visit our employment section by clicking on the following link: Employment
If you are a trombonist join our community at the following link: Registration
Visit our website: www.innovatrombone.com