From Innovatrombone and in collaboration with Muv.ac we continue to inform trombonists about the different job offers in Orchestras. This time we talk about: Jenaer Philharmonie.
Jenaer Philharmonie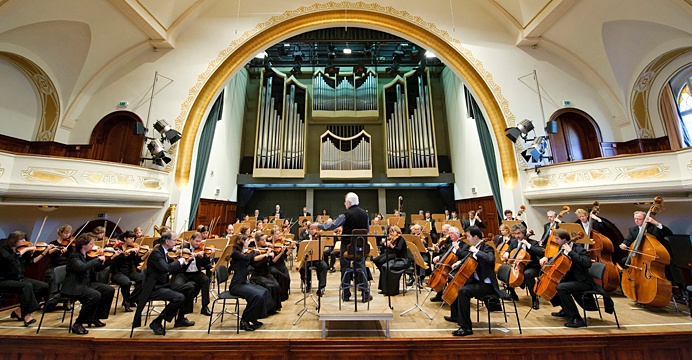 The Orchestra based in the German city of Jena announces a position for bass trombone with indefinite contract. The deadline for registration is 24.11.2019.
Vídeo Jenaer Philarmonie:
The pre-selection will take place in the halls of the Jena Philharmonic at Carl-Zeiß-Platz 10 (in the same building as the Ernst Abbe Library).
 Pre-Audición – 15.12.2019 • 10:00
Jenaer Philharmonie
Carl-Zeiß-Platz 10
07743 Jena (Germany)  The main audition is at the Volkshaus.
Principal audition – 16.12.2019 • 11:30
JenaKultur/Jenaer Philharmonie
Carl-Zeiß-Platz 15 (Volkshaus)
07743 Jena (Germany)
Auditorium Jana Philarmonie: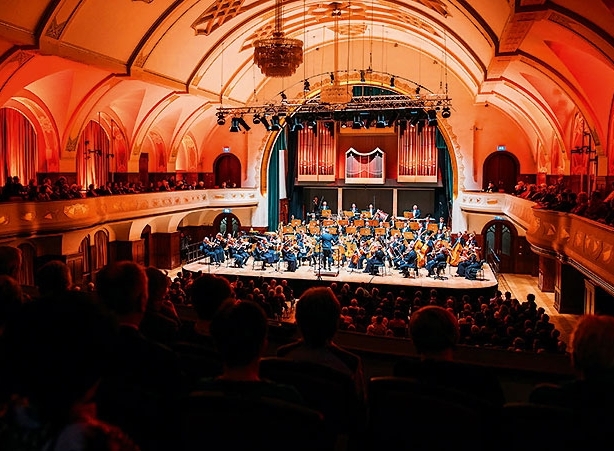 Contents of the examinations:
1.Concert E. Sachse Concertino: 1. und 2. Satz
Orchestral repertoire:
Robert Schumann: Sinfonie Nr. 3, 4. Satz
Johannes Brahms: Sinfonie Nr. 1, 4. Satz
Joseph Haydn: «Die Schöpfung»
Gioacchino Rossini: Ouvertüre zu «Wilhelm Tell»
Richard Wagner: Walkürenritt
Richard Strauss: Till Eulenspiegels lustige Streiche
Richard Strauss: Ein Heldenleben
Ottorino Respighi: Fontane di Roma.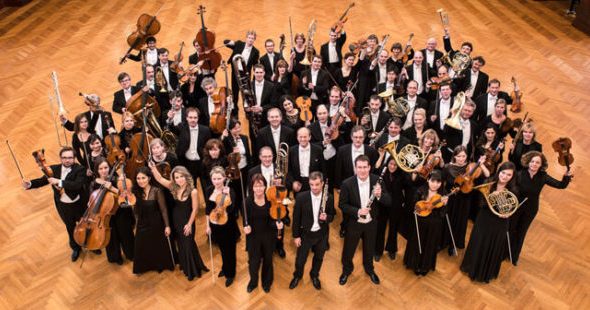 For more information please visit our employment section by clicking on the following link: Employment
If you are a trombonist join our community at the following link: Registration
Visit our website: www.innovatrombone.com