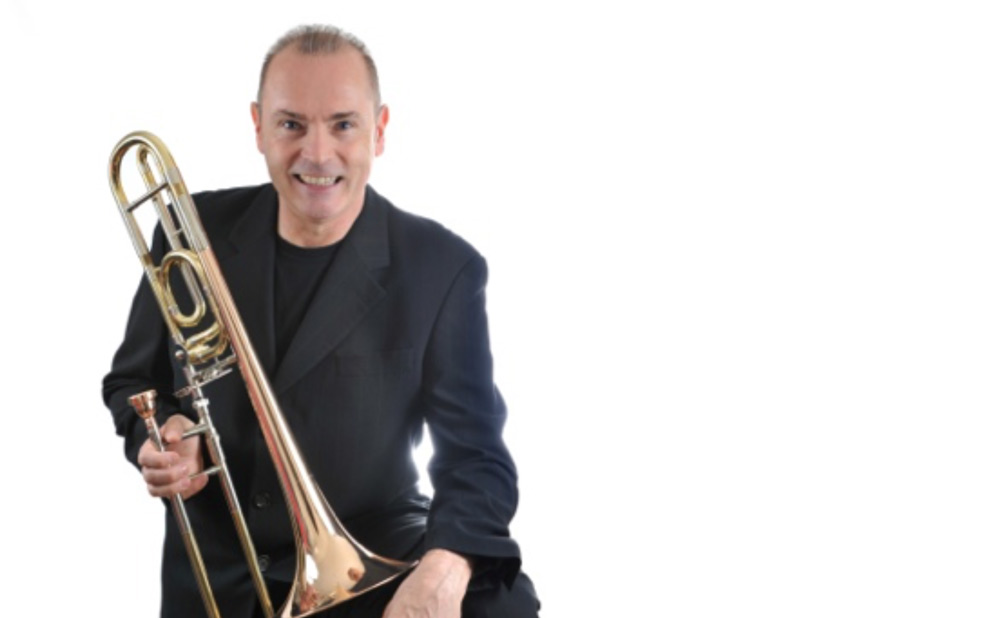 From www.innovatrombone.com we want to introduce our new collaborator.
He is one of the most outstanding trombonists in the world and his performances, along with his pedagogy, are examples of the highest level that can be achieved. Award winner in Markneukirchen in Germany and afterwards in Toulon in France. He began his professional career as the first trombone at the Nice Philharmonic Orchestra and subsequently became a trombone soloist with the Paris Opera Orchestra.
Trombone teacher at the "Conservatoire à Rayonnement Régional de Paris" and at the "Accademia Santa Cecilia di Roma", Italy. In June 2004 he won the audition for trombone teacher at H.E.M, Neuchatel, Switzerland. He is currently trombone professor HEMU from Lausanne site of Friborg.
Jacques Mauger is a visiting professor at the Senzoku Gaquen University in Tokyo, Japan; and holds master classes in numerous countries around the world, such as France, the United Kingdom, Japan, Korea, China, Spain, Germany, Switzerland, Holland, the United States and many of the countries of South America.
Performing artist for Courtois Trombones, Jacques uses the trombone model 440.